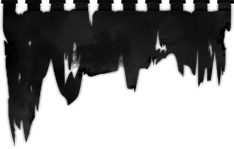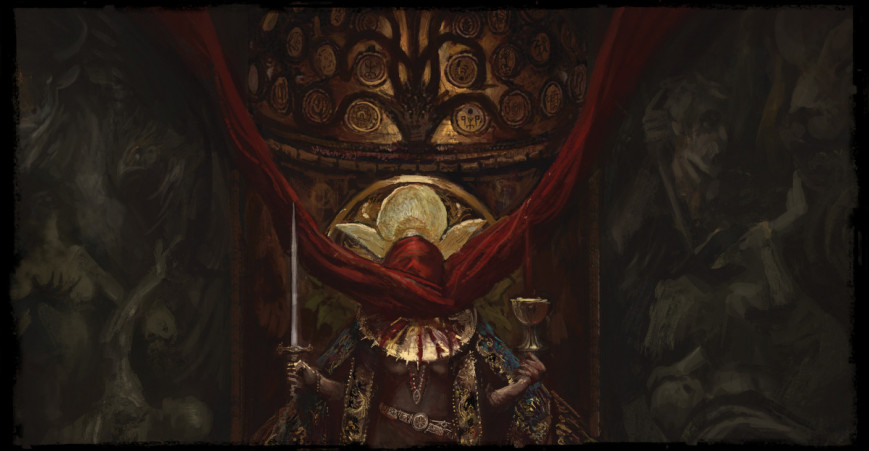 2022 RETRO - DØDSENGEL
"In the beginning
I arose as a scream
Echoing out from a burning cranial cage.
Dwarfed by a world of incomprehensible structures
Aeons into their unfolding
Stretching out from unknowable ages
Infinitely beyond my grasp" ('In The Beginning')
On December 16th we unveiled our last release of 2022, the newest work of art from DØDSENGEL. The Norwegian duo M.A. and Kark present eleven invocations of atmospheric and extravagant Black Metal, conceptually bound within an exploration of Thelemic wisdom. Check out the already published retro blogposts by clicking the band's name: PURE WRATH, CAILLEACH CALLING, AARA, ARCHGOAT, BLUT AUS NORD, WHITE WARD, PESTILENT HEX, POWER FROM HELL, THE LOVECRAFT SEXTET & GODKILLER
Five years after challenging the arbitrary borders of Black Metal with "Interequinox", DØDSENGEL dared to venture even deeper into the realms of experimentation and unorthodoxy. Simultaneously more wild and more exacting, more accessible and more obscure than anything the band has previously released, "Bab Al On" is a deep trip into the minutia of Occultism which requires immersive listening to navigate.
In an extensive interview with Powermetal.de (published in German), Kark and M.A. commented on their broad musical influences and search for a unique sound:
Kark: "METALLICA is my main musical inspiration and has been since I was 12 years old. In addition to that, I of course love the originators of the Black Metal genre from the '90s here in Norway. Classical music is an ever-growing interest as well, both for listening as well as for studying the compositional techniques developed by the old masters. […] I have been responsible for engineering, recording, mixing, and mastering every single DØDSENGEL release, in the many incarnations of what I simply call 'Kark Studios'. I started out with the simplest of setups, with small porta-studios and have gradually expanded over the years to a full blown multitrack high end recording facility. It was always very important for me to not skip any steps or rush anything in this process. I wanted it all to be a very natural development, and it developed in a totally natural way alongside DØDSENGEL's musical development.
M.A.: "We have our own sound, our own work process, and our own inspirations. I think a sense of isolationism and cooperative creativity is part of the reason why. We are musical loners who challenge and inspire each other."
Listener In The Shadows Of A Thousand Beans is on-point about "Bab Al On":
"This is it, they have finally reached their peak, both artistically and musically!"
Stefan (stefank317) reflects upon his listening experience:
"From the album emerges an unorthodox and interesting atmosphere. Rather than just being something to 'sit down and listen', one starts to experience different emotions and different layers of consciousness – almost like a real ritual!"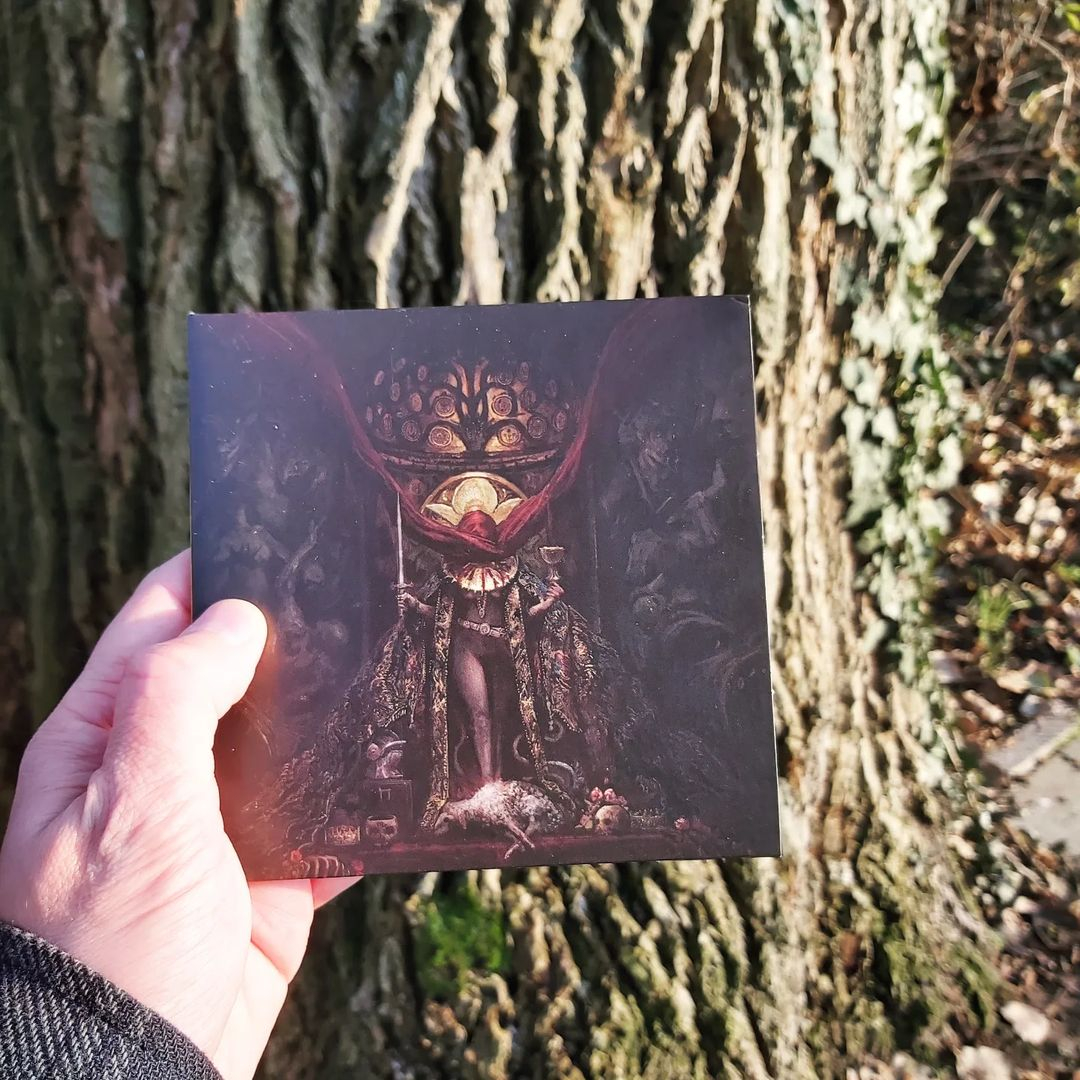 Having only recently seen light of day, "Bab Al On" has already received manifold praise from the press:
""Bab Al On" ultimately succeeds because it communicates its concept with arresting convincingness. Moreover, it flows well. […] DØDSENGEL's focus on a dramatic and sinister ritual allows oddities and normalcies, harshness and beauty come together in a perverted yet fitting manner." (Angry Metal Guy)
"As unruly and obtuse an album as you will have heard throughout the last year "Bab Al On" certainly won't be for all tastes but for those seeking something a bit different dark treasure lurks within." (Ave Noctum)
"This sounds and feels like a canvas being painted depicting vile atrocities right in front of you. Fleshing out the diabolical story for you to bear witness. It flourishes in your discomfort and will stick with you for days. Give this a few spins and let it really creep in, it's a payoff well worth it." (Metal Epidemic)
"Bal Al On", including merchandising, can be obtained from our EU, US (no merch) and Bandcamp shops. Listen to the whole album via Bandcamp or on your YouTube channel: