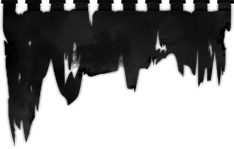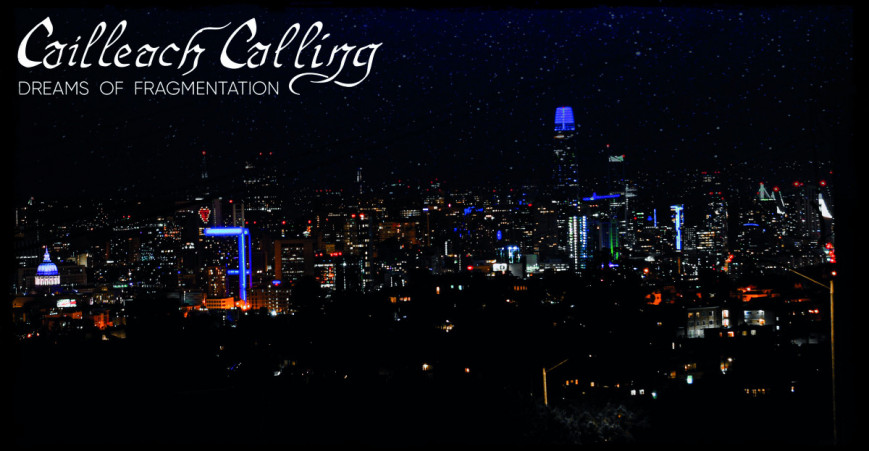 2022 RETRO – CAILLEACH CALLING
In the second part of our "retrospective" series, we put the spotlight on CAILLEACH CALLING's debut – a mesmerizing album with four songs of ethereal Black Metal. Check the already published instalments of our retro blogposts by clicking on the band's name: PURE WRATH
CAILLEACH CALLING was founded by the US based artists Tony Thomas (BOTANIST, DAWN OF OUROBOROS) and Chelsea Murphy (DAWN OF OUROBOROS) with the help of Ukrainian drummer Yurii Kononov (ex-WHITE WARD). We unleashed "Dreams Of Fragmentation", the group's first creation, on March 11th. The album conjures simultaneously beautiful and harsh soundscapes in the tradition of post-Black Metal realm.
Listener David (The Resisting Dreamer) comments on the band's first album:
"On the surface, the nightmarish vitriol of Black Metal is the dominant force of "Dreams Of Fragmentation", but delve deeper and the shimmering beauty of cosmic-sounding synths and sublimely melodic guitars provide an utterly enticing undercurrent. This balance is superbly maintained throughout the album, and it keeps hooking me back in. 'Bound By Neon' has remained one of the very best songs of the year – it is impossible to get enough of the synth that works its magic throughout the song, or the fantastic guitar work, superb drumming or the rawness of the screams. CAILLEACH CALLING's debut has unexpectedly proven to be a highlight of the year!"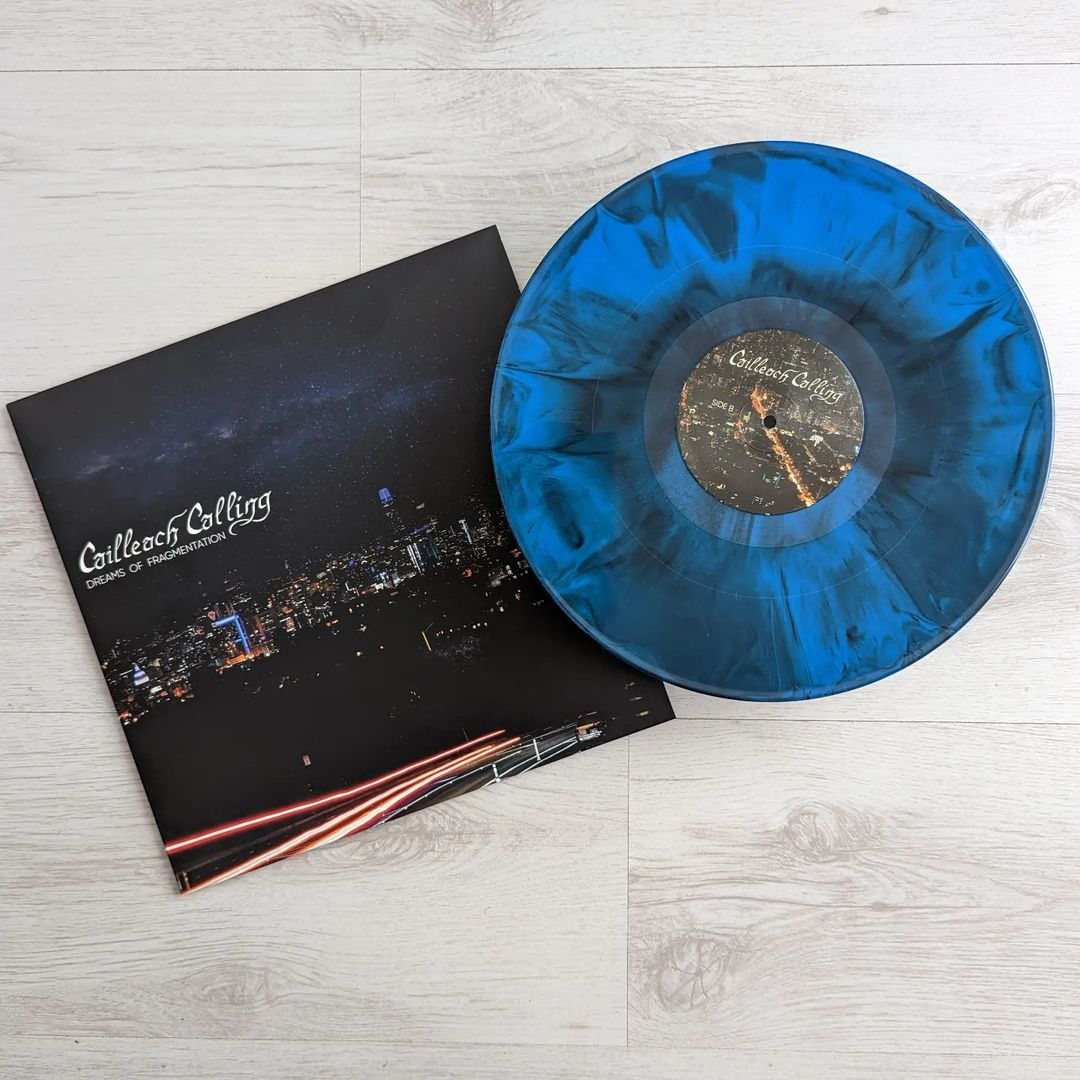 Nine months after its release, primary composer Tony Thomas reflects upon the long player:
"Since the release of the album back in March, we have been focusing on how we can develop our initial sound further. We would very much like to expand on the ethereal aspect of our debut, and perhaps add some more 'progressive' elements that might come unexpected for the listener. Obviously, this project will always be Black Metal focused in its core, and we have no plans for that to change. We felt the release of the debut went better than we could have expected. It is always a great feeling when anyone besides us has interest in the music we created. The response has definitely motivated us to create more. I'll say we have completed at least one song that has a small probability of being released as a single in early 2023 if all goes well. Otherwise, we have our theme for the next album decided, and are currently developing the 'mood' we feel will best capture that theme."
"Dreams Of Fragmentation" is available via our EU, US and Bandcamp shops. The album can be streamed in full via Bandcamp or on our YouTube channel:
A couple of weeks after the release of their debut, CAILLEACH CALLING also unveiled a video for the song 'Bound By Neon'. The melancholic as well as nocturnal urban scenery perfectly underlines the atmospheric essence of the band's music. Watch it here: