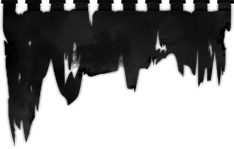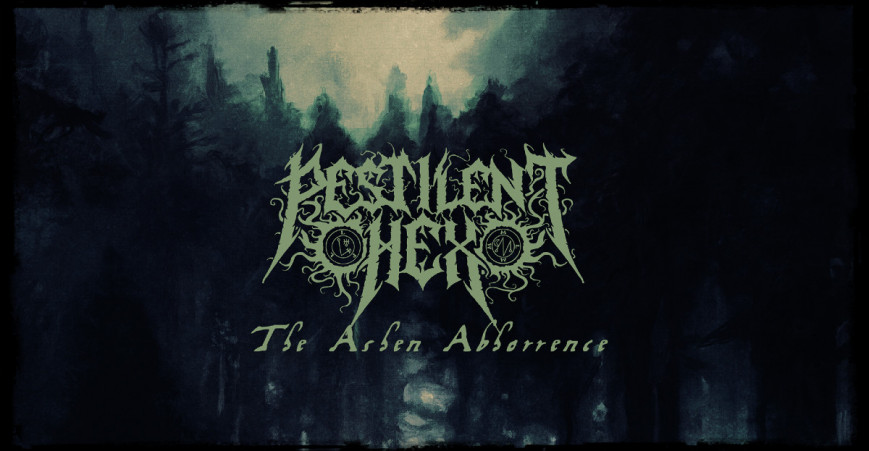 2022 RETRO – PESTILENT HEX
From the eerie swamps and mysterious woods of Finland a new unholy entity has arisen. PESTILENT HEX, consisting of L. Oathe (CONVOCATION, ORDINANCE) and M. Malignant (CORPSESSED, PROFETUS), released their first album "The Ashen Abhorrence" with us this year in tribute to the progenitors of symphonic Black Metal. Check out the already published retro blogposts by clicking the band's name: PURE WRATH, CAILLEACH CALLING, AARA, ARCHGOAT, BLUT AUS NORD & WHITE WARD
Having developed the album between 2017 and 2021, "The Ashen Abhorrence" was finally unleashed on July 8th, 2022. Inspired by legends such as OBTAINED ENSLAVEMENT, KVIST and early EMPEROR, PESTILENT HEX crafted six tracks defined by evocative vocals, elegant synth layering, shrewd drumming and earworm guitar-work. While there is no denying the sources of inspiration, the band's intense debut is nevertheless a fresh take on a classic symphonic Black Metal sound which had seemed lost and forgotten.
Despite being a debut, "The Ashen Abhorrence" made its way onto best-of-2022 lists, including Loud & Proud and MetalBite. Invisible Oranges' editor Jon Rosenthal gave PESTILENT HEX fourth place in his end-of-year top 20, stating:
"I must admit that it was this album's press release's inclusion of KVIST and OBTAINED ENSLAVEMENT which got me to check this out in the first place, but PESTILENT HEX's debut, while it is a love letter to mid-'90s black metal excess, finds footing as a strong album all its own. […] PESTILENT HEX's conceptual debut "The Ashen Abhorrence" weaves a tale of hauntings and terror through a lens of what is actually quite beautifully composed and stylistically perfect Black Metal."
Listener mourner describes immersing himself in the record:
"Deliciously evil tunes with gloomy and fierce atmosphere. Symphonic melodies enrich this tasty mix. The diverse songwriting and the skilled musicianship bring this great release to its wonderfully dark completion and fill my heart with devilish joy!"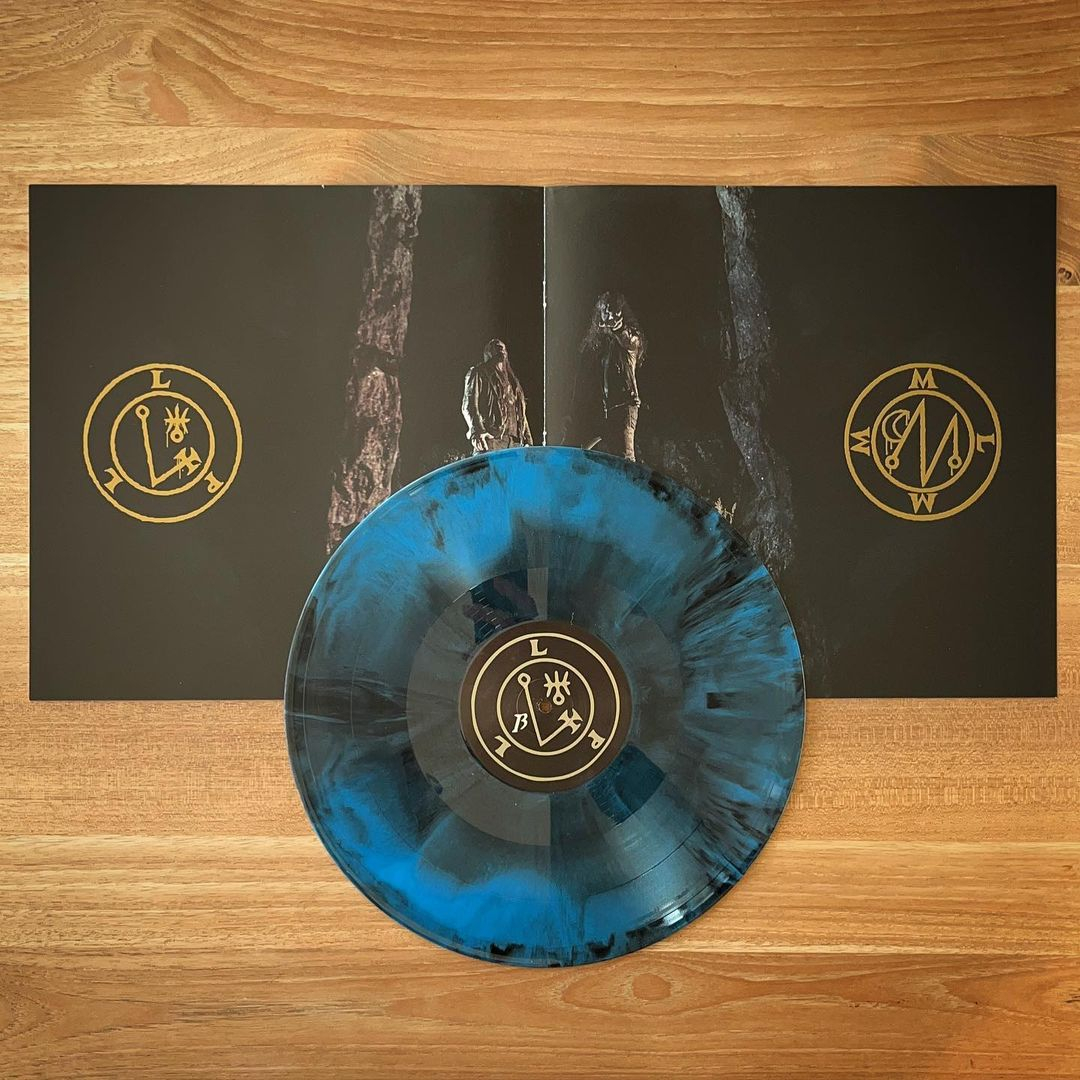 (Photo: Corvus' Vinyl)
M. Malignant describes the experience of unleashing PESTILENT HEX's debut:
"We are still absolutely proud of the album, and it feels good to see it on some album of the year lists as well. So, it must have resonated with other people also. The layout and packaging of the album came out better than we could even have dreamed, the album looks stunning. We worked on the music for many years, so of course it felt great to have the work finished and out there with a deserving presentation to it. We could not be more proud of the album!"
L. Oathe discusses next steps for the band:
"We have been working on new material for quite some time already and have a lot of quality songs on our hands that follow the same principles and vision that is present on "The Ashen Abhorrence" yet bringing something new to the table as well. What we now have is a coherent collection of songs that will work as a singular piece of work and on top of that - lots of ideas that have not yet taken any shape or form. While we thought that we poured everything into "The Ashen Abhorrence", it seems that it was merely a catalyst, impulse for creativity and ambition. While we already know what the next manifestation of PESTILENT HEX will look and sound like, the paths are clear and doors are open to wherever they might lead us.

In more concrete terms, in 2023 we will record all instruments for a new release and continue writing more material as long as it comes out naturally, without forcing it."
"The Ashen Abhorrence", including merchandising, can be ordered via our EU, US (no merch) and Bandcamp shops. Stream the album in full via Bandcamp or on your YouTube channel: