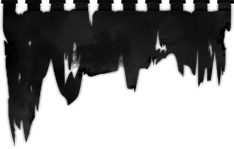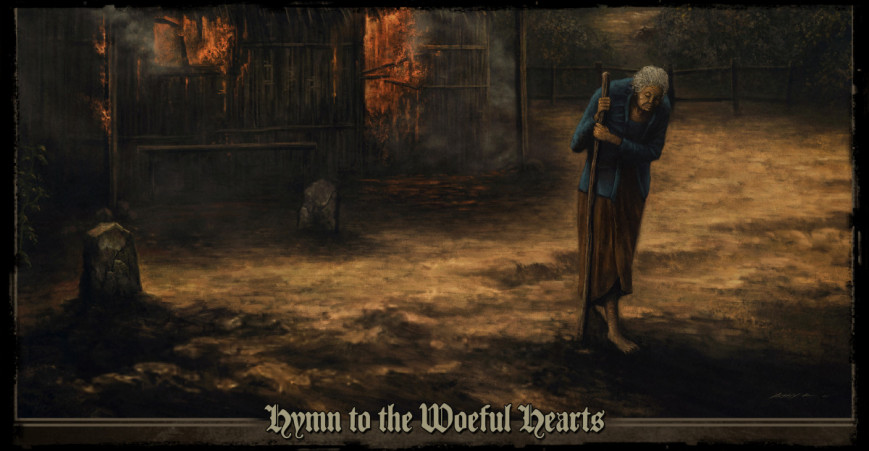 2022 RETRO – PURE WRATH
As has become tradition, we end the year and inaugurate 2023's new cycle by taking a closer look at our 2022 releases. As part of the reflection, we have also invited fans and followers of the respective bands to share their thoughts and opinions.
Our first release of 2022 saw the light of day on February 18th. After PURE WRATH's EP, "The Forlorn Soldier" (2020), "Hymn To The Woeful Hearts" is the second work of Art we had the honor to unveil from this Indonesian musicians. PURE WRATH's third long player displays a highly emotional and mournful form of Black Metal and thematically reflects on the country's history and its atrocities.
Listener Thomas Phillips (skint_86) considers "Hymn To The Woeful Hearts" one of the best albums of this year and had this to say regarding his listening experience:
"With access to music becoming easier and easier, the joy of truly discovering an album can get lost. Occasionally I will buy an album based solely on seeing the cover artwork or a recommendation, and this was also the case with PURE WRATH's "Hymn To The Woeful Hearts". My faith was rewarded with one of the more original Black Metal albums of 2022. It may not have totally lived up to the band's name as the album is only 80 % wrath – with some hope and melancholy thrown in. But not one moment on the album is wasted as Ryo keeps you entranced in a thick atmosphere during its running time."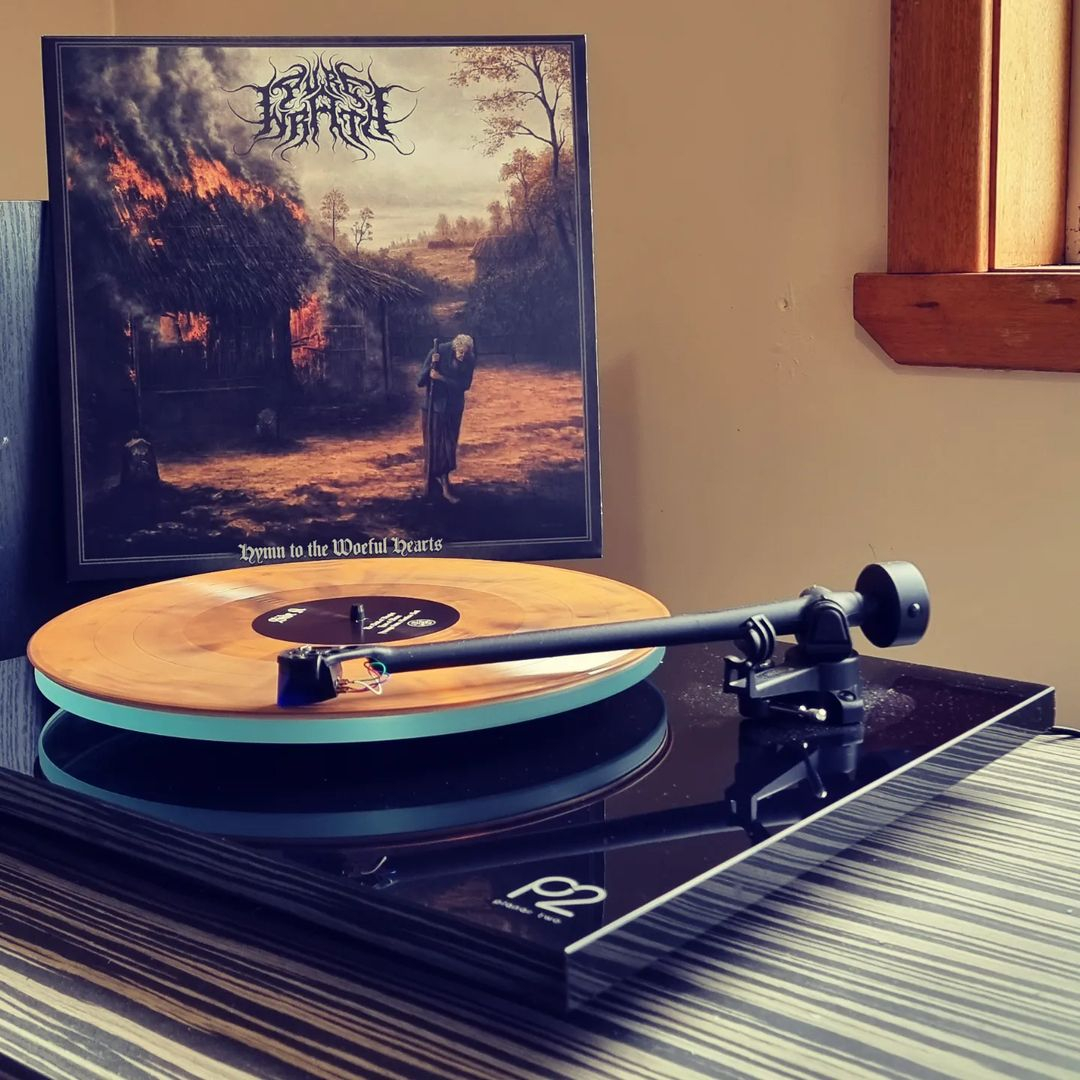 PURE WRATH's third album also convinced the metal press, as vividly demonstrated by these examples:
""Hymn To The Woeful Hearts" evokes morning, hopeful, and even adventurous atmospheres and makes it seem effortless. This is an album you can get lost in, an album that demands nothing less than your full attention at all times to get the most from it. And I don't know what else to tell you—it's absolutely worth it." (Angry Metal Guy)
"When intelligent storytelling and deft musicianship combine as they do here, it's no wonder that the results are impressive." (Zero Tolerance)
"Hymn To The Woeful Hearts" including fitting merchandising can be purchased via our EU, US (no merch) and Bandcamp shops. Listen to the album via Bandcamp or our YouTube channel:
PURE WRATH will enter 2023 eager to present their Art in the live arena. On February 5th 2023 they will support legendary Norwegian Black Metal band MAYHEM at their gig in Bangkok, Thailand.
Mastermind Ryo narrates about the band's forthcoming plans:
"PURE WRATH is currently planning the first European tour that will happen in spring 2023. So far, we are included in a big festival in the Netherlands and two more Black Metal festivals in Germany. Our main aim is to promote the album and get us on the road more often, especially in Europe since we have received a lot of good feedback from our listeners over there. The live line-up for this tour will be: Januaryo Hardy (vocals, guitar), Yurii Kononov (drums) and Nick Kushnir (guitar). We will be touring with a well-known folk Black Metal act from the USA."
Check out this intense clip of their live session with Pelatar below to get an impression of their prowess: