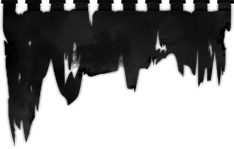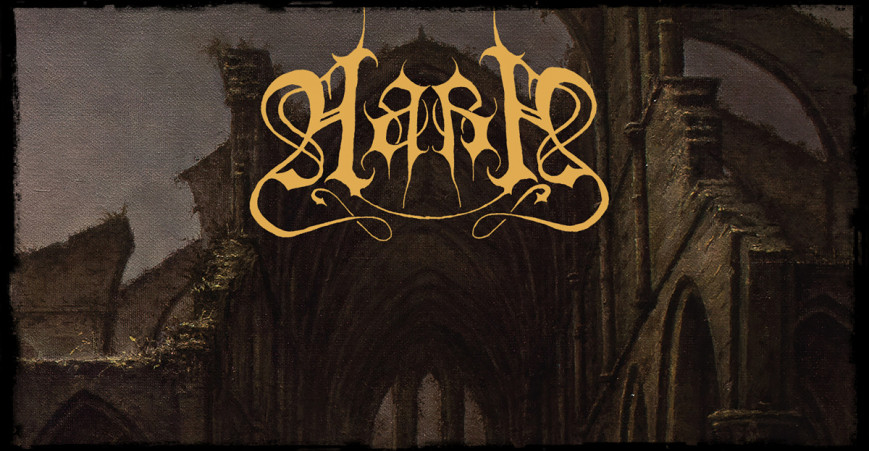 2022 RETRO – AARA
This instalment of our "retrospective" series focuses on the 2022 release of part 2 of the Melmoth trilogy, "Triade II: Hemera" and the digital EP "Phthonos", from AARA - yet more top-tier, melodic and mysterious Black Metal from the prolific Swiss band. Check the already published pieces of our retro blogposts by clicking the band's name: PURE WRATH & CAILLEACH CALLING
Since 2018, the artistic duo Berg & Fluss have conceived four albums and two EPs. Their latest long player "Triade II: Hemera" was unleashed on May 13th and is their most dynamic record to date, featuring some of the most extravagant and unusual elements yet heard on one of their releases e.g. the female chants in 'Sonne der Nacht'. The subsequent October 7th digital EP, "Phthonos", was specifically created to experiment with sound and production: for the first time in AARA's history the band involved an external producer, with renowned German sound engineer and artist Markus Stock (EMPYRIUM) taking care of mixing/mastering.
Guitarist and composer Berg narrates about AARA's 2022 releases:
"Honestly, both releases seem like a lifetime ago; the album that will follow the Triade trilogy has already been written for a year. We are always one or two years ahead. We are very pleased with both 2022 releases, but we are usually pretty quick in turning our attention to the next releases and do not worry too much about what other people think. I'm aware that there is much we can improve and change, and I carry that with me into each new release. "Phthonos" was unique in that it was never intended to be a release, but rather an experiment in musical and sonic experimentation. DMP and ourselves were so pleased with the outcome that we decided to make it public. We are very excited about the release of "Triade III: Nyx" in 2023 and are looking forward to closing this chapter of the band and beginning the recordings of a new concept!"
Listener Ben Kitzig (the_vinyl_of_erich_zann) describes the impact of "Triade II: Hemera":
"It is fascinating, when a band grows on your heart over the years with every album they create. So does AARA with their melodic Black Metal; with the catchy melodies, tremolo drums and harsh/cold vocals. Despair and hope shines through every note on their latest release and when the album is over, I always trap myself, whistling the guitar sounds even hours later: a truly unique sound and really a piece of Art."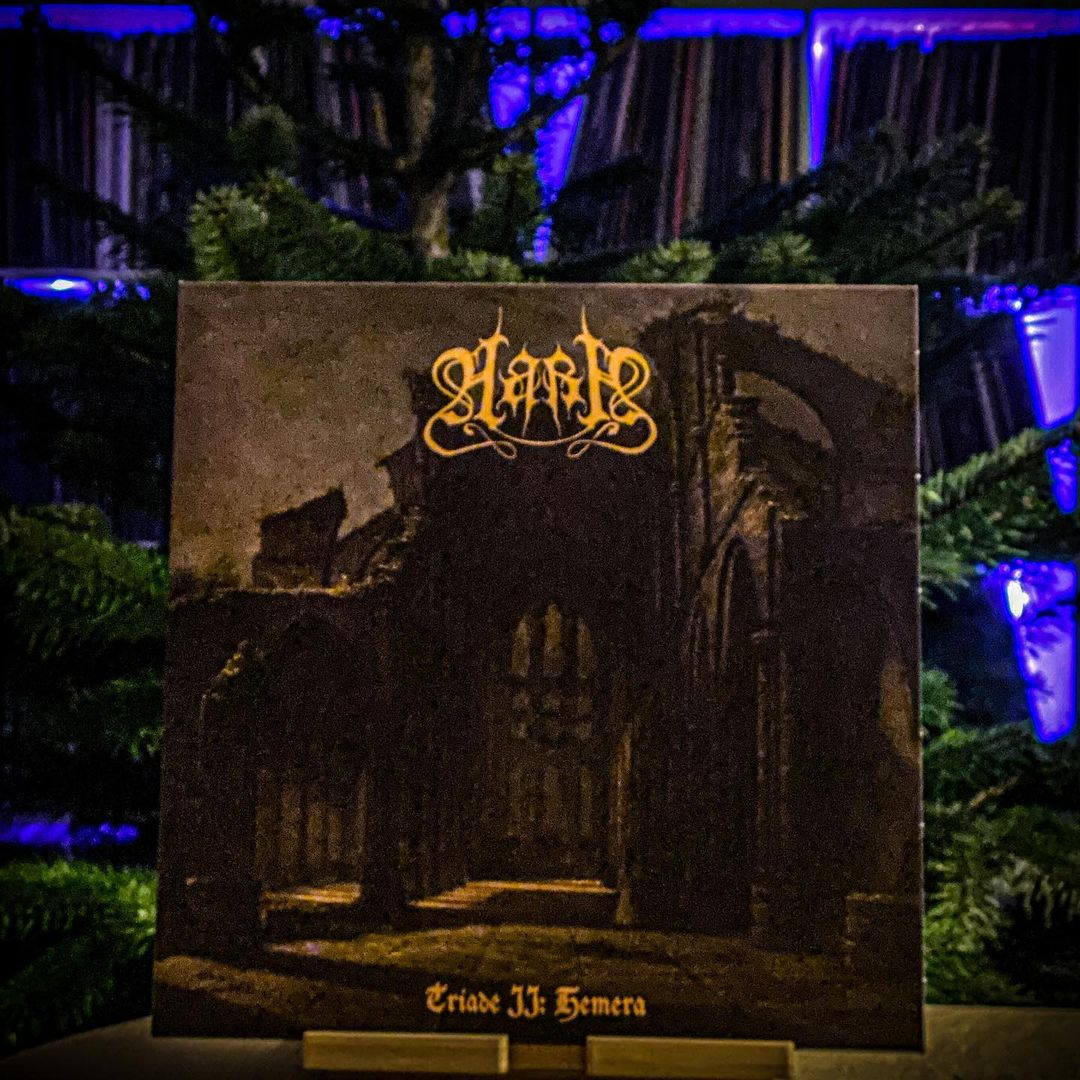 "Triade II: Hemera" and associated merchandising can be ordered via our EU, US (no merch) and Bandcamp shops. "Phthonos" is currently solely available digitally but will see a physical release in early 2023. Both the EP and the album can be listened to in full via Bandcamp or on our YouTube channel:
AARA's next full length, "Triade III: Nyx", will be released in March 2023. Expect all info and a taster track this January.
Posted on
12-31-2022
| Category: Aara