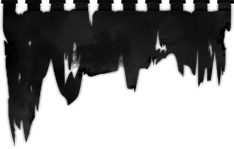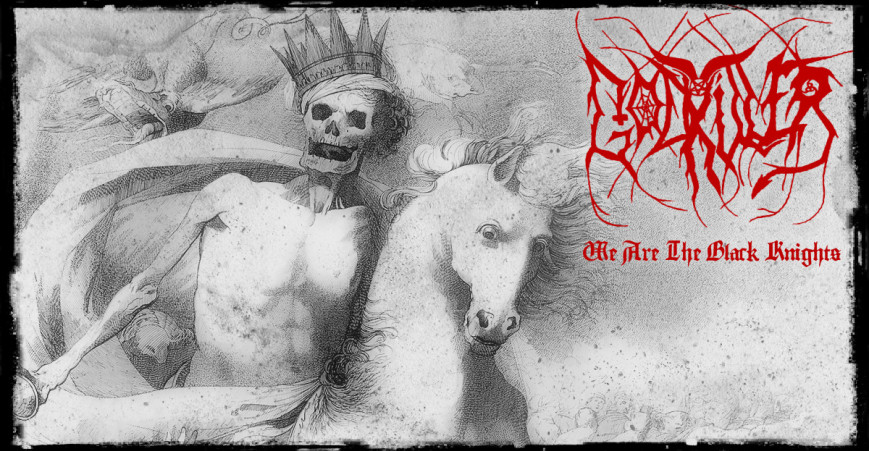 2022 RETRO - GODKILLER
On December 9th, we unleashed one of the most important works of Art involved in the genesis of Debemur Morti Productions. GODKILLER's legendary early '90s demos were not only pivotal for us, but also for many of those involved in the second wave Black Metal scene. In part ten our retrospective series, we turn our attention to our release of these demos, compiled as "We Are The Black Knights". Check out the already published retro blogposts by clicking the band's name: PURE WRATH, CAILLEACH CALLING, AARA, ARCHGOAT, BLUT AUS NORD, WHITE WARD, PESTILENT HEX, POWER FROM HELL & THE LOVECRAFT SEXTET
GODKILLER is the manifestation of one man's vision, namely Duke Satanaël. The first two demo tapes, "Ad Majorem Satanae Gloriam" (1994) and "The Warlord" (1995), consisted of seven harsh, yet simultaneously epic and majestic hymns. The first demo remains unique, combining vicious Sunlight Studio-esque Death Metal with raw first-wave Black Metal, martial Industrial drum rhythms and proto Dungeon Synth. The follow-up established a more focused and idiosyncratic sound – now known as medieval or necromantic Black Metal - which the band became known for. Carefully mastered for the first time by the artist himself, "We Are The Black Knights" offers a tantalizing and nostalgic journey into the early days of a passionate and youthful scene.
Listener The Necronaut states:
"Amazing these demos have finally seen an official release with a superb professional mastering which could easily fool many into believing it's a full-length studio album! A classic we have waited all too long for. If only Duke felt inspired enough to resurrect GODKILLER in some form."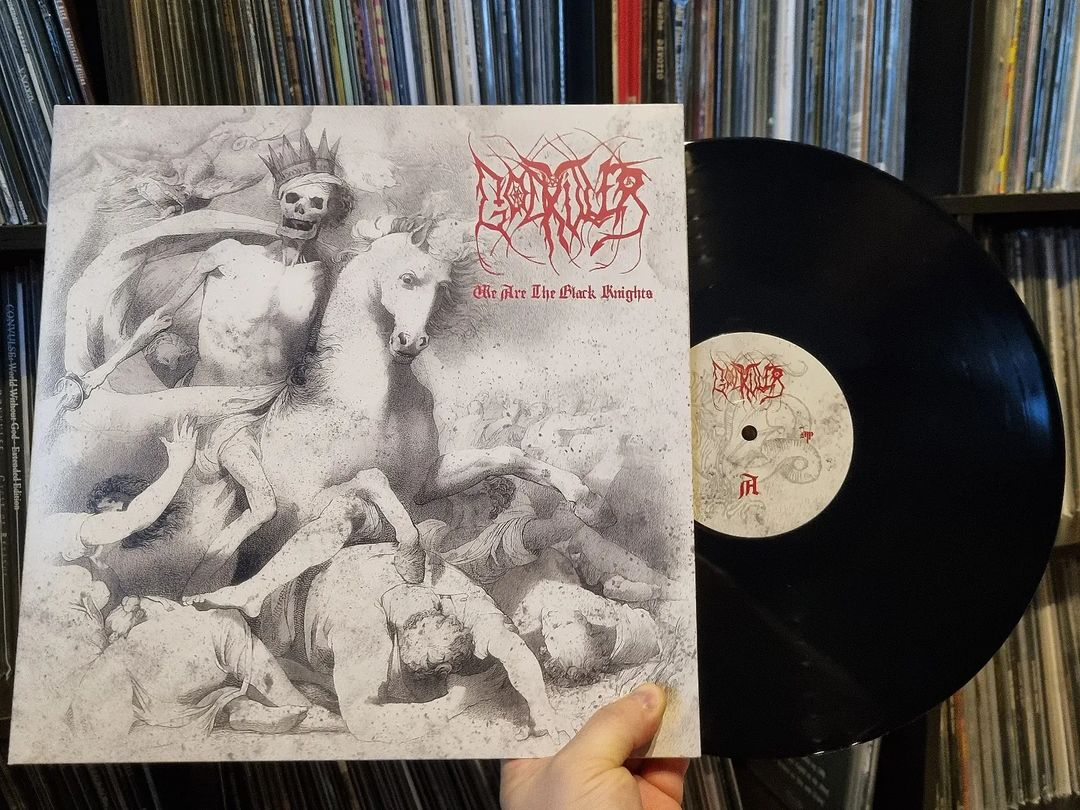 (Photo: sseniori)
In summer 2022, Duke Satanaël granted French webzine Obsküre an in-depth interview about GODKILLER and his artistic career in general. With their permission, we translated the conversation into English. Check the interview on our website (PART I, PART II, PART III)!
Duke narrates about the beginnings of GODKILLER and the two demos which comprise "We Are The Black Knights":
"I had discovered Metal, in the broadest sense, just recently during this phase and I was still mixing influences from PANTERA, SLAYER, Death Metal and already, a little, from Black Metal. The Medieval side came more from DEAD CAN DANCE, JORDI SAVALL, and authentic music from that period. A record that I listened to a lot, and which was in my father's collection, is "Late Renaissance Dances In Hungary", which, incidentally, offers music from after the Medieval period itself. […] The second demo is a stylistic turning point, absolutely. The influence of the Norwegian scene is felt and heard. I completely abandoned Death Metal and replaced it with pure Black Metal. But, indeed, the most important element stems from the Medieval influence […] the attempt to mix this music inspired by ancient and purely acoustic sounds with electric and contemporary approaches. Two seemingly unnatural pieces of music meet to generate a Rops-like creature."
"We Are The Black Knights" and band merchandising are available from our EU, US (no merch) and Bandcamp shops. Stream the full album via Bandcamp or on our YouTube channel: