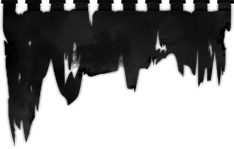 Gatefold 2x12" LP
Comes with a 12-page 12"x12" booklet and a download card. Pressed on black heavy vinyl.
15 years since formation the inimitable cult of Norway's DØDSENGEL ('angel of death') has grown exponentially, reaching its apex on 5th full-length "Bab Al On", a devotional work of idiosyncratic spiritual Black Metal.
Blessed by a production job of crystalline excellence and capped by an astonishing tour-de-force vocal performance, "Bab Al On" is a hypnotic melting pot, a deep trip into the minutiae of Occultism which requires immersive listening to navigate.