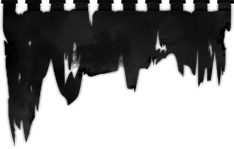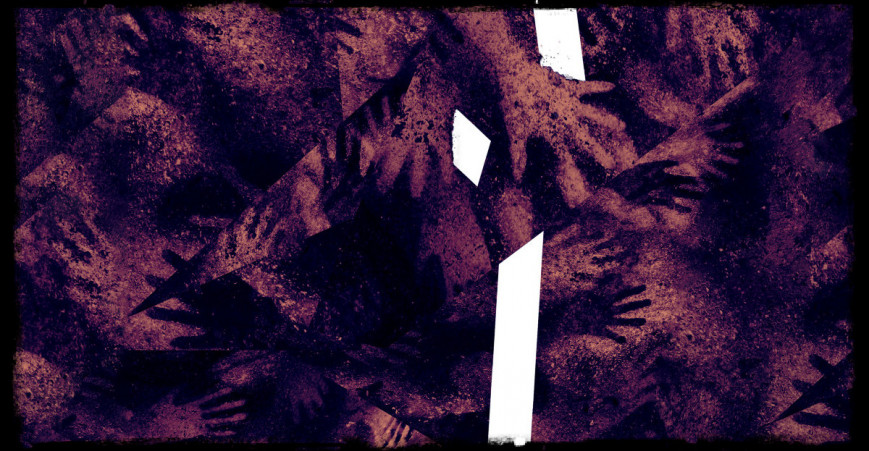 2021 Retro - PLEBEIAN GRANDSTAND
"Rien ne suffit", the vociferous and forceful fourth album of PLEBEIAN GRANDSTAND, is discussed in the twelfth part of our "retrospective" series. Check the other already published pieces of our retro blogposts by clicking on the band name: THE AMENTA, AARA, FORHIST, ANARKHON, INFERNO, WHITE WARD, PERILAXE OCCLUSION, KRYPTAN, MODERN RITES, LIGHT OF THE MORNING STAR & DOEDSVANGR.
Creating avantgarde and experimental music with an edge since 2005, PLEBEIAN GRANDSTAND have not only built a strong fanbase over the years, but also convinced many journalists within and out of the Metal scene of their skills and prowess. Especially their last album, "False Highs, True Lows", was already held in high esteem. PLEBEIAN GRANDSTAND were also invited to play a gig on the renowned Roadburn Festival in the year 2020, but the pandemic prohibited the festival from taking place. To create and unleash their fourth album, the band became a five-piece entity and signed a deal with Debemur Morti Productions. "Rien ne suffit" was released on November 19th.
It's difficult to capture and categorize the sound of PLEBEIAN GRANDSTAND's new album, as DMP's Jonathan notices:
"One stumbles rarely upon an album and an artistic approach for which it is difficult to find words and musical categories to grant the reader an insight into the sound. However, when it comes to PLEBEIAN GRANDSTAND you feel at loss after the first two or three spins. Consciously crafted rather as a holistic movie than as an aggregation of individual songs, "Rien ne suffit" sounds overwhelming at first. It is an album that demands total focus and concentration of its listener. Nevertheless, the closer one listens and allows him- or herself to immerse in this sound cosmos of Black Metal elements, Noise passages, Hardcore parts, and Electronica as well as Industrial experiments, the greater the reward and the intensity of the listening experience. PLEBEIAN GRANDSTAND's powerful musical cacophony is further enriched by a complex lyrical concept about modern society and its dynamics. Thus, the album discloses itself fully only if the dynamic interplay between the music and the lyrics are precisely observed. If you already think traditional Black Metal albums sound evil and destructive, then you should give "Rien ne suffit" a spin. There are few works of Art which sound so abrasive and violent as PLEBEIAN GRANDSTAND's fourth long player!"
The album can be listened to on Bandcamp as well as on our YouTube channel. It can be ordered via our EU, US and Bandcamp shops.