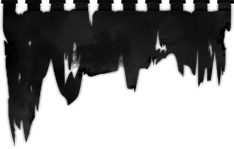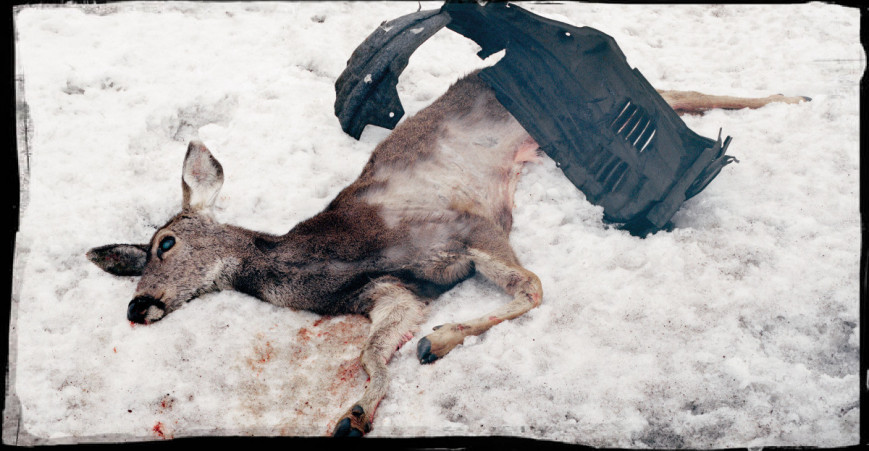 2021 Retro - WHITE WARD
In the sixth part of our annual "retrospective" series, we look at our 200th release, namely WHITE WARD's "Debemur Morti" EP. Check the other already published pieces of our retro blogposts by clicking on the band name: THE AMENTA, AARA, FORHIST, ANARKHON & INFERNO.
WHITE WARD made themselves a name in the Metal scene by releasing two stunning works of Art, namely "Futility Report" (2017) and "Love Exchange Failure" (2019). This year, the Black Metal experimentalists wrote two new songs to celebrate the 200th release of Debemur Morti Productions. As special guest vocalist on the title track they invited Lars Nedland (BORKNAGAR, SOLEFALD). Thus, these two compositions on "Debemur Morti" further expand WHITE WARD's sound cosmos and may be interpreted as a sign of what's to come in 2022.
DMP's Jonathan narrates about "Debemur Morti":
"WHITE WARD are one of the few bands which immediately succeed when attempting to include a new element or a new trick into their music. Though EPs are sadly often overlooked by fans and the press, "Debemur Morti" features two strong and atmospheric WHITE WARD tracks. The song 'Embers', on the one hand, convinces with its jazzy parts in the beginning which slowly build tension, before the energy is released in a long Black Metal passage with precise drum work and sorrowful screaming. On the other hand, the title track is a composition of epic tension which is further enriched by the clear guest vocals of Lars Nedland. Although the vocal performance of Lars is itself stunning already, the real treat lies in the way WHITE WARD were able to craft and structure their composition, so that his vocals perfectly fit into the dynamics of the song. On "Debemur Morti", the Ukrainian band clearly shows why they are masters of intermingling different styles and that they have long surpassed the simple description of being a group which combines Black Metal and Jazz."
Yurii Kazaryan (guitars) reflects upon the year 2021:
"This year is pretty important for us, and not only because of the "Debemur Morti" EP release. Of course, the EP was an awesome experience and a big step for us because it was the 200th DMP release. And we had the chance to collaborate with Lars Nedland. Creating these new songs was a challenge for me because I broke my arm in 2020 and had to deal with this during the compositional process. We also played some cool gigs and festivals in both Ukraine and the EU. The trip to Europe was pretty 'extreme' because there always was a risk of gig cancellations thanks to Covid-19. Also, we drove almost 4000 km in about five days, with three to four hours of sleep. In the end, it was a successful trip, and we are happy that we made it in these hard times. The main thing for this year is, however, that we finally finished our third album!"
With the third album being completed, the activities for the coming year seem certain:
"The release of the new album is planned for 2022. It will be our most adult, complex, and technical work. Besides the dark Jazz elements we used on "Love Exchange Failure", there will be some new instruments and influences. Also, there will be some interesting guests on the album. I do not want to spoil too much, because it should be an intriguing surprise for our fans. But we are really satisfied with the result, as never before."
The EP can be listened to on Bandcamp as well as on our YouTube channel. It can be ordered via our EU, US and Bandcamp shops.