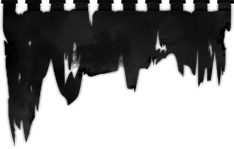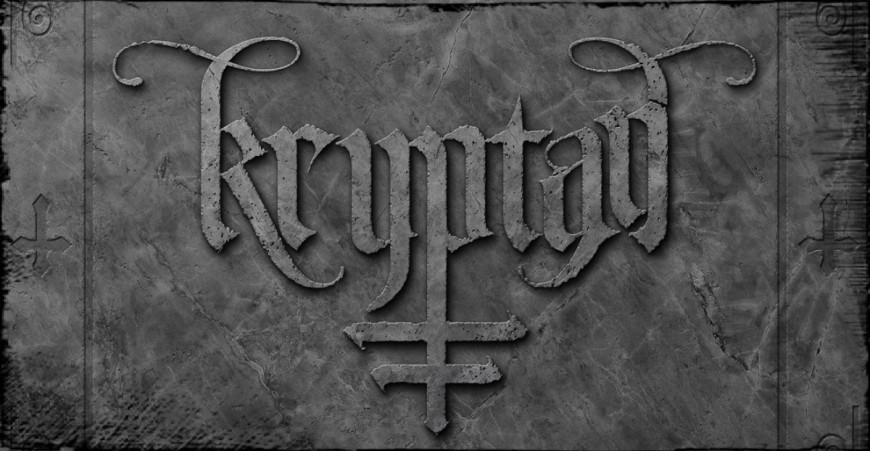 2021 Retro - KRYPTAN
We reflect upon Mattias Normann's new project KRYPTAN and its debut EP in the eighth part of our "retrospective" series. Check the other already published pieces of our retro blogposts by clicking on the band name: THE AMENTA, AARA, FORHIST, ANARKHON, INFERNO, WHITE WARD & PERILAXE OCCLUSION.
Well-known for his bass lines for KATATONIA and his guitar work in OCTOBER TIDE, Swedish musician Mattias Normann gave birth to a new project during the pandemic. KRYPTAN – which consists of Alexander Högbom (vocals), Mattias Norrman (guitar, bass, synths) and Samuel Karlstrand (drums) – executes traditional Swedish Melodic Black Metal. Their first self-titled EP consists of four powerful compositions and may be seen as the forerunner for the coming debut album.
KRYPTAN managed to transfer the energy and power of the good old 90s into the year 2021, as DMP's Jonathan states:
"The musicians behind KRYPTAN are skilled veterans when it comes to playing extreme Metal with a melodic edge. Evidently, Mattias Norrman's style of creating and arranging riffs is immediately discernible, even in this new context of Melodic Black Metal. The trio clearly proves on the band's first four compositions that they are perfectly able to evoke this sinister grandeur and lightning-swift aggression Swedish Black Metal is famous for. The darker 'Bedårande Barn' with a groovy middle part, the straight-forward and crushing 'Burn The Priest' as well as the atmospheric, synthie-ridden 'Blessed Be The Glue' demonstrate vividly that KRYPTAN know what makes a Black Metal track great. Those who spin MARDUK, NAGLFAR and SETHERIAL on a regular basis, will immediately fall prey to this strike of intelligently composed Swedish steel!"
Mattias Norrman looks back on the year 2021 and indicates what can be expected from 2022:
"First of all, I want to thank Debemur Morti Productions for releasing this little beast. The process from creating the band to recording and releasing the EP went unexpectedly fast. For being a brand-new band with its first release ever, I think we reached a lot of people, and the response has been really good. I am very pleased how it all turned out. So, 2021 was all about releasing this EP and writing new songs for the upcoming album. We are currently writing songs for the full-length album. Hopefully we will enter the studio within a few months. We will stay on the same path and continue where we left off with the EP. Expect another piece of raw, majestic, uncompromising Swedish Black/Death Metal."
The EP can be listened to on Bandcamp as well as on our YouTube channel. It can be ordered via our EU, US and Bandcamp shops.
Posted on
01-03-2022
| Category: Kryptan