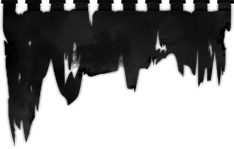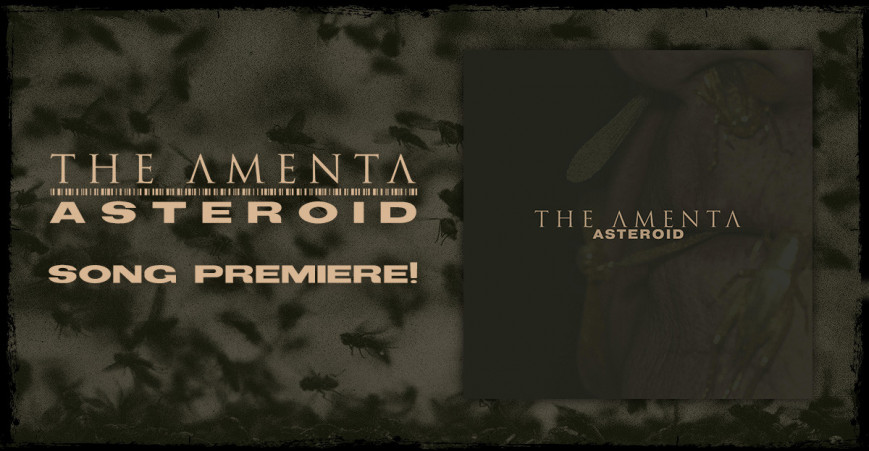 THE AMENTA disclose 'Asteroid'
The filth and fury that is THE AMENTA disclose a third new track from the soon to be released EP "Plague Of Locus". This time around it is KILLING JOKE's 'Asteroid' that undergoes a scrupulous and noxious treatment by the Australian Extreme Metal innovators. Listen below or via YouTube:
Composer and keyboard player Timothy Pope comments:
"KILLING JOKE is a band that has inspired THE AMENTA, and most likely many other Extreme Metal bands, in innumerable ways. We could have picked any number of KILLING JOKE songs to cover as there are so many incredible songs and performances in their catalogue but when Dave [Haley, drums] suggested 'Asteroid' it immediately felt correct. The original has a power and an undeniable groove, and we knew that it would lend itself well to our more violent stylings. Perhaps this is one of the covers that doesn't differ too much from the original, but with a groove like that it doesn't pay to fuck with it. We made some changes, swapping out the original synth noise for some truly fucked violin but the core of it is still that nihilistic momentum."
More info about the forthcoming 40 min+ EP and the title track can be found here. Additionally, THE AMENTA's reworking of 'Angry Chair' (ALICE IN CHAINS) can be checked out here!
"Plague Of Locus" will be unleashed on October 19th/20th on vinyl via the band and digitally via Debemur Morti Productions. Pre-orders are possible via Direct Merch (vinyl) and via Bandcamp (digital).