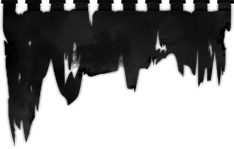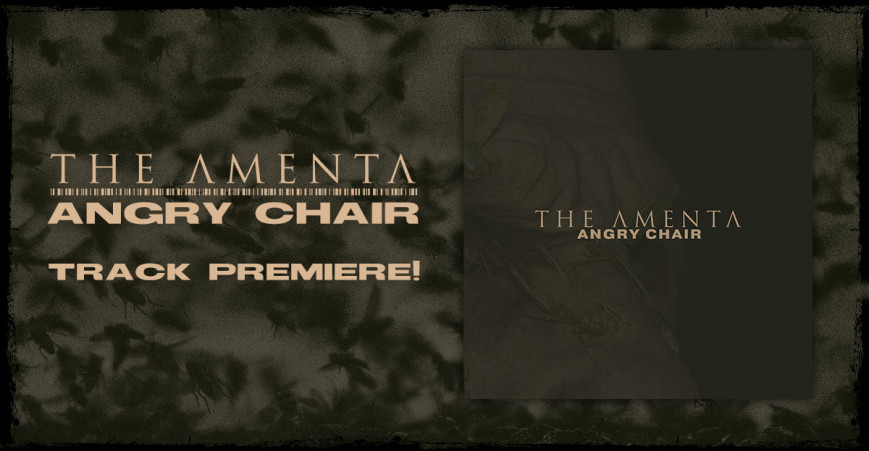 THE AMENTA unveil 'Angry Chair'
Extreme Metal innovators THE AMENTA premiere a second track from forthcoming EP "Plague Of Locus": a twisted and dingy take on the hypnotic ALICE IN CHAINS song 'Angry Chair'.
Transforming the classic Grunge sound of 'Angry Chair' into gloomy Industrial Metal coldness, THE AMENTA highlight the sinister aspects of this 90s' masterpiece. Staying true to the rhythm and vibe of the composition, the Australian band intensifies the already woeful atmosphere by adding more distortion and alienation into the mix.
Keyboard player Timothy Pope comments:
"'Angry Chair', and the whole of ALICE IN CHAIN's "Dirt" album in general, is a favourite of THE AMENTA. They had such a grimy, eerie and fucking heavy sound on the album, and it's always been a very big inspiration to us, especially when it came to the creation of "Revelator". The drums for this cover were recorded at the same time as the drums for "Revelator" and, for a brief time, we thought about including the track on that album. To my ears, it shares a common feel. It has a hopelessness and pain that I think is threaded throughout "Revelator". Cain's vocals seem to bring out more of that desperate edge in our cover."
More info about the EP and the forthcoming Australian tour can be found here.
"Plague Of Locus" will be unleashed on October 19th/20th on vinyl via the band and digitally via Debemur Morti Productions. Pre-orders are possible via Direct Merch (vinyl) and via Bandcamp (digital).