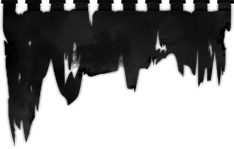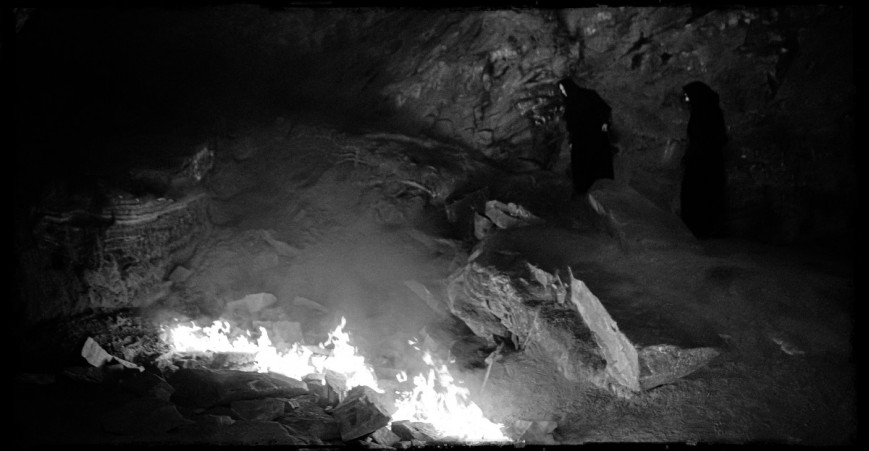 DØDSENGEL – Full Album Stream
"Another forceful album, and their personal magnum opus!" (Legacy)
Legendary Norwegian duo DØDSENGEL premieres the full stream of their forthcoming fifth album two weeks before its official release. The long player takes the essence of Black Metal serious and dares to open an inimitable and unrivaled path into darkness.
The arrangement of the eleven sinister hymns follows a clear conceptual thought which unveils itself only in the interaction of music, lyrics, and visual representation. "Bab Al On" including the lyrics of all tracks can now be streamed on our YouTube channel:
The visual aesthetics unveils further layers of this work of Art. M.A. comments on the cover artwork:
"The artwork was done by the immensely talented Mitchell Nolte, who was given free reins and access to the music, the lyrics, and our thoughts. The front cover is a glorious rendition of Babalon the Great. Other parts of the artwork depict scenes from specific parts in the initiate's journey, ones that connect deeply with Babalon in her role as initiator and iconoclast to the Men and Women of our aeon."
Kark narrates about the cavernous landscapes illustrated on the band photos:
"Without being too specific, I can say that it is somewhat close to home. It was a place I got to visit as a child, and its memory stayed with me. Its sense of wonder and mystery was really what resonated with me, and this place popped into my thoughts when we were planning out the visual representation of the album. It felt like a perfect match!"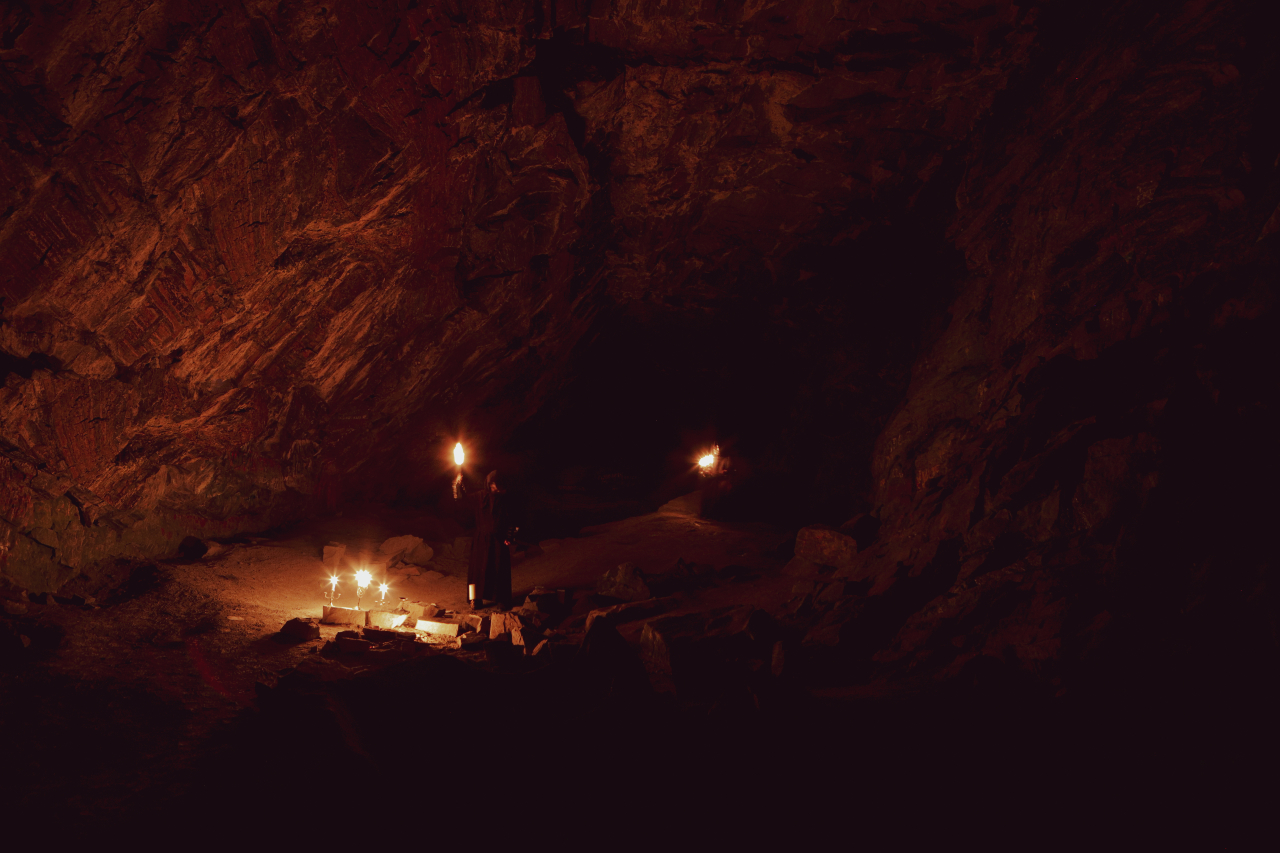 Photo: Nicolai Karlsen
"Bab Al On" will be released on CD, vinyl and digitally including fitting merch on December 16th. Pre-orders for all items are possible via our EU, US (no merch) and Bandcamp shops.