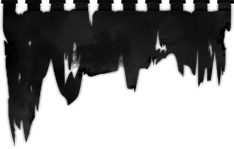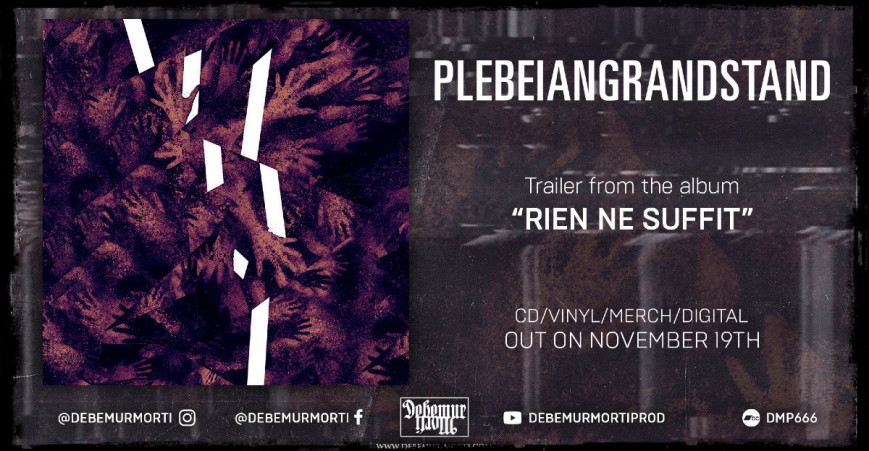 PLEBEIAN GRANDSTAND - Trailer unveiled
Three weeks before the official release of PLEBEIAN GRANDSTAND's fourth album, the extreme Metal band unleashes an incisive trailer. Though being rather short, the French musicians grant a precise glimpse into the conceptual thoughts as well as musical vision behind their coming long player. "Rien ne suffit" is not to be understood as a random collection of songs, but a coherent piece of Art. Find more info about the album here.
Check the trailer below:
PLEBEIAN GRANDSTAND further comment:
"This is a glimpse of the story we're telling : a precarious calm, a latent tension, with glitches of social entropy, and finally the tragedy of the un-predicted yet predictable. Ready for another cycle of "trying", but nothing is ever enough."
"Rien ne suffit" can be pre-ordered via our EU, US, and Bandcamp shops.