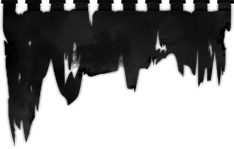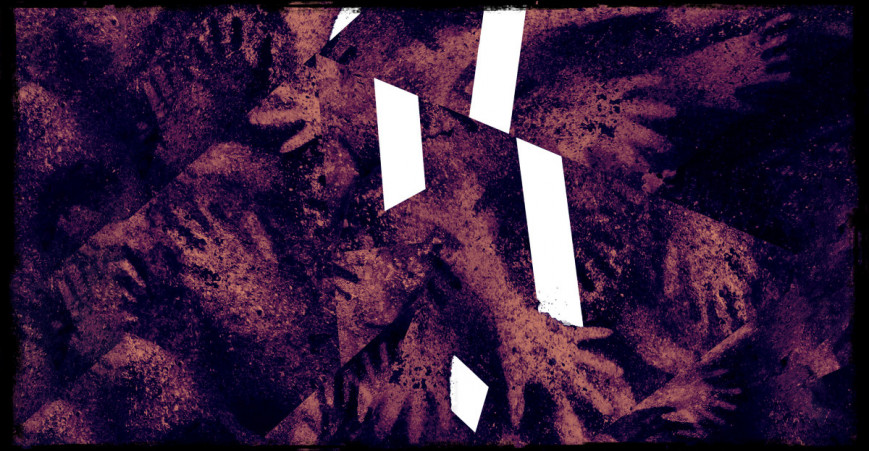 PLEBEIAN GRANDSTAND – album details disclosed
Emerging from the vibrant French music scene, PLEBEIAN GRANDSTAND fuse the musical elements of Black Metal and Hardcore into explosive pieces of Art since 2005. Today, we are proud to announce the signing of the band as well as the release of their fourth album "Rien ne suffit" on November 19th.
PLEBEIAN GRANDSTAND comment on joining Debemur Morti Productions:
"When DMP approached us, they were very passionate about our music. We felt that this was the right moment to take a new direction, to work with new people, to talk to a different audience, also to stand alongside DMP bands like BLUT AUS NORD and ULCERATE to whom we feel creatively close, even though musically quite different. We expect a solid and long-term collaboration with DMP and hope their audience will connect to our version of overwhelming and non-conventional music."
On "Rien ne suffit", the band creates constant tightrope-walk tension as they blur the edges of avant-Black Metal, chaotic Hardcore, blown-out Jazz, corrosive Noise, experimental Electronica and death Industrial into an ultra-contemporary form of 'post-Metal' in the truest application of the term. All these influences are fused into ten interwoven compositions:
01. Masse critique
02. À droite du démiurge, à gauche du néant
03. Tropisme
04. Part maudite
05. Angle mort
06. Espoir nuit naufrage
07. Nous en sommes là
08. Rien n'y fait
09. Jouis, camarade
10. Aube
The album was mixed by Amaury Sauvé at The Apiary Studio and mastered by Thibault Chaumont of Deviant Lab. Olivier Lolmède is responsible for the cover artwork, Florks for the band photos.
PLEBEIAN GRANDSTAND are Adrien Broué, Simon Chaubard, Ivo Kaltchev, Olivier Lolmède, and Amaury Sauvé.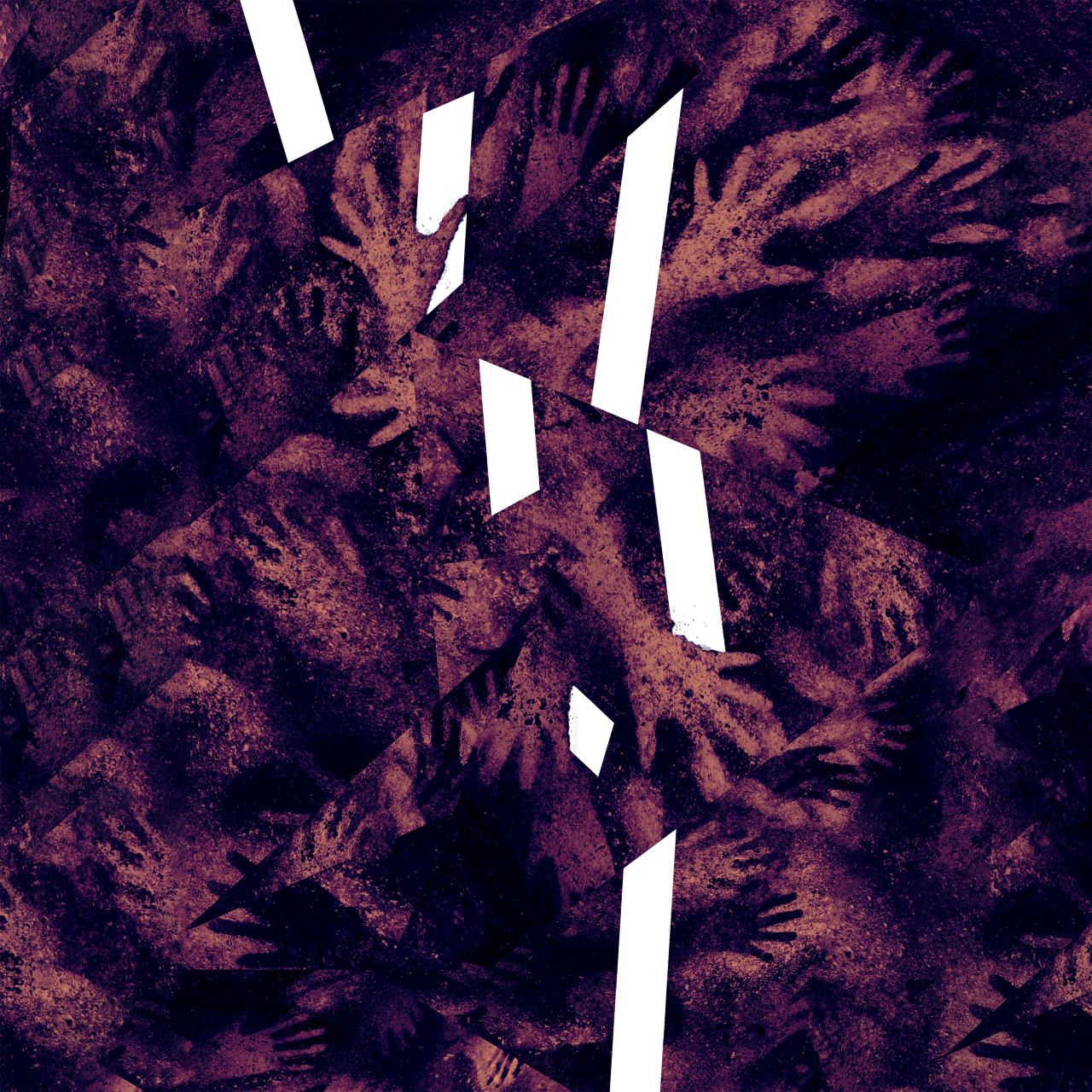 "Rien ne suffit" must be interpreted as a piece of aural filmmaking. Lyrics, music, and visuals form a coherent unit and were arranged as a screenplay:
"Typically, a band releases an album when they have a random collection of songs that is long enough. We felt that this was not an optimal way to tell a story and to convey emotions. So, we decided to make a record with the methodology used for making movies. First, we wrote the scenario, which was embodied by both the lyrics and a precise list of key words referring to emotions, events, and atmospheres. We then divided this list in ten chapters and knew exactly what each one of them needed to do. And finally, the last thing we did was to write actual music for each chapter. Other similarities with filmmaking include the use of a melodic "theme" for the album, that can be heard on the first, central, and last chapters, or sampling some parts to use them in other songs with a different color. By doing so, we wanted to create a coherent piece that is meant to be listened to with great focus and from start to finish … just like a movie where the image would be not on a screen but in your head."
"Rien ne suffit" will be released on CD, vinyl, and digitally on November 19th. Pre-orders are possible from now on via our EU, US, and Bandcamp shops.