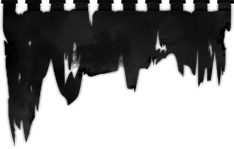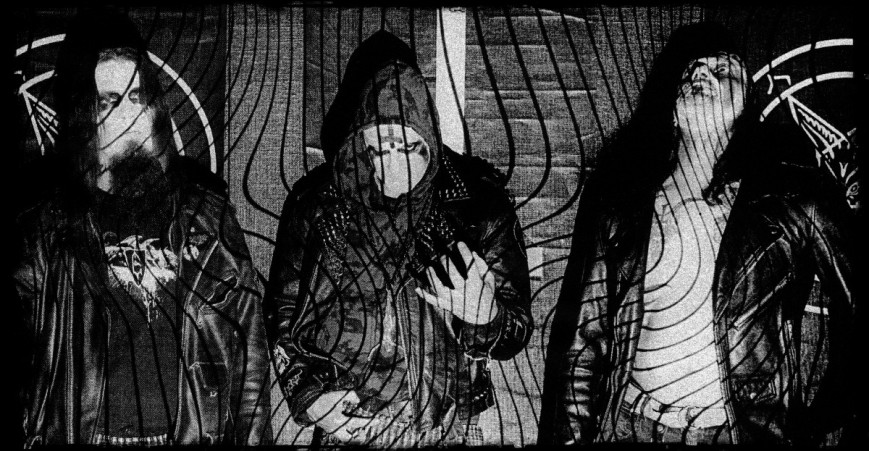 ARCHGOAT - first song unveiled
As a first taste of the coming album "Worship The Eternal Darkness", Black Metal band ARCHGOAT proudly unleashes the first song 'Heavens Ablaze'. The new composition highlights the angelslaying trademarks of the Finnish horde while simultaneously avoiding stagnancy. Stomping drums, buzzing guitars and blasphemous screams/grunts are potently interwoven with Doom passages as well as subtle melodies and cutting lead guitars. 'Heavens Ablaze' is a versatile hymn to the eternal darkness.
Listen to it now via Bandcamp and on our YouTube channel:
"Worship The Eternal Darkness" will be released on CD, tape, vinyl, and digitally on November 26th. High quality merchandise (t-shirt, long sleeves shirt, and hooded/zip sweatshirt) will accompany the album. Pre-orders are possible now via our EU, US, and Bandcamp shops.
In time with the album release, ARCHGOAT will team up with WHOREDOME RIFE and THEOTOXIN for a European tour, organized by District 19. Click here for all the dates!
Posted on
09-16-2021
| Category: Archgoat