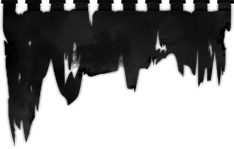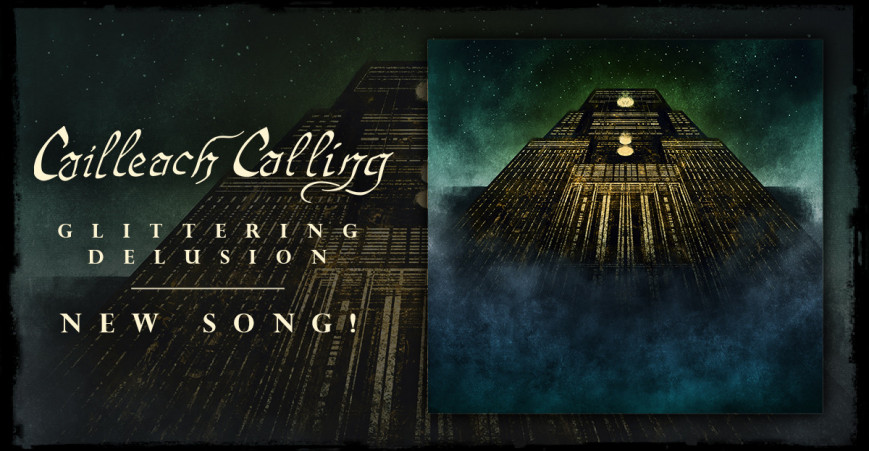 CAILLEACH CALLING present new standalone track
"…debut "Dreams of Fragmentation" by the US-Ukrainian post-Black Metal band CAILLEACH CALLING got under my skin and regularly catapults me into space." (Vampster.de – Best Of 2022)
A year and a half after their mesmerizing and soul-stirring debut, post-Black Metal band CAILLEACH CALLING unveil a new standalone track. Listen to 'Glittering Delusion' below and via YouTube:
The succinct track expands upon the ethereal post-Black Metal found on the band's 2022 debut album "Dreams of Fragmentation", placing the mellifluous vocals of Chelsea Murphy atop a trancelike barrage of melodic BM futurism.
Composer Tony Thomas comments:
"The song 'Glittering Delusion' was originally created for developer CD Projekt RED as part of a contest to write an original song for the game Cyberpunk 2077. Because of that the composition sounds a bit different from what you could hear on our debut. It will remain an excursus, though. We are currently working on the second CAILLEACH CALLING album and fans can definitely expect a refinement of the sound we created on "Dreams of Fragmentation"."
The band's debut is still available on CD and LP (very limited numbers) via our EU, US and Bandcamp shops.