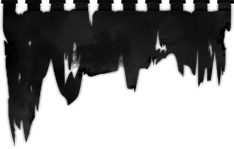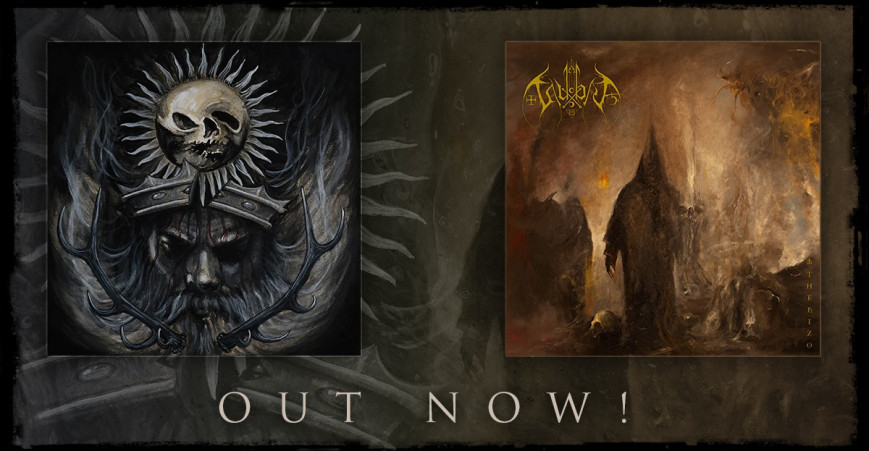 SLIDHR & TAUBRĄ – release date
Treading the burning path of powerfully hateful Black Metal, Swiss occult entity TAUBRĄ and Ireland's most ferocious beast SLIDHR officially release their new albums. Listen to "Therizo" and "White Hart!" below:
SLIDHR's third album "White Hart!" sees songwriter J. Deegan return with a suite of harsh, martial compositions which vividly depict the never-ending struggle against tyranny. The metal press have praised the new long-player:
"Over eight songs, you can visit with your unhealthiest thoughts, your disgust with the world, and let this hellacious beast become part of your healing..." (Meat Mead Metal)
"…a beautiful release full of dynamic-sounding, well-arranged and exciting, modern-sounding black metal that proudly towers above the band's already impressive oeuvre…" (Addergebroed)
"…an uncompromising, explosive Black Metal album that roars resistance and rage." (Swallowed In Black)
"White Hart!" is released on CD, vinyl and digital. Orders are possible via our EU, US and Bandcamp shops.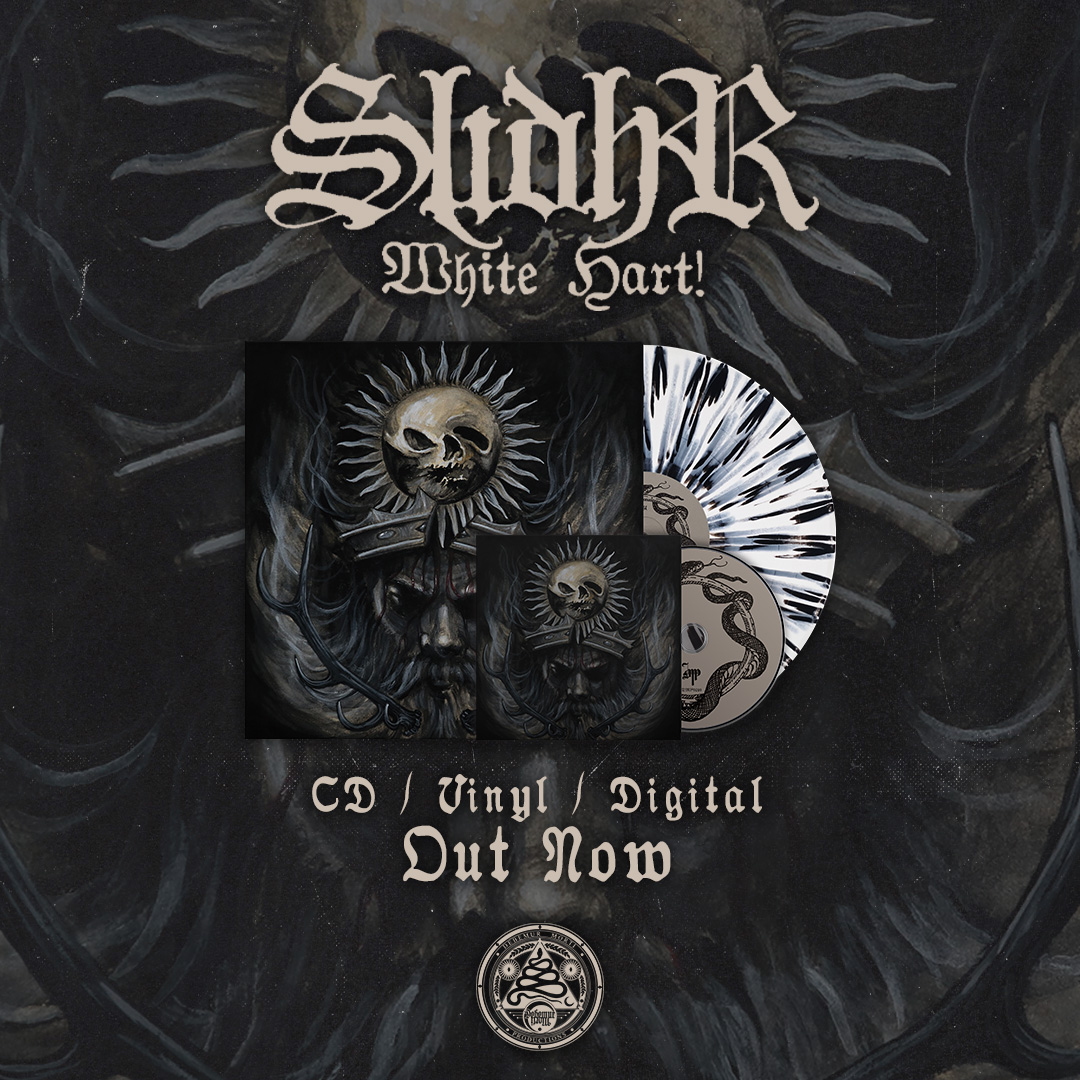 Newly invoked outfit TAUBRĄ balance subtle melodies and grim brutality, honoring and refining its influences taken from second wave and early 2000s' Black Metal. "Therizo" contains ten forceful tracks featuring the signature sound of guitarist and composer B. (AARA). The metal press has stated:
""Therizo" delivers a thoroughly compelling vision of black metal for the listener to become absorbed by." (Wonderbox)
"…a fantastic debut from a band that we will hopefully hear more great things from in the future!" (Addergebroed)
"…you can actually speak of magic in every respect. With "Therizo" the band has managed to present an impressive debut album that is convincing both musically and lyrically." (Schwermetall.ch)
"Therizo" is released on CD, vinyl and digital. Orders are possible via our EU, US and Bandcamp shops.