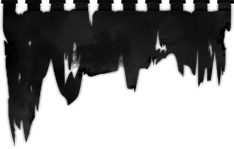 Digipack CD
Comes in a 4-panel digipack w/ a 12-page booklet. First batch comes in black polycarbonate CD.
TAUBRĄ - 'sorcery' in Proto-Germanic language - are an Occult Black Metal band formed early 2022 by musicians from Norway/Switzerland to express the union of primal violence, existential unease and mystical otherness which made canonical Black Metal so fascinating.
A Greek New Testament word meaning to reap or harvest, "Therizo" - aided by a meticulously powerful mix and master - propels quintessential Norse sturm und drang through the claustrophobic strata of atmospheric BM into an unholy set of songs, deceptive in their simplicity, compulsive in their brutality.