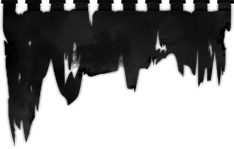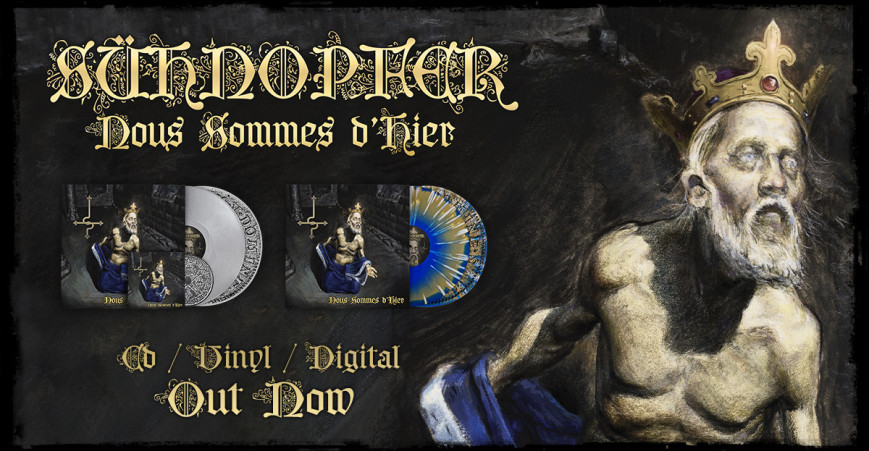 SÜHNOPFER release "Nous sommes d'Hier"
Furthering the idea of Baroque Black Metal, French entity SÜHNOPFER officially releases its fourth album "Nous sommes d'Hier" ("We Are From Yesterday"). Following up 2019's furious "Hic Regnant Borbonii Manes", sole-member Ardraos has refined his unique interpretation of the genre, intertwining frantic Black Metal with traditional French chanson and powerful nostalgia.
Listen to the full album here or via YouTube:
"Nous sommes d'Hier" was awarded the "what not to miss in September 2023" badge by Metal Injection and has received much praise from the Metal press in general:
"The album… immediately captures the attention of the listener and intriguingly ends with the song 'Le Bal Des Laze', originally crafted by French chansonnier Polnareff. This is Black Metal close to perfection!" (Legacy)
"…an absolutely fantastic work. It's incredibly atmospheric, it's ambitious as hell, and then it's so absurdly accomplished in terms of the whole Baroque theme." (Heavy Metal DK)
"…as compelling as it gets…letting yourself get immersed in the twisted layers of sound is only going to draw you deeper into the abyss." (Two Guys Metal)
The album is available on CD, vinyl and digital via our EU, US and Bandcamp shops.