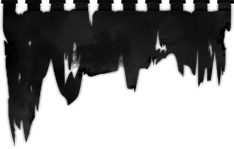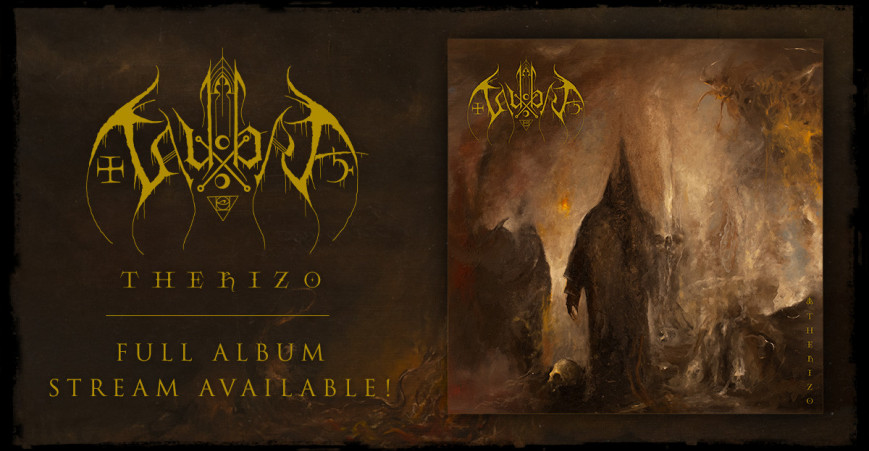 TAUBRĄ present album stream
Occult entity TAUBRĄ honors and expands on Black Metal's longstanding traditions with the nine crushing and melodic tracks which form their debut "Therizo". In collaboration with Black Metal Promotion YT channel, the band now presents the full album stream ten days before its official release. Listen here!
Composter B. (AARA) comments:
"In the late 90s and early to mid-2000s, there was a kind of backlash against the commercialization of Black Metal, which was very melodic and symphonic, with a more primitive and darker orientation. Many bands, even newer ones, went back to the late 80s and early 90s, but brought something rougher into Black Metal that is hard to describe, but never really existed before and after. This was then replaced in the 2010s by the strong influence of melodic Finnish Black Metal and is unfortunately not practiced as often today. Good examples are releases from this period by KATHARSIS, GORGOROTH, URGEHAL/BEASTCRAFT, GRAVEN, TSJUDER, CRAFT, RAGNAROK, BEHEXEN and IMMORTAL. Some of these bands have stayed true to themselves till today, others have changed their style, others simply do not exist anymore. With TAUBRĄ we do not want to be a tribute band that tries to copy this style, because these times are simply over and cannot be reproduced. We try to capture a similar atmosphere and combine it with today's Black Metal."
The album title "Therizo" stems from the ancient term for "to reap" or "to cut off", a metaphor for the power of death – a recurrent topic on TAUBRĄ's debut. Vocalist and lyricist R. found inspiration in old and obscure photographs:
"These were photos with an eerie atmosphere and an underlying religious element to them. They showed twisted images depicting religious gathering, crosses of faith, bodies riding on horses etc. There was a strong vibe of somberness present. The lyrics to the song 'Congregation Of The Unholy', for example, are very directly related to one of these photographs. I truly let them inspire me both to write and seek further ideas. Images can be quite potent that way, at least to me. They can guide both pen and mind…"
"Therizo" will be released on CD, vinyl and digital on October 13th. Pre-orders are possible via our EU, US and Bandcamp shops.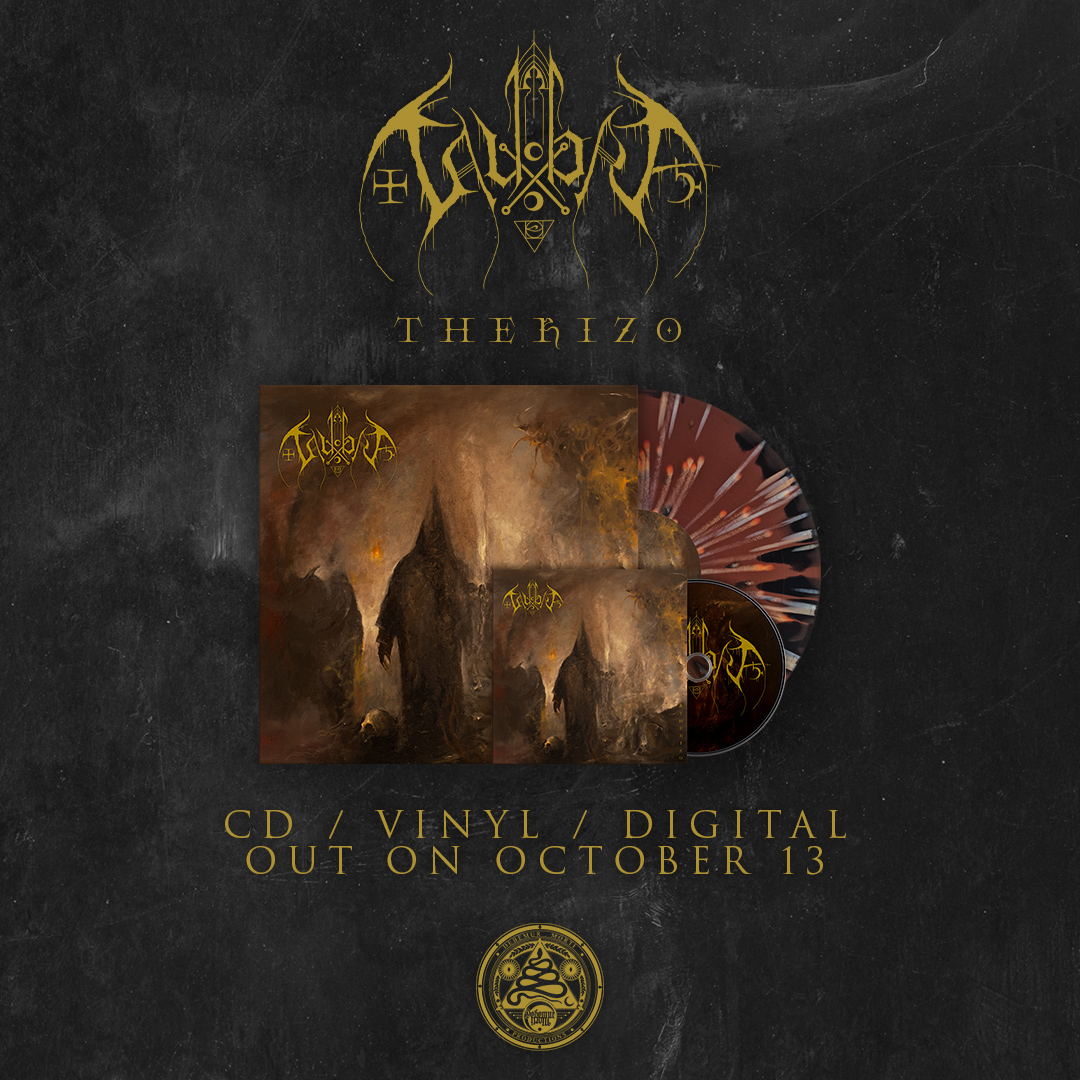 Posted on
10-02-2023
| Category: Taubrą