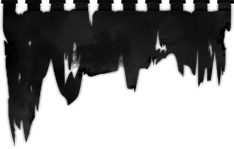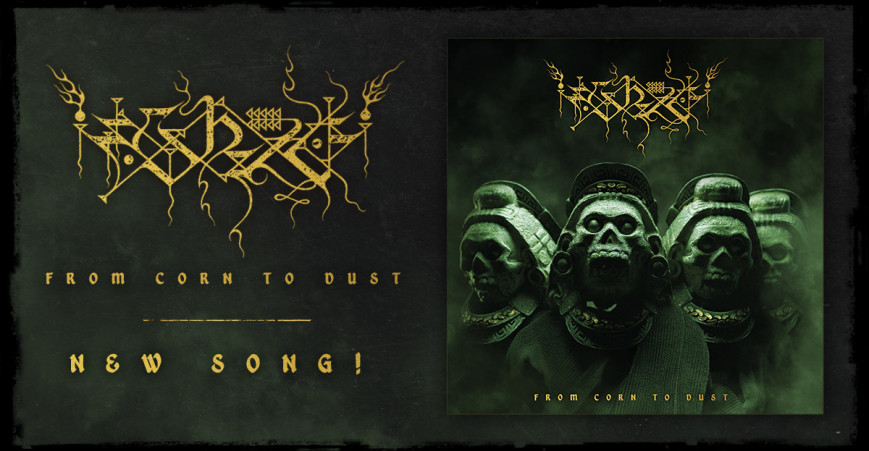 ERSHETU – First Song & Video
As an initial glimpse into forthcoming debut album "Xibalba", ERSHETU premiere a first track in video form via Decibel mag. Check the cinematic creation 'From Corn To Dust' below:
The clip was created by Dehn Sora (AMENRA, ULCERATE), perfectly intertwining epic moving images with ERSHETU's enticing mix of Metal forcefulness, dynamic soundscapes and melodic arrangements.
Composer Sacr on 'From Corn To Dust':
"The conceptual idea to make a series of thematic albums based on lost civilizations and Death initially came from Void. On 'From Corn To Dust', I wanted to create a song that starts with a slow rhythm rich in tribal percussion and which interweaves the double bass drum with a contrasting melody on the flute. This gives an immersive atmosphere. The piece gradually accelerates, until a break marked by vocal invocations brings in the first blast section. This blast heralds the arrival of violins which heighten the desired epic and cinematic side of the song.
In the very heavy passage, I wanted to recall the theme taken from 'Enter The Palace Of Masks' (the intro to the album) and once again highlight the cinematographic side of the music. With the very rich and deep sound that Vindsval provided, and with Void's subtle text magnificently interpreted by Lars, 'From Corn To Dust' is in my opinion a very rich track containing many different atmospheres. This all happened quite naturally during the composition process."
Conceptualist Void adds:
"This track is not inspired directly by the Popol Vuh but relates to a more general aspect of Mayan mythology, specifically the belief that devotion to Gods would grant a good harvest. I love how you can transpose the lyrics to modern society and find meaning. It is still very relatable."
Find all info about the album here.
"Xibalba" will be released via CD, tape, vinyl and digital - alongside merchandising - on October 27th. Pre-orders are possible via our EU, US and Bandcamp shops. Please note: The exclusive DMP CD version of the album is solely available from our EU and Bandcamp stores.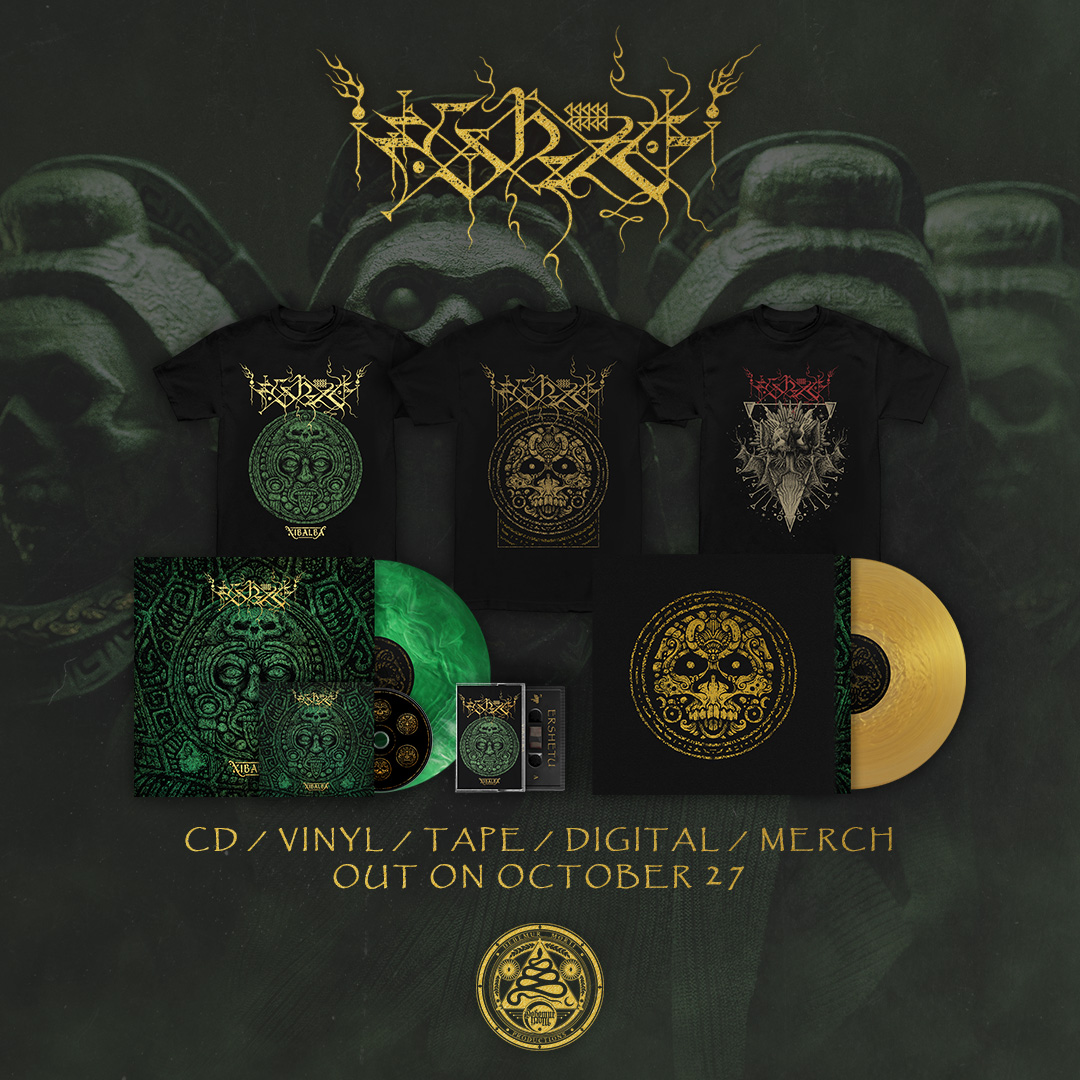 Posted on
09-21-2023
| Category: Ershetu