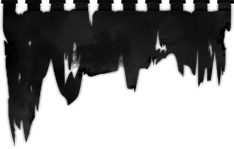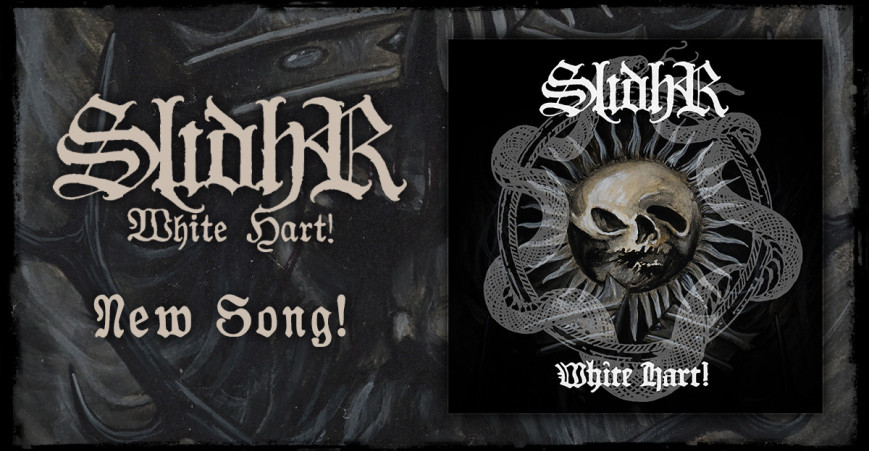 SLIDHR unleash title track
Still possessed by anger against all forms of tyranny and a burning passion for Black Metal, Irish composer J. Deegan has created a fantastically aggressive third album. Check the title track of "White Hart!" below or via YouTube:
Combining forceful songwriting with a massive yet balanced production job, five years after last album, "The Futile Fires Of Man", SLIDHR prove their reputation as one of the scene's most ferocious and devastating entities.
J. Deegan comments on the song:
"While the entire album deals with the theme of tyranny and the strength as well as discipline to oppose the oppressor, I felt that the title track epitomized what I was saying with the lyrics as a whole. Musically it was written long before the text, but I already knew that this track would deal with this subject, I could practically hear the lyrics before they were written so they came very naturally. And this clearly isn't always the case!"
Find more information about the album here.
"White Hart!" will be released on CD, vinyl and digital on October 13th. Pre-orders are possible via our EU, US and Bandcamp shops. Please note that the exclusive DMP vinyl edition is solely available from our EU and Bandcamp stores.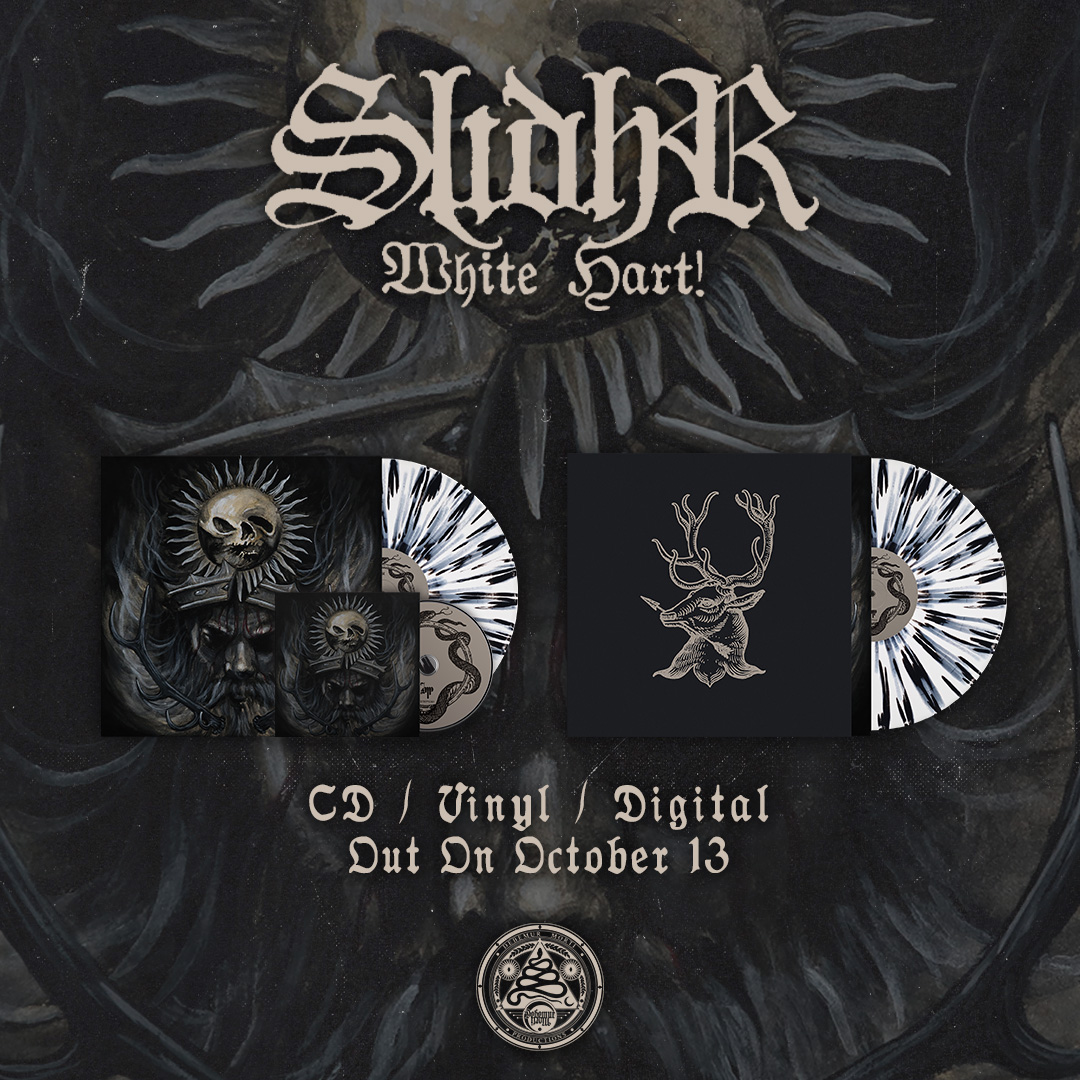 Posted on
09-05-2023
| Category: Slidhr