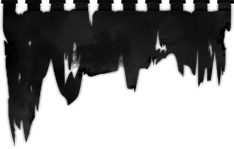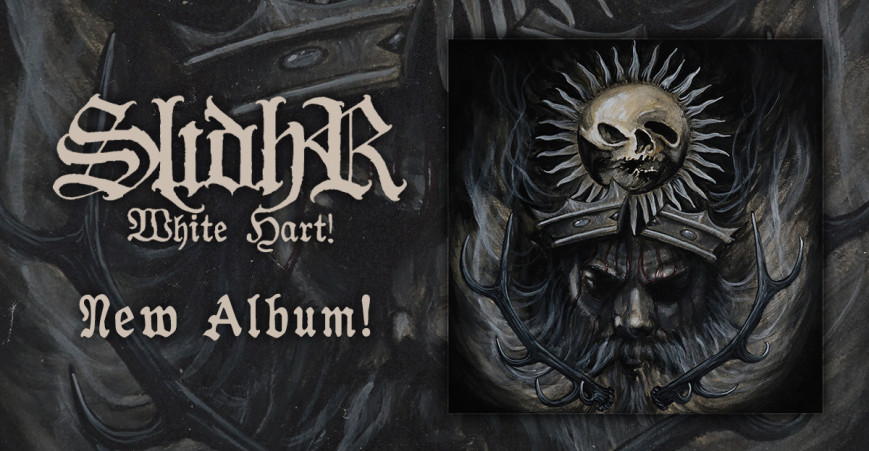 SLIDHR unveil album details
Five years after "The Futile Fires Of Man" (2018), Ireland's SLIDHR return to release a grim new work of Black Metal Art. "White Hart!" will darken the sky on October 13th and bring forth 8 compositions brim-filled with passion, hatred and venom!
Tracklist:
01. The Temple Armoury
02. White Hart!
03. Sacred Defiance
04. Trench Offering
05. What The Gauntlet Bestows
06. The Bloodied Tongue
07. Wall Of The Reptile
08. Hate's Noose Tightens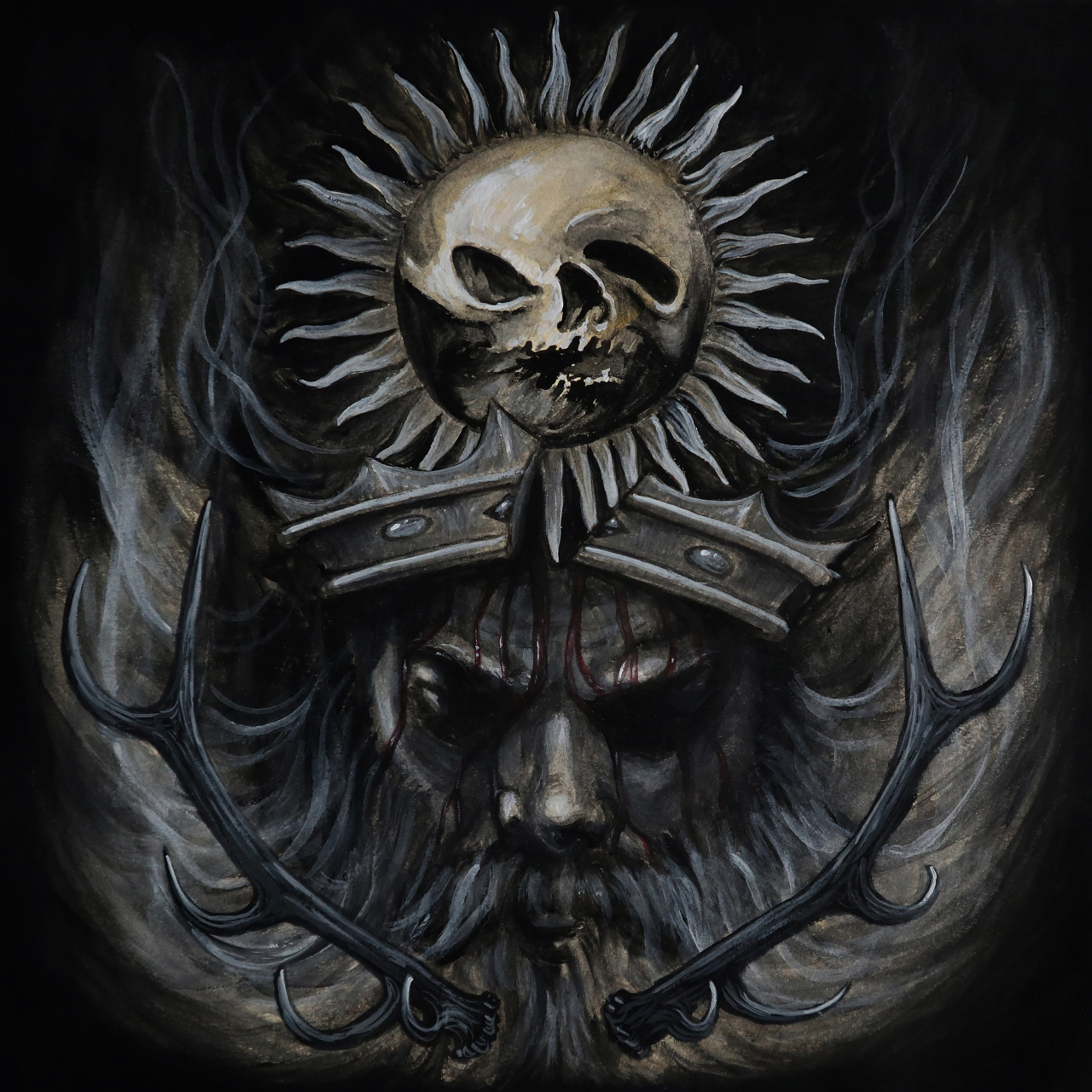 Main composer and mastermind J. Deegan is also responsible for the cover artwork, mixing and mastering of "White Hart!". B. Einarsson recorded the drums and recently joined band-member S. Dietz performed bass and contributed additional vocals.
The mysterious title "White Hart!" symbolises a white deer which holds mystical meaning, as J. Deegan narrates:
"The symbol of the white hart was used to represent the messenger from the otherworld. The album title was actually specifically inspired by something that happened in England a couple of years ago when a white stag entered a city and rather than capture it or usher it back to the woods, it was unnecessarily shot and killed by the police. Given the totalitarian state of the world at that time it struck me as hugely symbolic. I immediately knew it would influence the lyrics on the next album somehow. The tyranny of the self-professed 'elites' who impose their will on the world will have their just rewards one day, in this life or the next. The titles they bestow on one another are meaningless, that's what I was getting at with the symbolism in that painting. The light of retribution will shine on them one day."
A first song from the forthcoming album and pre-order possibilities will be revealed on September 4th. "White Hart!" will be released via CD, vinyl and digital formats on October 13th.
Posted on
08-23-2023
| Category: Slidhr