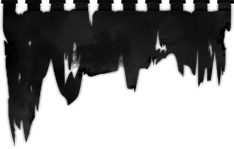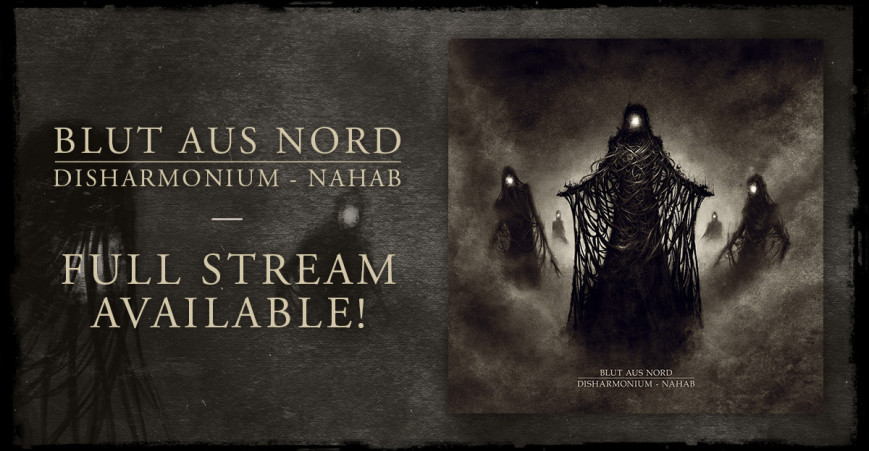 BLUT AUS NORD premiere "Disharmonium – Nahab"
"He seemed to know what was coming – the monstrous burst of Walpurgis-rhythm in whose cosmic timbre would be concentrated all the primal, ultimate space-time seethings which lie behind the massed spheres of matter and sometimes break forth in measured reverberations that penetrate faintly to every layer of entity and give hideous significance throughout the worlds to certain dreaded periods." (H.P. Lovecraft)
Shortly before the official release date BLUT AUS NORD premiere their nightmarish new album "Disharmonium – Nahab" via Black Metal Promotion YT channel. Listen here:
BAN's "Disharmonium – Nahab" shows an increased presence of deranged vocal mania, the eerie dynamics are vividly accentuated, the band's unmistakable melodic power amplified and the guitars flow in tandem with splendidly lurching grooves like some Stygian wooze-tsunami.
As Jonathan Rosenthal puts it in Decibel magazine:
"The band's 15th proper album is a discordant, slinking beast, one that presents this long-standing act as the masters of their own style. […] This means a few things: 1) the album is impenetrably thick, 2) the album is impossibly weird, and 3) the album is incredibly singular."
The album will be released on CD, vinyl, tape and digital along with merchandising on August 25th. Pre-orders for all items are possible from our EU, US and Bandcamp stores.