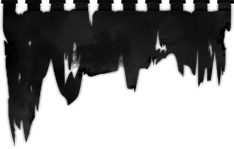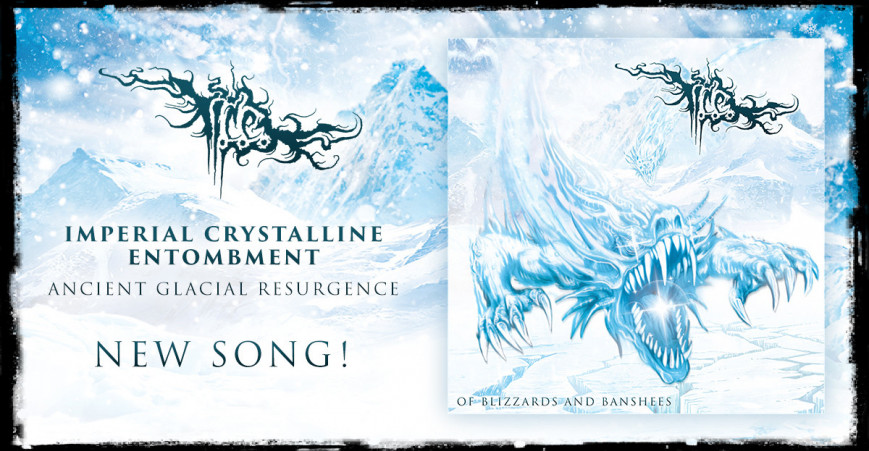 I.C.E. unleash second song
US Black Metal band IMPERIAL CRYSTALLINE ENTOMBMENT unveil a second track from forthcoming album, "Ancient Glacial Resurgence", to obliterate the grip of summer sun on the planet. The aggressive, catchy and unhinged 'Of Blizzards And Banshees' is premiered in collaboration with Decibel magazine. Listen here:
Writer Jon Rosenthal states:
"Using strong songwriting comprised of even more powerful riffwork, I.C.E.'s return is marked with a strong sense of quality, fervor, and a special, icicle-encrusted sort of Blashyrkhian-esque might."
Mixing Black Metal savagery and majesty in equal parts, 'Of Blizzards And Banshees' contains crushing blasts, ferocious riffing and infernal screams in a tribute to the ancient astral Anti-God Råvaskieth.
IceSickKill narrates:
"We do not plan or control, nor make conscious efforts on spoken tongue or ideas. The only influence is subconscious. It all flows from us at the same time. It is all done in the moment, spontaneously. When we gather our conscious minds disappear and the spirits to which we were called, possess our astral fluid and thus controlling our moves and upheaving the ancient hatred through the tools of our corporeal extensions. This is a very rapturous experience, as it is when we gather for our invoking rituals. If this music sounds inhuman to you, then you are correct. Just by playing the album in your speakers, you are opening the eyes of the great beyond to peer right into you. These songs all come from a collective, and the lyrics spill forth as warnings from Råvaskeith. Our inhuman souls are constantly colliding together on the astral level, intertwining and inspiring each other. These songs come forth naturally as a combined unity of power and conviction. No one person creates, we all just flow. We do not handle things as normal men can comprehend.
The banshees are real, and through time I.C.E. will reveal. The banshees are the empty void of screaming pain that rides across the wind. When the blizzard winds howl, you will hear and know that they are coming, intruding through every available entrance. Some attack in physical forms with vicious primal violence, others infect your lungs and slowly make you turn on each other or eat your family once you go starving. They are but the words and whispers of the great Råvaskeith, as he tumbles and dreams the passion of uncreation on man. Return to the void before voids. Before black empty space there was a white void of nothingness, there was an endless, bleak abyss of blinding white. The banshees are the keyholes to the kingdom, and we are the keys, and the foreboding of the END."
"Ancient Glacial Resurgence" will be released on CD, vinyl, tape & digital, accompanied by merchandise, on September 1st. Pre-orders are possible via our EU, US and Bandcamp shops.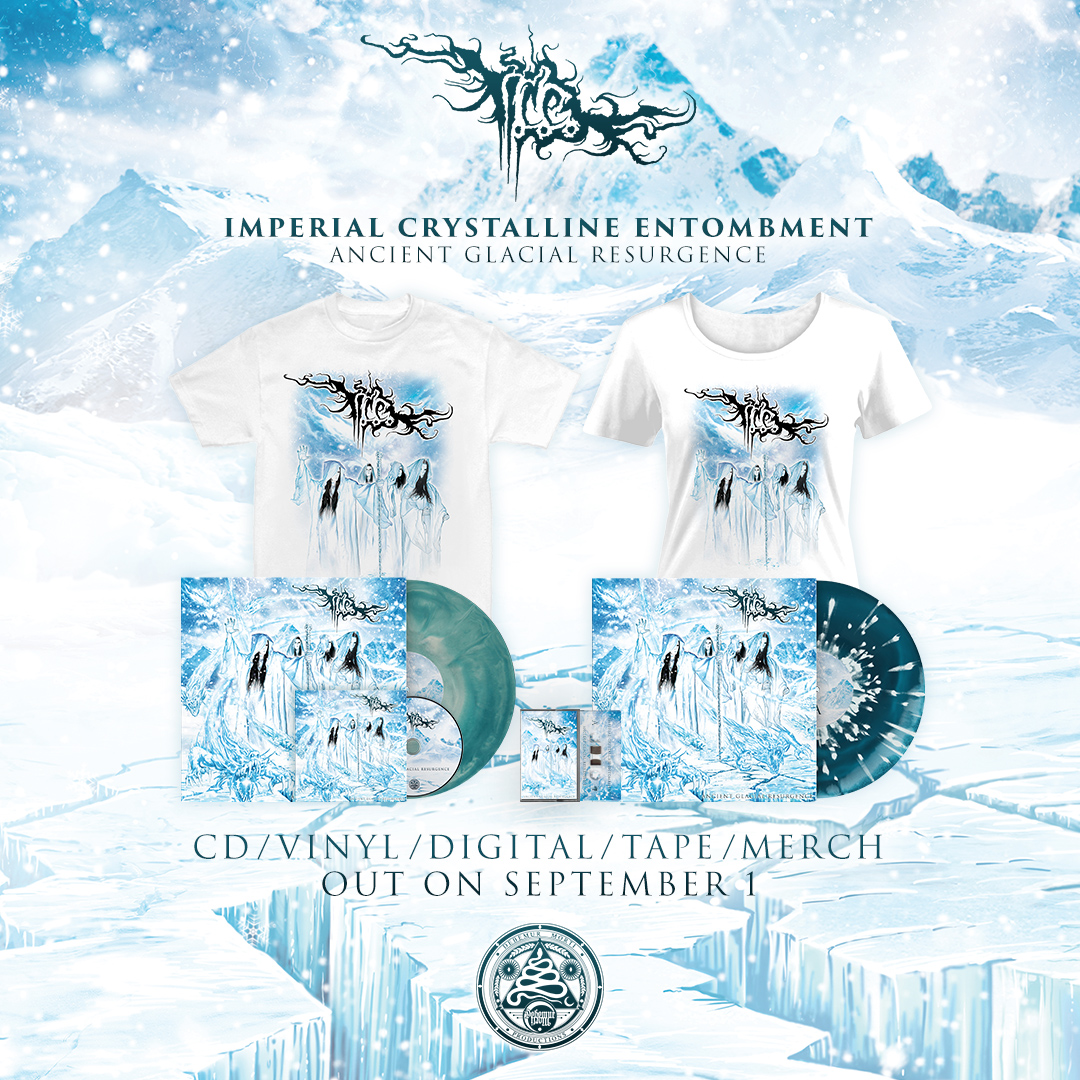 Posted on
07-13-2023
| Category: I.C.E.