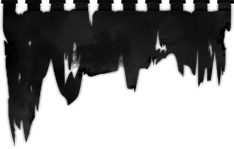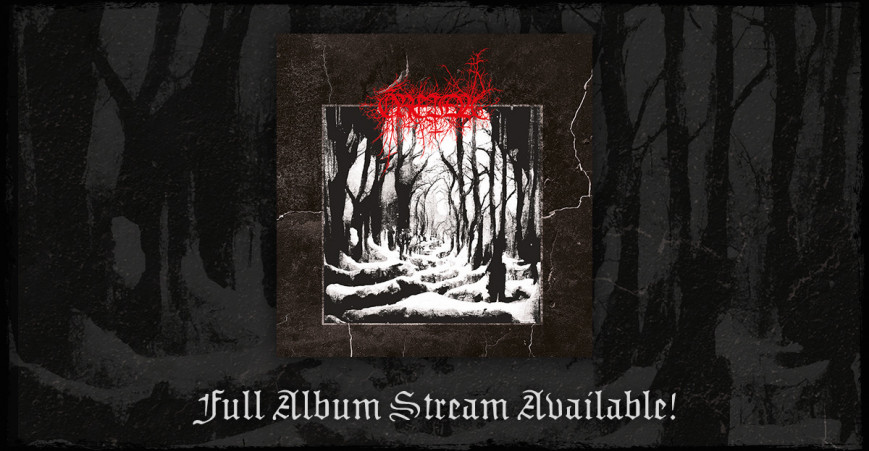 ÓREIĐA premiere "The Eternal"
"A deeply powerful and thought-provoking piece [...]" (Two Guys Metal)
Furthering his unique take on psychedelic and atmospheric Black Metal, Icelandic artist Thor – as ÓREIĐA - has crafted five conceptually-linked compositions which wed uplifting harmony, off-kilter melodicism, and passages akin to being in the barrage of a blinding snowstorm. Eight days before the official release of new album "The Eternal", Atmospheric Black Metal YouTube channel presents the full stream – listen here:
"The Eternal" recounts an individual's search for meaning and enlightenment, with each track giving musical form to a different station on a spiritual pilgrimage. The album pushes influences from post-Punk and Industrial music into the heart and soul of Black Metal to illuminate how the wrathful, untamed grandeur of nature impacts upon the fragile individual.
Composer Thor reflects upon the new record:
""The Eternal" is a musical communication of a spiritual journey or a transformation. It's an exploratory journey of the self in an attempt to reach a deeper understanding. Something extremely personal that I try to express as a musical story. Spiritual ideas and thoughts are often very abstract and hard to put to words so music feels like a very good way to express them. It's a constant journey that never ends but goes through peaks and valleys. It's a dive through the ego in an attempt to reach the id. Big universal questions tackled through the lens of an individual."
"The Eternal" will be released on CD, vinyl and digital formats on May 12th. Pre-orders are possible via our EU, US and Bandcamp shops.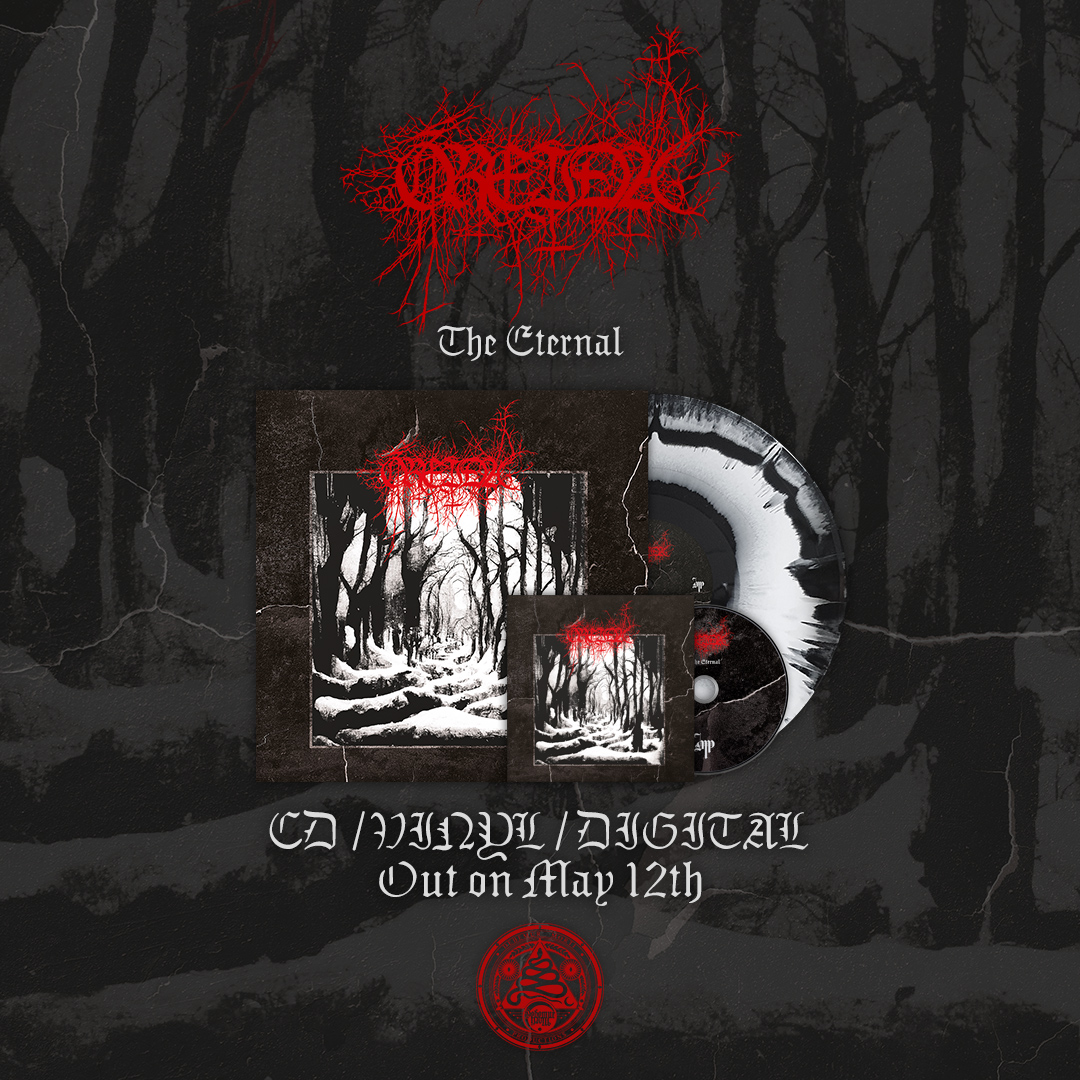 Posted on
05-04-2023
| Category: Óreiða