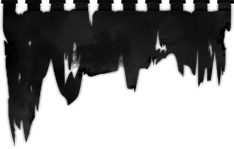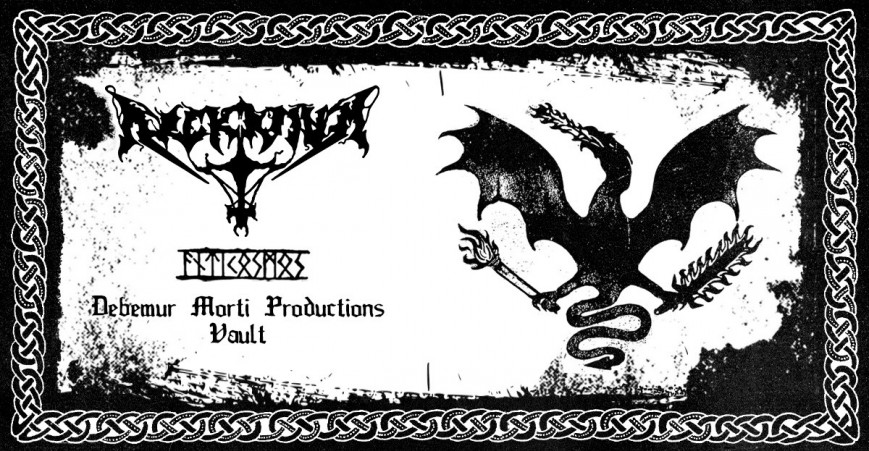 DMP Vault - Part IV, "Antikosmos"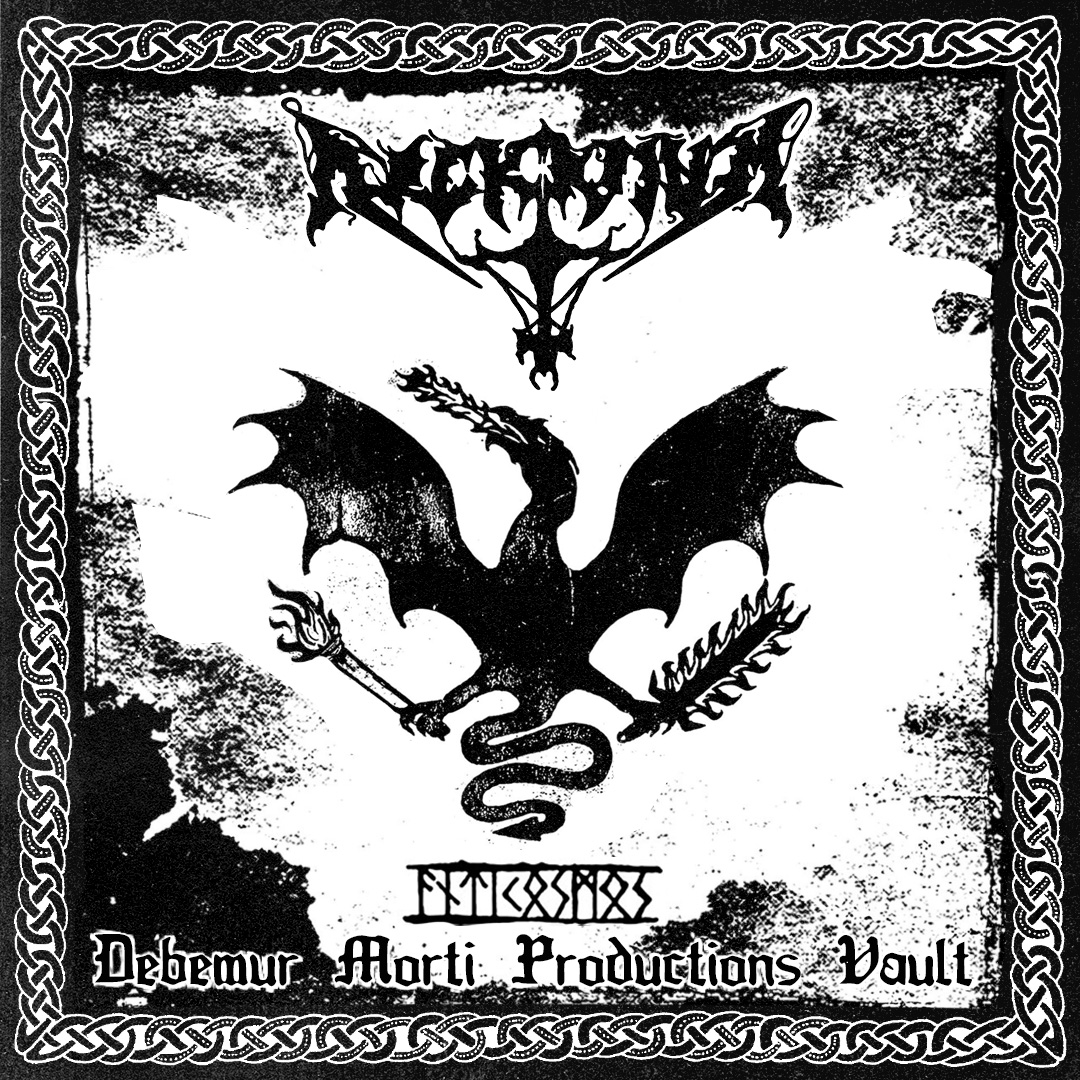 Formed in 1993, ARCKANUM was a one-man Swedish Black Metal band created by Shamaatae, which became a mainstay of the scene over the course of 9 full-length albums and multiple EPs/splits before ceasing activity in 2018. The legacy lives on!
Fascinated by esoteric theories of chaos magic, philosophy, ancient religion and studies of Swedish folklore, ARCKANUM produced complex, thematically rich Black Metal intrinsically linked with their surroundings.
Throughout the band's discography one aspect remains undisputed: devotion. Shamaatae's output exceeds music, and he has so far published 6 books on the Thursatru-Tradition, a gnostic Left-Hand Path religion. This immersive dedication to both source material and genre is what makes Shamaatae's work exceptional, and it is no surprise that the music of ARCKANUM has assumed near-legendary status over the years.
It was an honour for DMP to collaborate with Shamaatae on two full-length releases and to be in some way part of his idiosyncratic world. This leads us to today's Vault entry, the 2008 full-length "Antikosmos" (see here: Part I, Part II, Part III):
10 years after preceding full-length "Kampen" (Necropolis Records, 1998), DMP debut "Antikosmos" marked a new chapter in the lush mythos that is ARCKANUM. With lyrics written entirely in Runic Swedish, the record sees Shamaatae combining established ideas with a fresh approach, delving into the mysteries of old Swedish folklore in a singular and unforgiving fashion.
"Antikosmos" has the undeniable power to constrain you. Throughout the album's 8-track span, a multitude of strange yet invigorating elements descend the listener into wilful obscurity. Opening track 'Svarti' sets the tone: following a disorienting blend of invocations paired with almost Industrial sound-design, you catch breath before an immediate plunge into a dark metallic world, brimming with intricate details.
Across the album the harsh, punk-spirited guitar work hooks the listener with unstoppable momentum. The exploratory vocal performances are a tour de force, with countless haunting melodies adding layers to make "Antikosmos" feel almost surreal. The record contains various tempo shifts, most notably at the midway point where a slow suspenseful build-up amplifies your focus as you brace for the impact of one of the strongest pieces, 'Nákjeptir'. The energy on this track is unyielding. While the prevalent riff appears simplistic, ARCKANUM incorporates several dynamic elements, intensifying each moment across a variety of tempos to great effect.
"Antikosmos" is a high point for ARCKANUM and a perfect illustration of how effortlessly Shamaatae maintains a constant pull throughout a 26-year long discography. While the classic earlier works almost overshadow later records such as "Antikosmos", any fan of Black Metal is doing themselves a great disservice by choosing to ignore such a great work of art. The album initiated a shift in the band's story and just a year later DMP released the subsequent full-length, the equally outstanding "ÞÞÞÞÞÞÞÞÞÞÞ" – an album you will inevitably see in a future Vault column. Until then, rejoice in the mysticism of ARCKANUM, their inimitable flame burns on.
Posted on
04-26-2023
| Category: