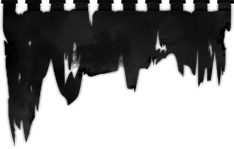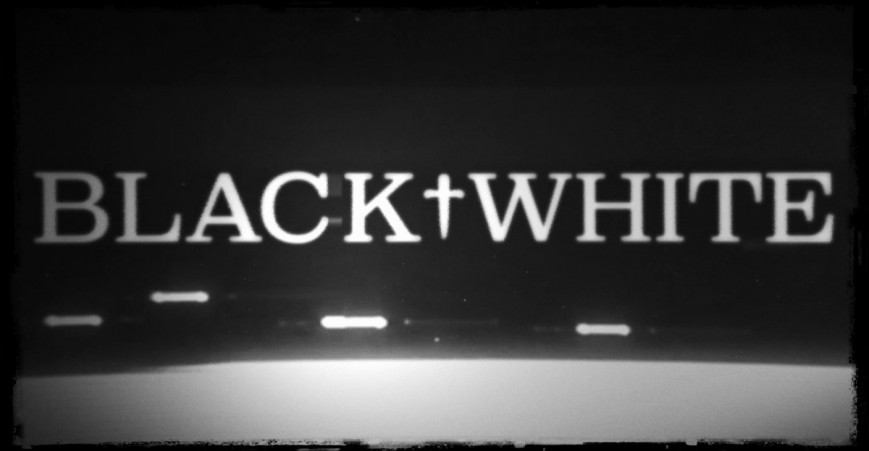 THE LOVECRAFT SEXTET announce new 7'' EP
In a prompt follow-up to THE LOVECRAFT SEXTET's DMP debut, "Miserere", creative mastermind Jason Köhnen (BONG-RA, MANSUR, ex-THE KILIMANJARO DARKJAZZ ENSEMBLE) continues to explore the deepest abysses of Darkjazz on a new 7'' EP.
"Black†White" features two shadowed and enigmatic tracks influenced by the spiritual free Jazz of Albert Ayler and Pharoah Sanders, the avant-Black Metal of BEHERIT, the Noise/Jazz/Death Metal supergroup PAINKILLER and the early work of Grindcore spearheads NAPALM DEATH.
Check the teaser below!
Jason narrates the idea behind "Black†White":
"Albert Ayler's song 'Ghosts' included the first blast beats I heard in Jazz. For me there is a lot of connection between free Jazz and Black Metal: the chaos, speed and noise. I hear a clear musical relationship between free Jazz, Black Metal and early Grindcore as well – they are all raw and primitive sounding. PAINKILLER is a perfect mix of these worlds. In this group, Mick Harris and John Zorn's universes collide. The title "Black†White" in turn is based upon the hermetic principle of polarity. In this case it can also be seen as political, creative and/or philosophical statement. Polarities are a mental construct and are basically two extremes of the same concept. In this case, these two extreme genres are actually more connected in their sonic characteristics than they might seem at first glance. Polarization is more often used to divide (i.e. the well-known 'divide and conquer' concept), but I decided here to use it as a tool for unification."
"Black†White" will be released on March 10th. Pre-orders for the limited 7'' EP start on February 3rd.
Tracklist:
01. Black
02. White