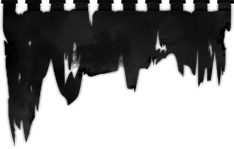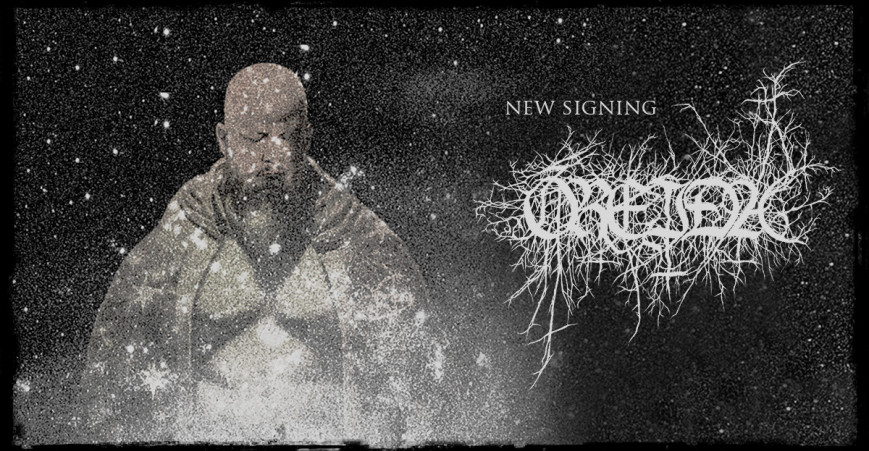 ÓREIĐA join DMP
Composer, multi-instrumentalist, and sole member Thor gave rise to ÓREIĐA in the cavernous and volcanic landscapes of northern Iceland. Born into a vital and idiosyncratic metal scene, ÓREIĐA quickly developed a uniquely dynamic and hypnotically epic Black Metal sound all its own. The band's first demo was released in 2016, followed by a mystical and meditative self-titled debut in 2019. With its lone creator having grown up on the milestones of '90s Black Metal, ÓREIĐA's music is a study in how genre-classicism can be stretched into personal and transcendent new forms.
Thor narrates:
"My influences come from various directions: music, literature, visual art, philosophy, nature etc. What they all have in common is a certain willingness to stare into the abyss, so to speak. I would say the darkness I evoke in ÓREIĐA is both artistic and spiritual. Based both in realism and the fantastical. Horror and reality, which do frequently run parallel to each other. Ultimately though it is about the darkness of the self, and all other influences serve as tools and tactics to explore and express that."
Proudly we announce that ÓREIĐA has joined DMP and will collaborate with us in the birth of a yet untitled, certain to be spellbinding second full-length, which will be unveiled later in 2023. Thor comments on what is to come:
"Spiritually it is a continuation of the older releases. Musically it will be more dynamic and melodic. The self-titled debut album was extremely unidimensional. Like being caught in the barrage of a blinding snowstorm. There are certainly moments of that feeling on the new album but there is also a sense of dread and looming terror in there. It is more of a journey, more epic in parts and certainly more varied."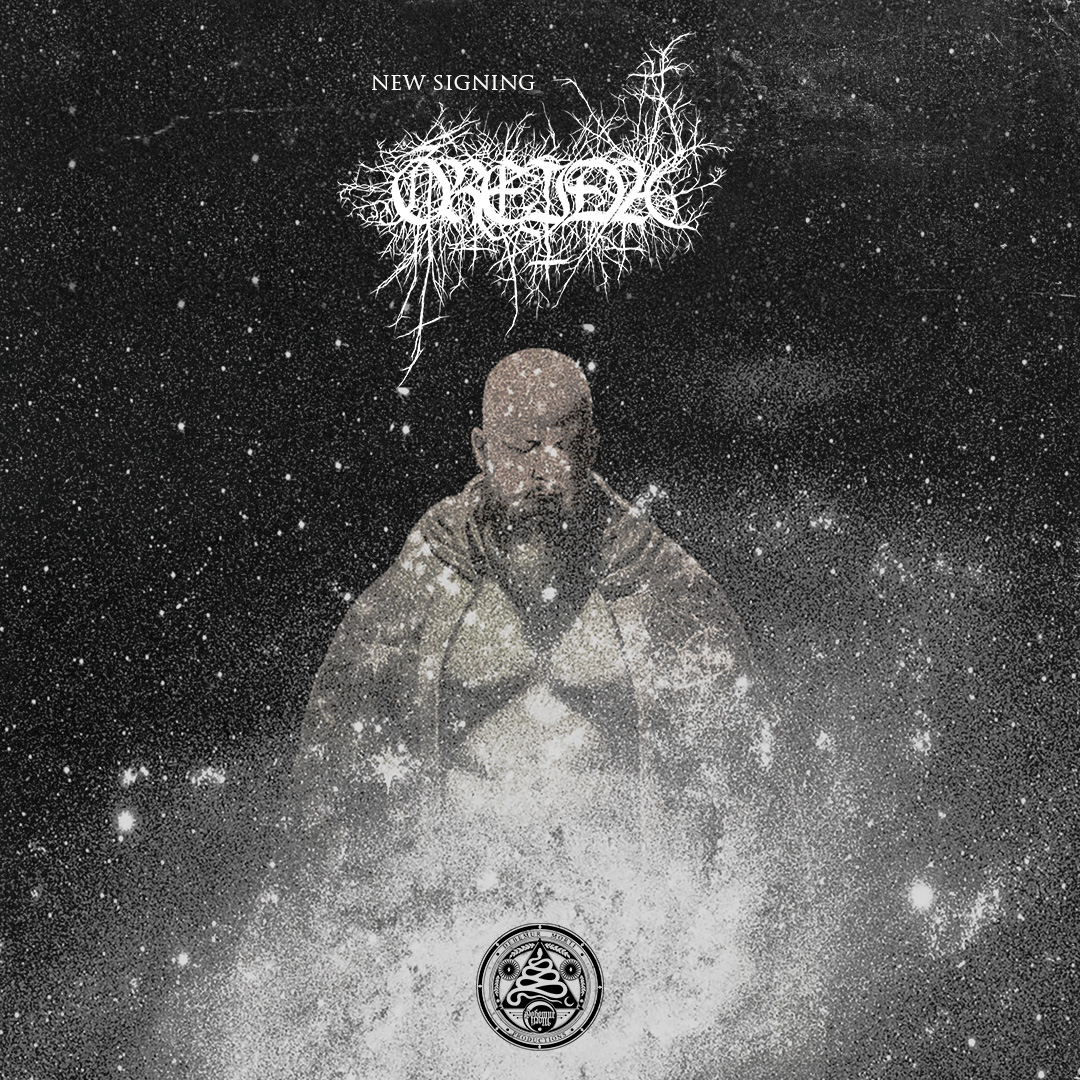 More info will be unveiled in due time. Follow the band on Facebook and Instagram.
Check out ÓREIĐA's first album below via Bandcamp:
Posted on
01-10-2023
| Category: Óreiða