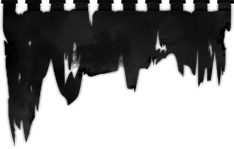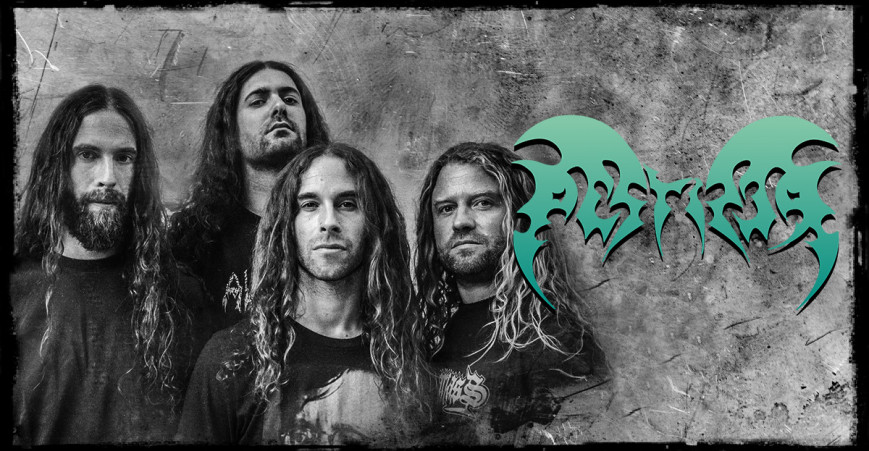 PESTIFER ink deal with DMP
Haunting the Death Metal scene with devastating music and crushing live shows since 2004, PESTIFER have already unleashed three highly acclaimed albums. On most recent opus "Expanding Oblivion" (2020), the group successfully paired an elaborate science-fiction concept with sonic aggression, ethereal melodies, intricate riffing and a special emphasis on song-structure. PESTIFER soar through the sublimity of the night sky into the cold and annihilating darkness of outer space!
Proudly, we announce that PESTIFER has joined Debemur Morti Productions to unleash further sinister and sophisticated obliterations. Vocalist Jérôme Bernard narrates about PESTIFER's Art:
"We are glad to be part of the Debemur Morti Productions family! I think the spectrum of darkness we evoke in our music is very wide and that is clearly something we naturally tend to. At least, I could say there is nothing positive emerging from the sound we create: our music is a mix of dreadful and dissonant chords, enigmatic melodies, threatening riffs or insane atmospheres but it varies a lot. Layers are often quite numerous without any ounce of happiness. We also focus on structures, probably without choosing the easiest path, but we believe that it makes the songs of PESTIFER as unique as possible. Lyrics follow that rule too. They mainly tell stories about the darkness of existence itself with a science-fiction aspect. Nevertheless, is there anything darker than outer space?"
First collaborative emanation, the new EP "Defeat Of The Nemesis", will see the light of day in 2023. Jérôme allows a glimpse into what's to come:
"The core of PESTIFER remains the same but I could say we explored more horizons than in our previous releases. There are certainly more bold attempts with moods we never even approached before. But there are other aspects that can remind people of our first release as well: some reborn aggression, more anger. That's also the reason why we wanted the production to be very powerful. "Defeat Of The Nemesis" is a concept EP with a main lyrical theme about cosmos colonization by the human race. Every song represents a new civilization which is influenced by a specific mental pathology. Anyway, you can expect adventurous bass lines, serpentine guitar riffs, furious vocals, and tireless drums."
Furthermore, as it was recently announced, the band will also perform on the 2023 edition of Hellfest Open Air Festival in France.
PESTIFER are:
Philippe Gustin – drums
Jérôme Bernard – vocals
Valéry Bottin – guitars
Adrien Gustin – bass
Follow the band on Facebook and Instagram and listen to their latest album, "Expanding Oblivion", via Bandcamp below: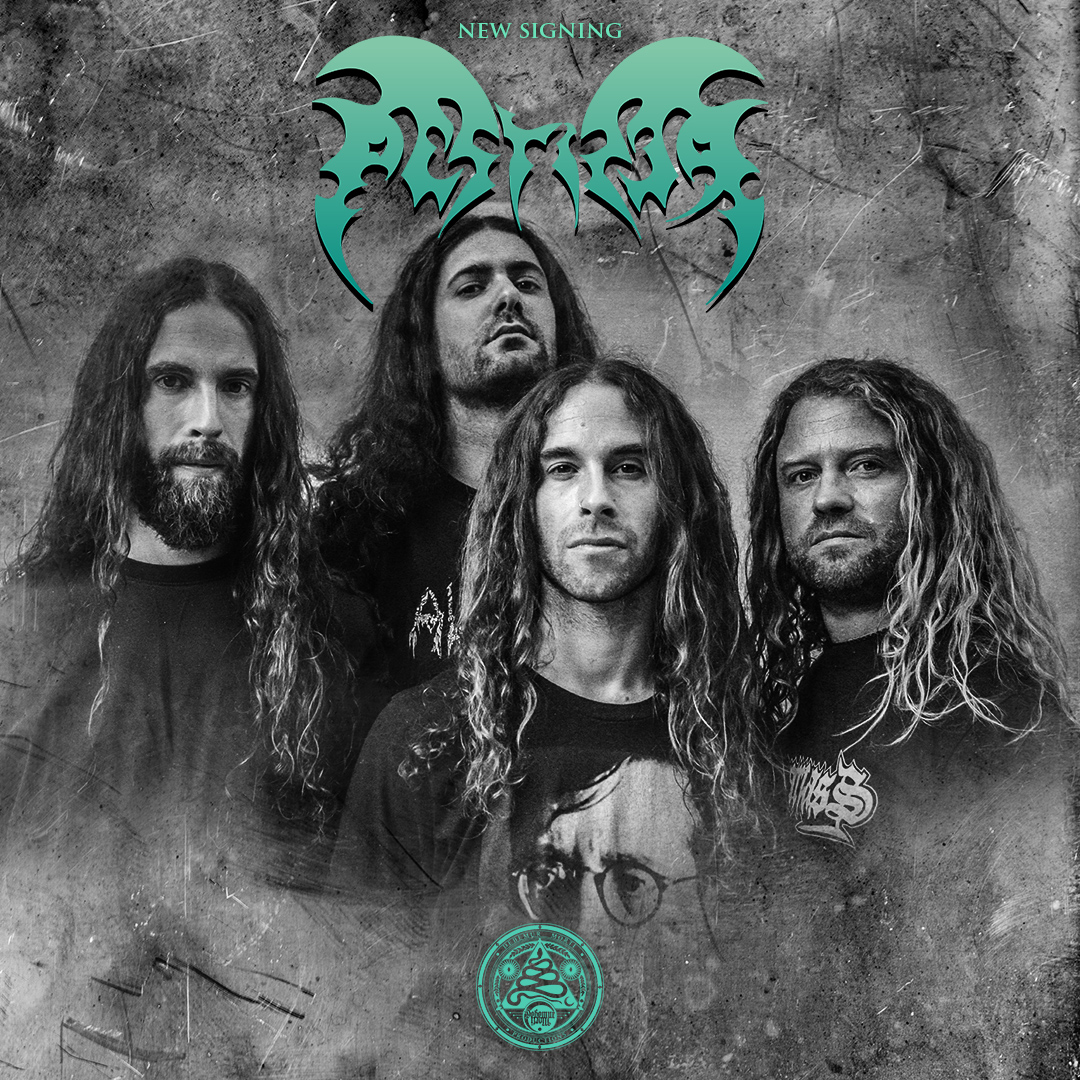 Posted on
12-29-2022
| Category: Pestifer