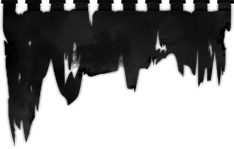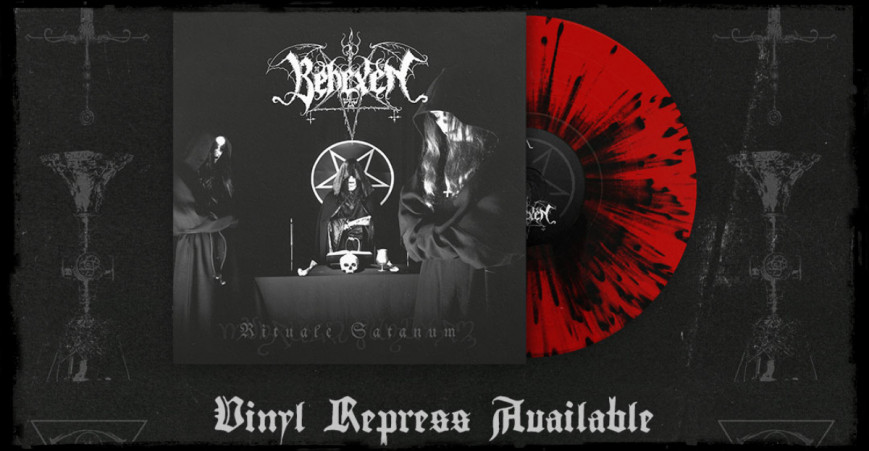 BEHEXEN – "Rituale Satanum" repress
"If you are a follower of Black Metal at its rawest and therefore best, you'd better pick this up before it comes for you, because trust me, it will!" (Metal Crypt)
Raw and evil are the two defining attributes which mark BEHEXEN's debut. Originally released in the year 2000, the Finnish band created one of the most relevant and purest Black Metal albums from the dawn of the century. "Rituale Satanum" presents ten dark hymns of unadulterated blasphemy, spewing forth intense and funerary riffs while sanctifying infectious, timeless melodies.
The album is available on transparent red heavy vinyl with black splatters. The LP comes with insert and a download card: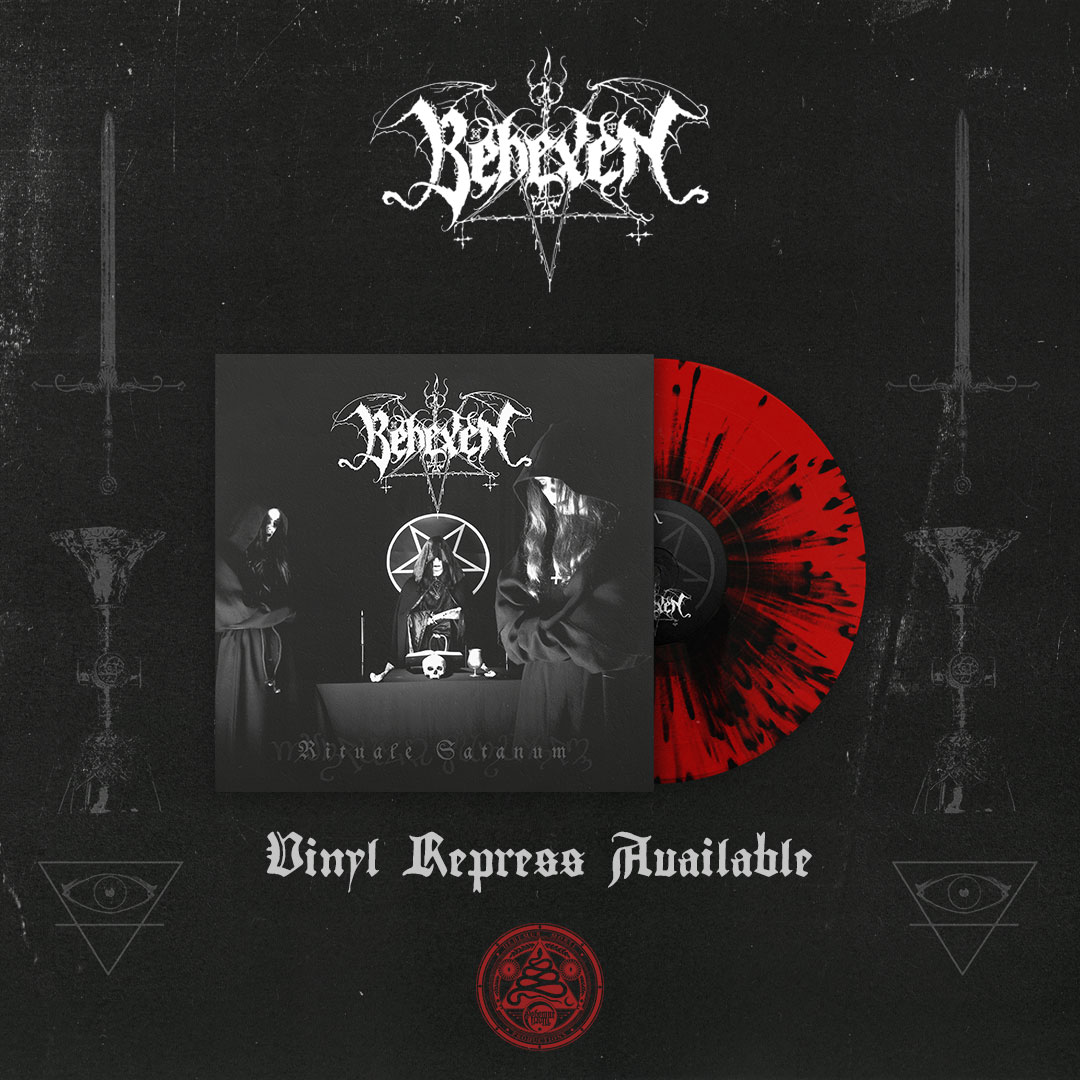 Listen to "Rituale Satanum" via Bandcamp:
The repress can be ordered from our EU, US and Bandcamp shops.
Furthermore: A vinyl repress of "The Poisonous Path" is currently in preparation and will be available at the beginning of November.
Posted on
10-20-2022
| Category: Behexen