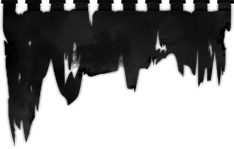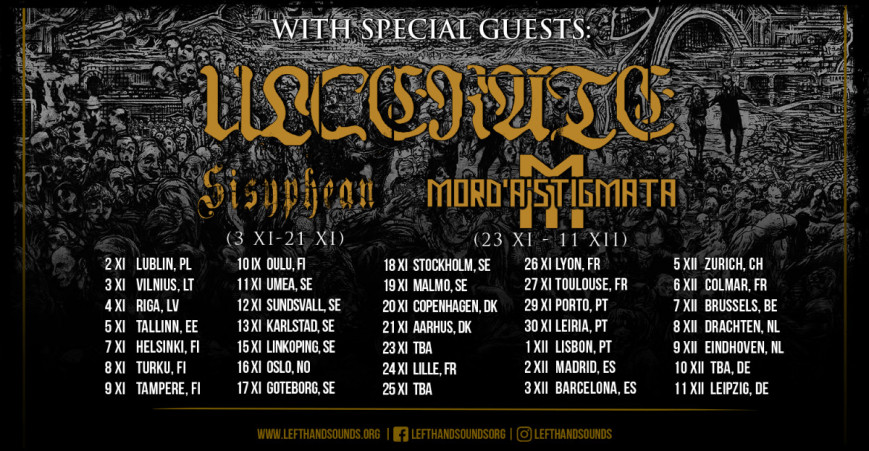 ULCERATE announce EU Tour
Fans in Europe had to wait for more than two years to witness ULCERATE live. This November and December, New Zealand's finest Death Metal band will finally embark on the first European tour to promote their virtuosic and crushing compositions from "Stare Into Death And Be Still". Together with MORD A'STIGMATA and SISYPHEAN, ULCERATE will accompany Polish Black Metal band MGŁA on their last touring cycle for "Age Of Excuse" in 15 countries. SISYPHEAN will be present between November 2nd and 22nd. MORD A'STIGMATA will open the evenings from November 23rd till December 11th.
The tour will begin in Lublin (Poland) on November 2nd and end in Leipzig (Germany) on December 11th. All gigs are presented by Left Hand Sounds and No Solace.
02/11 (Wednesday) – Lublin, PL (Facebook-Event)
03/11 (Thursday) – Vilnius, LT (Facebook-Event)
04/11 (Friday) – Riga, LV (Facebook-Event)
05/11 (Saturday) – Tallinn, EE (Facebook-Event)
07/11 (Monday) – Helsinki, FI (Facebook-Event)
08/11 (Tuesday) – Turku, FI (Facebook-Event)
09/11 (Wednesday) – Tampere, FI (Facebook-Event)
10/11 (Thursday) – Oulu, FI (Facebook-Event)
11/11 (Friday) – Umea, SE (Facebook-Event)
12/11 (Saturday) – Sundsvall, SE (Facebook-Event)
13/11 (Sunday) – Karlstad, SE (Facebook-Event)
15/11 (Tuesday) – Linkoping, NO (Facebook-Event)
16/11 (Wednesday) – Oslo, NO (Facebook-Event)
17/11 (Thursday) – Göteborg, SE (Facebook-Event)
18/11 (Friday) – Stockholm, SE (Facebook-Event)
19/11 (Saturday) – Malmö, SE (Facebook-Event)
20/11 (Sunday) – Copenhagen, DK (Facebook-Event)
21/11 (Monday) – Aarhus, DK (Facebook-Event)
23/11 (Wednesday) – Mannheim, GER (Facebook-Event)
24/11 (Thursday) – Lille, FR (Facebook-Event)
25/11 (Friday) – Lyon, FR (Facebook-Event)
27/11 (Sunday) – Toulouse, FR (Facebook-Event)
29/11 (Tuesday) – Porto, PT (Facebook-Event)
30/11 (Wednesday) – Leiria, PT (Facebook-Event)
01/12 (Thursday) – Lisbon, PT (Facebook-Event)
02/12 (Friday) – Madrid, ES (Facebook-Event)
03/12 (Saturday) – Barcelona, ES (Facebook-Event)
05/12 (Monday) – Wetzikon, CH (Facebook-Event)
06/12 (Tuesday) – Colmar, FR (Facebook-Event)
07/12 (Wednesday) – Brussels, BE (Facebook-Event)
08/12 (Thursday) – Drachten, NL (Facebook-Event)
10/12 (Saturday) – Essen, GER (Facebook-Event)
11/12 (Sunday) – Leipzig, GER (Facebook-Event)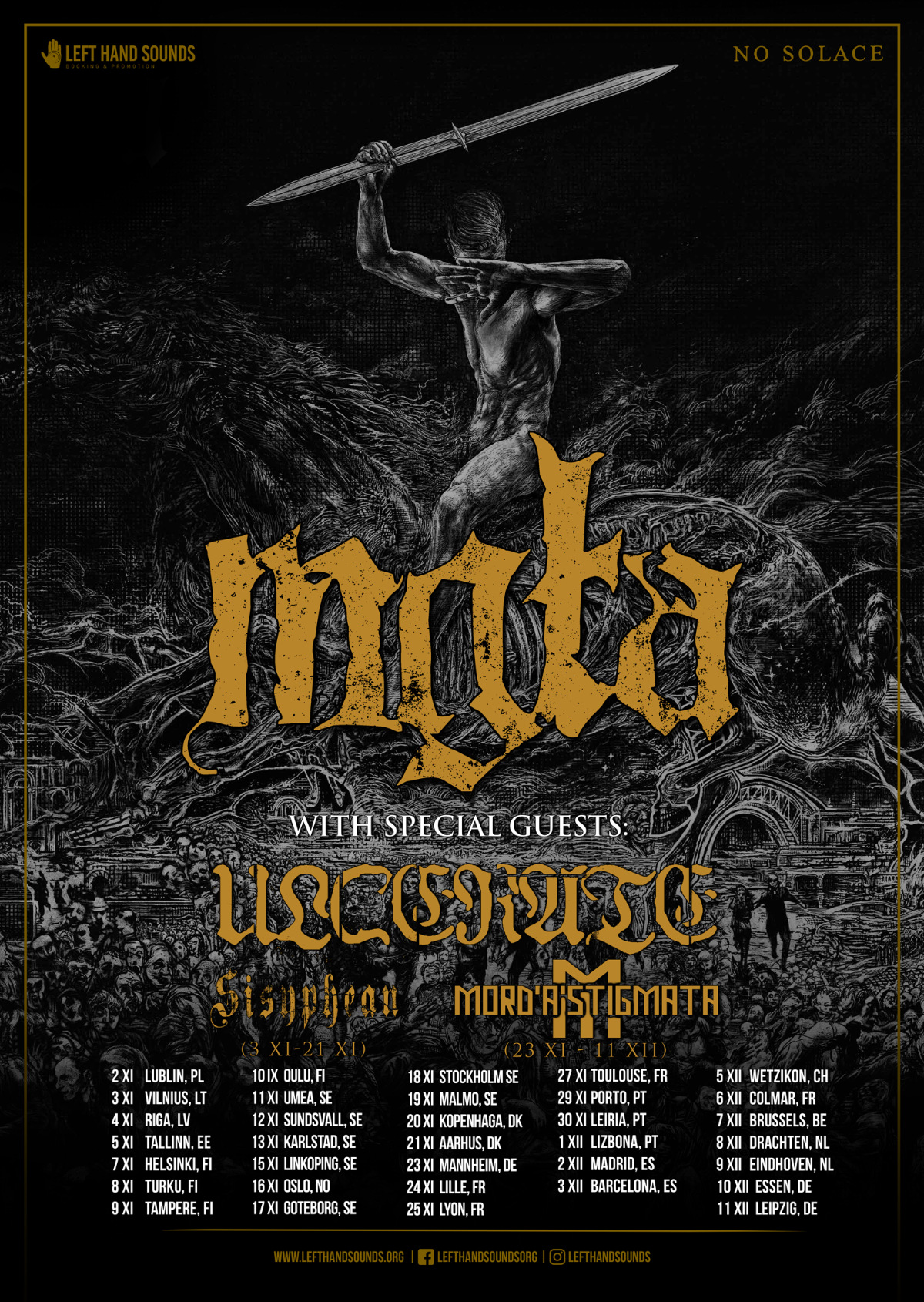 "Stare Into Death And Be Still" can be listened to in full on our Bandcamp page and is available on CD from our EU, US (plus last vinyl copies) and Bandcamp shops:
Also, watch the drum cam video of ULCERATE's gig in Wellington in December 2021 to know what to expect from the forthcoming shows:
Posted on
10-18-2022
| Category: Ulcerate