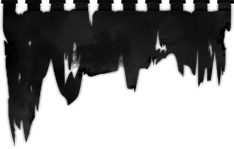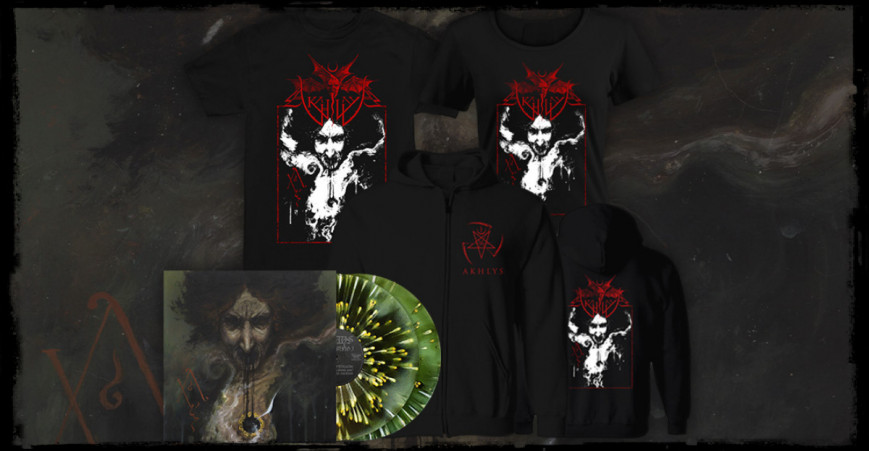 AKHLYS – Vinyl Repress & Merch
""The Dreaming I" is suffocation in an album. You will be permitted no rest at any point within this beautiful insanity. A heavy and crushing atmosphere and commendably crisp and ambient production." (This Is Black Metal)
Coming as a surprise after the Dark Ambient debut "Supplication" (2009), "The Dreaming I" saw AKHLYS combining hypnotic Black Metal passages with dreadful and eerie sounds for the first time. Thus, the second long player is a grandiose sonic monument consisting of five otherworldly compositions, five dark tunnels filled with dangerous and hypnotic melodies.
Originally released in April 2015, "The Dreaming I" is repressed on swamp green/olive green merge heavy vinyl with mustard and white splatters. A laser engraved etching on side D completes the repress. The vinyl is accompanied by an A2 poster and a download card.
Listen here:
Additionally: A new t-shirt design featuring the current logo and the cover artwork of "The Dreaming I" is available as print on demand. It was originally created for the Diabolic Liminial Congress tour that took place in September 2022.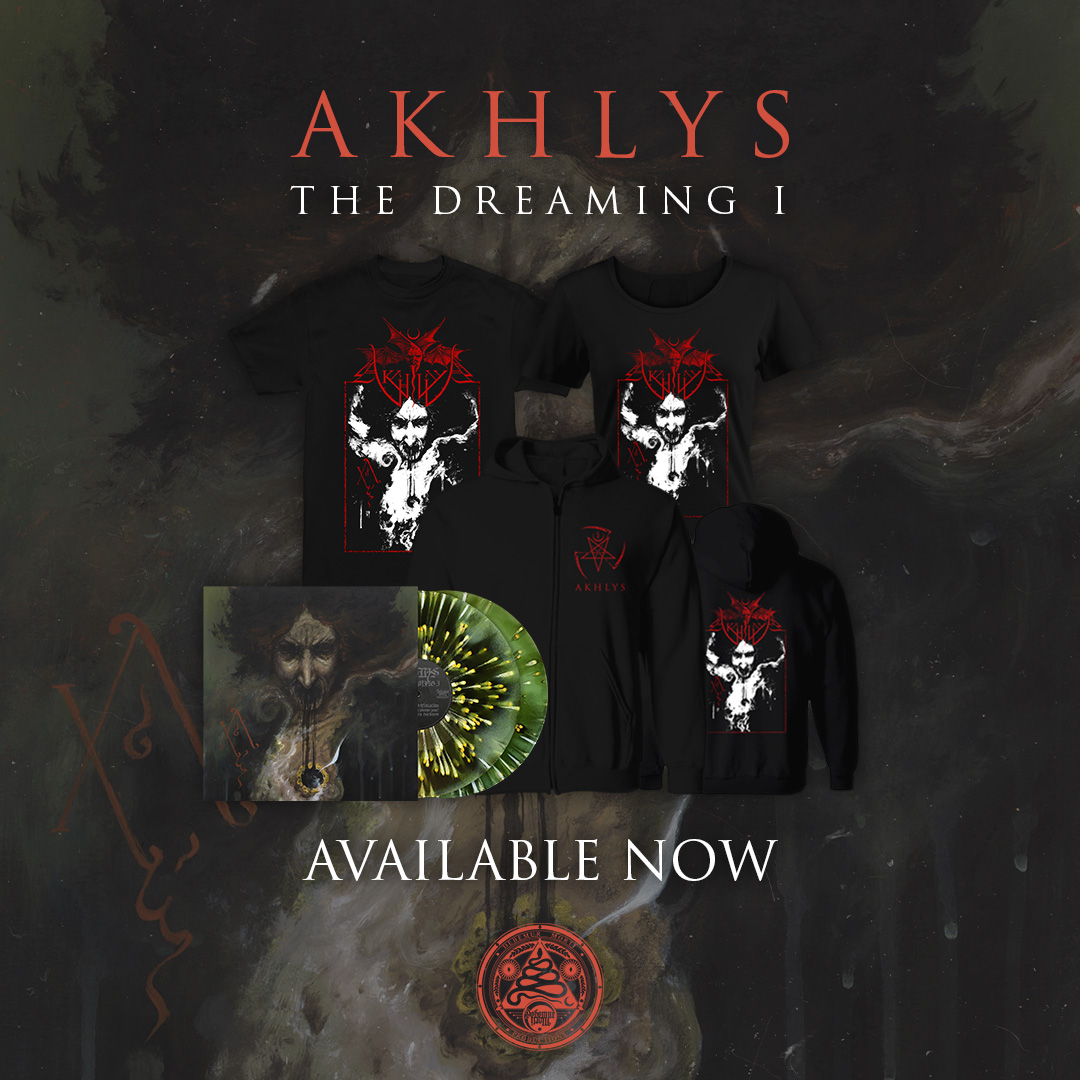 All of these items can be ordered from our EU, US (no merch) and Bandcamp shops. Customers from the US can order the merchandising from our partner Noxial.
Posted on
10-14-2022
| Category: Akhlys