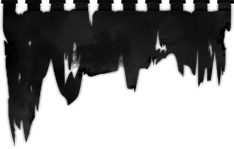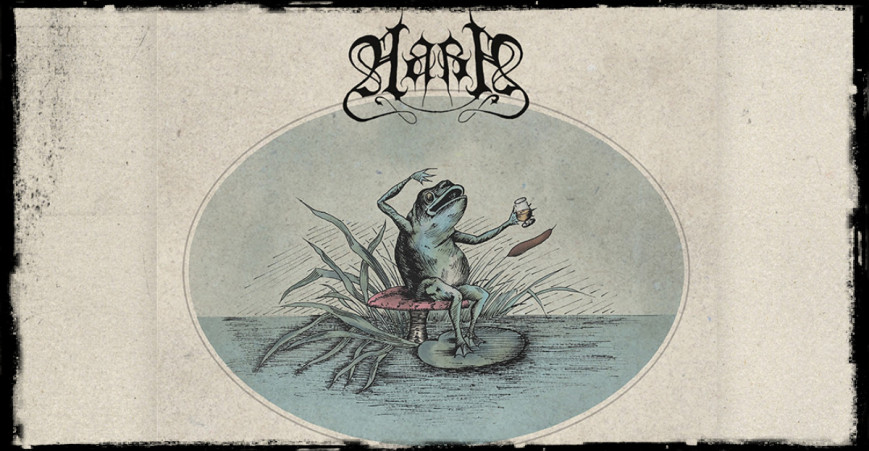 AARA release "Phthonos"
Shortly before the release of the third part of the Melmoth trilogy, AARA unexpectedly unveil two unorthodox and extraordinaire tracks of melodic Black Metal. The post-Black Metal vibe as well as the calmer, almost Shoegazing moments and the distinct production grant the songs a melancholic and ethereal mood. "Phthonos", thus, evokes a spectacular play between light and darkness.
The digital 2-track-EP is now officially released and can be listened to in full on our YouTube channel and via Bandcamp.
The Swiss band worked together with an external sound engineer for the first time, namely well-known German producer Markus Stock (EMPYRIUM, ALCEST). Accordingly, "Phthonos" represents a musical experiment and a new approach to AARA's Art. Composer and guitarist Berg narrates:
"It was an interesting experience to attempt at creating music outside of the Triade series. We were mainly interested in finding out how AARA's sound would work with a different production, and I think it would definitely be an option. If we will work further with that kind of sound remains to be seen. Compositionally, however, we are certainly going in a different direction than what you can hear on "Phthonos" after the completion of the Melmoth series. The whole next concept album is already written, and it is quite different to the Triade albums, the "Phthonos" EP as well as the two previous long players. But maybe we will stick to that 'more organic' sound. We will see!"
"Phthonos" is available digitally via our Bandcamp shop.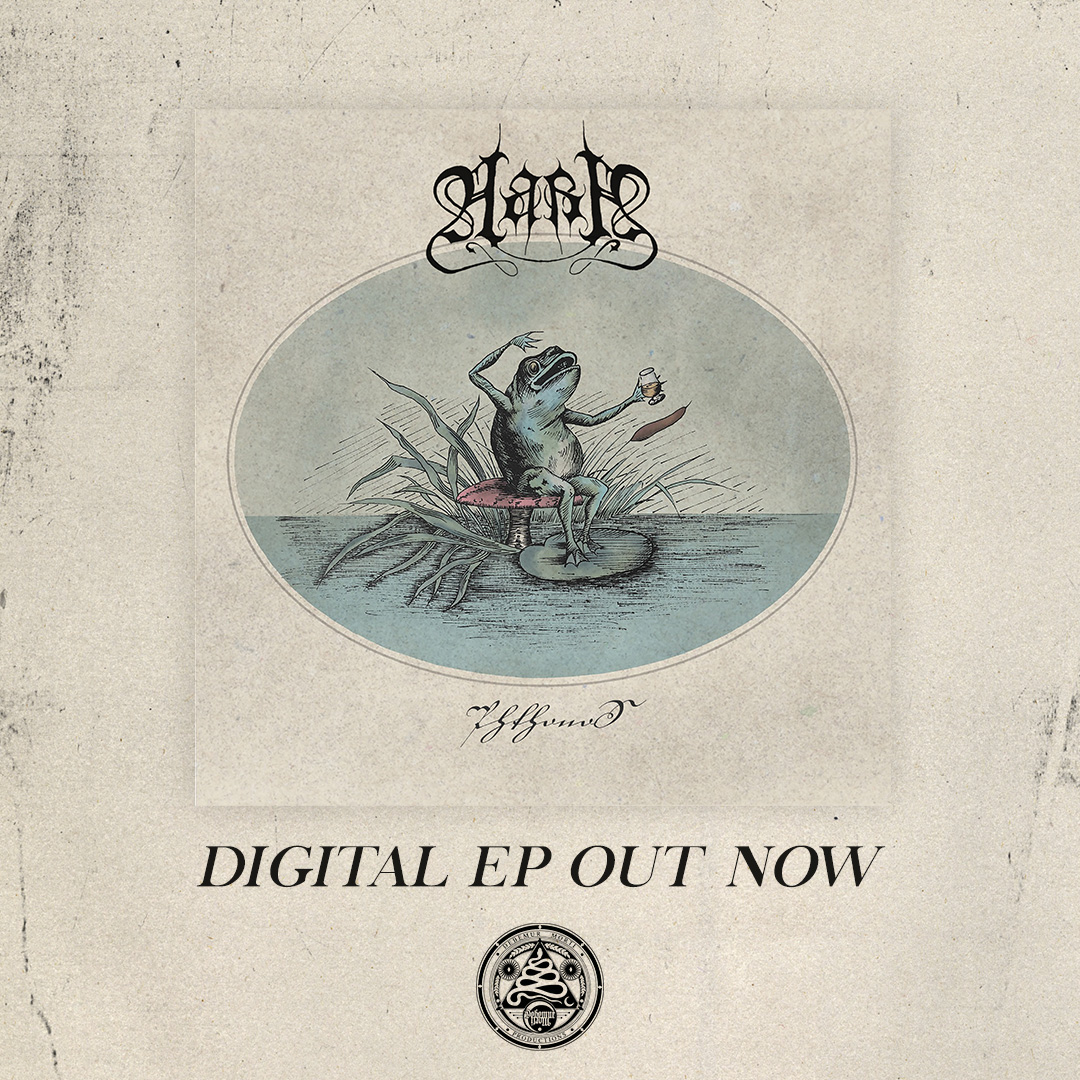 Posted on
10-07-2022
| Category: Aara