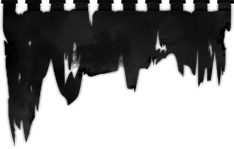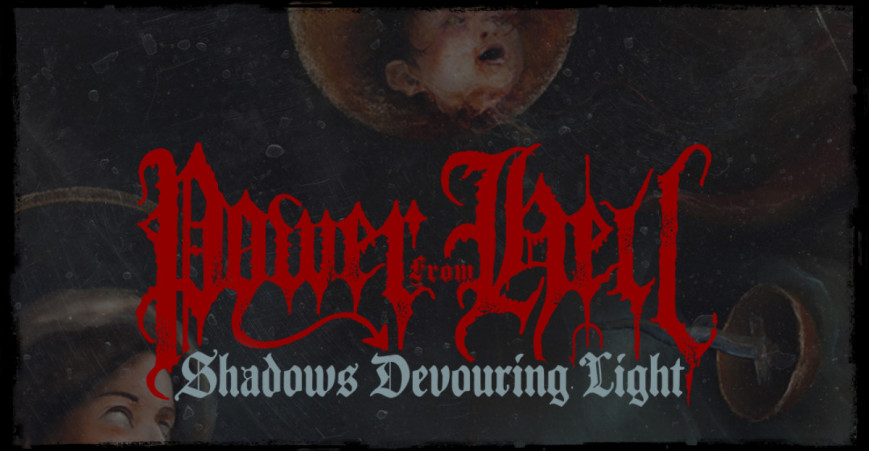 POWER FROM HELL present "Shadows Devouring Light"
With "Shadows Devouring Light", POWER FROM HELL evoke the icy and unholy roots of the Black Metal genre. The ten compositions of their seventh album offer an old school and harsh trip into the blasphemous and gloomy soundscapes of the early 90s. Collaborating with Black Metal Promotion YouTube channel, the new long player can now be streamed in full.
Listen below:
Composer Sodomic comments on his work of Art:
"When I had finished everything for the album, I knew that I had just made the best POWER FROM HELL album. People will always have emotions linked to the band's first albums. It probably happens in any musical genre. The nostalgic vibe that old albums bring is a way for people to connect with moments from their past. But for a musician, for someone who has just finished a new work, that moment is unique. That work or that album is the best and most important, and that's what "Shadows Devouring Light" represents to me."
To immerse oneself into the flow of the album is important, as the individual tracks are conceptually interconnected. Sodomic states:
"When I finished the writing process of all the songs, I immediately knew that 'Silence' would be the opening track right after the intro, and that 'Summoning The Abjection' would be the closing track. To me, the message of this album is very clear. It opens by saying that you are alone, alone in this world, and with that in mind, the album closes with a complete feeling of anger and loathing, talking about living by your own rules and annihilating those who try to harm you in any way."
"Shadows Devouring Light" will be released on CD & vinyl (including exclusive DMP editions) as well as digitally, accompanied by high-quality merch as t-shirt (men/women) and a zip hoodie. Pre-orders are possible via our EU, US (no merchandising) and Bandcamp shops. Check all the versions below: