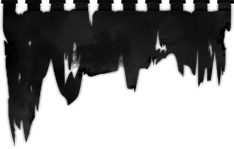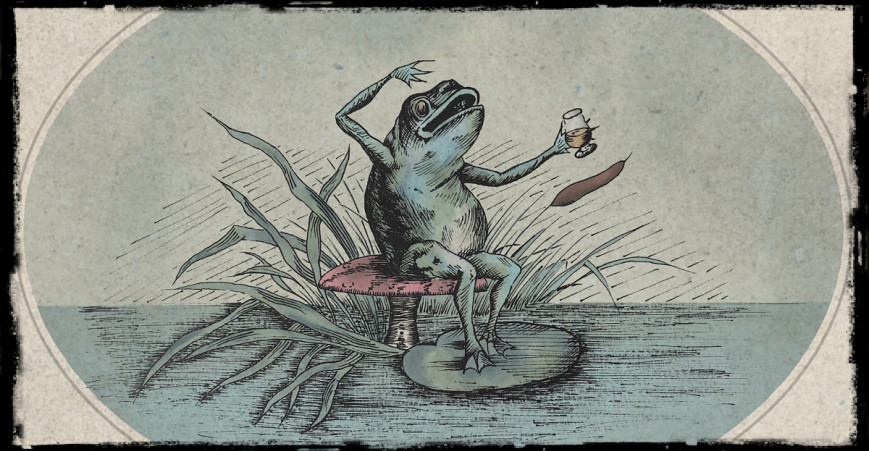 AARA - Digital EP announced
Prolific Swiss Black Metal band AARA announces the release of a new digital EP, entitled "Phthonos". Created separately to the ongoing Melmoth album trilogy, the 2 tracks of this release originate from the artists' desire to experiment with a slightly different approach to Black Metal without disturbing the coherence of the three-part Triade.
Guitarist and composer Berg notes:
"Both songs have been composed and recorded between the albums "Triade II" and "Triade III". It is rare that we develop tracks which are not planned for a specific release. These two pieces on "Phthonos", however, were so different that they did not fit on any of the AARA long players we are currently preparing – neither on the last part of the Melmoth trilogy nor on the already planned follow up album. As a nice side effect, this gave us the chance to experiment with the production of these two compositions since they did not have to be used in a specific album context in which all tracks should, of course, sound pretty coherent."
These experiments in the sound of the band show in the choice of the sound engineer. AARA worked, for the first time in the band's history, with an outside producer. "Phthonos" was mixed and mastered by well-known German artist & sound engineer Markus Stock (ALCEST, EMPYRIUM, SCHAMMASCH).
Conceptually, the new EP focuses on ancient Greek mythology and their understanding of human nature. Berg narrates:
"Each composition of the EP is inspired by fables of Aesop which are famous for their moral/ethical messages. We chose two stories which assign negative human emotions like envy, impatience and credulity to animals. These characteristics lead the animals directly into destruction. Most interestingly, these lyrics were crafted parallel to the ones for the third part of the Melmoth trilogy which will also deal with very sinister emotions and the phenomenon of death. Although the literary foundation of the two releases are very different stylistically, one can definitely draw connections between the stories per se. The tale of the mouse which, due to her credulity, is led to her demise by the trickiness of the frog can allegorically be compared with the tragic death of Immalee and her love for the selfish Melmoth."
Tracklist & cover artwork:
01. Phthonos I
02. Phthonos II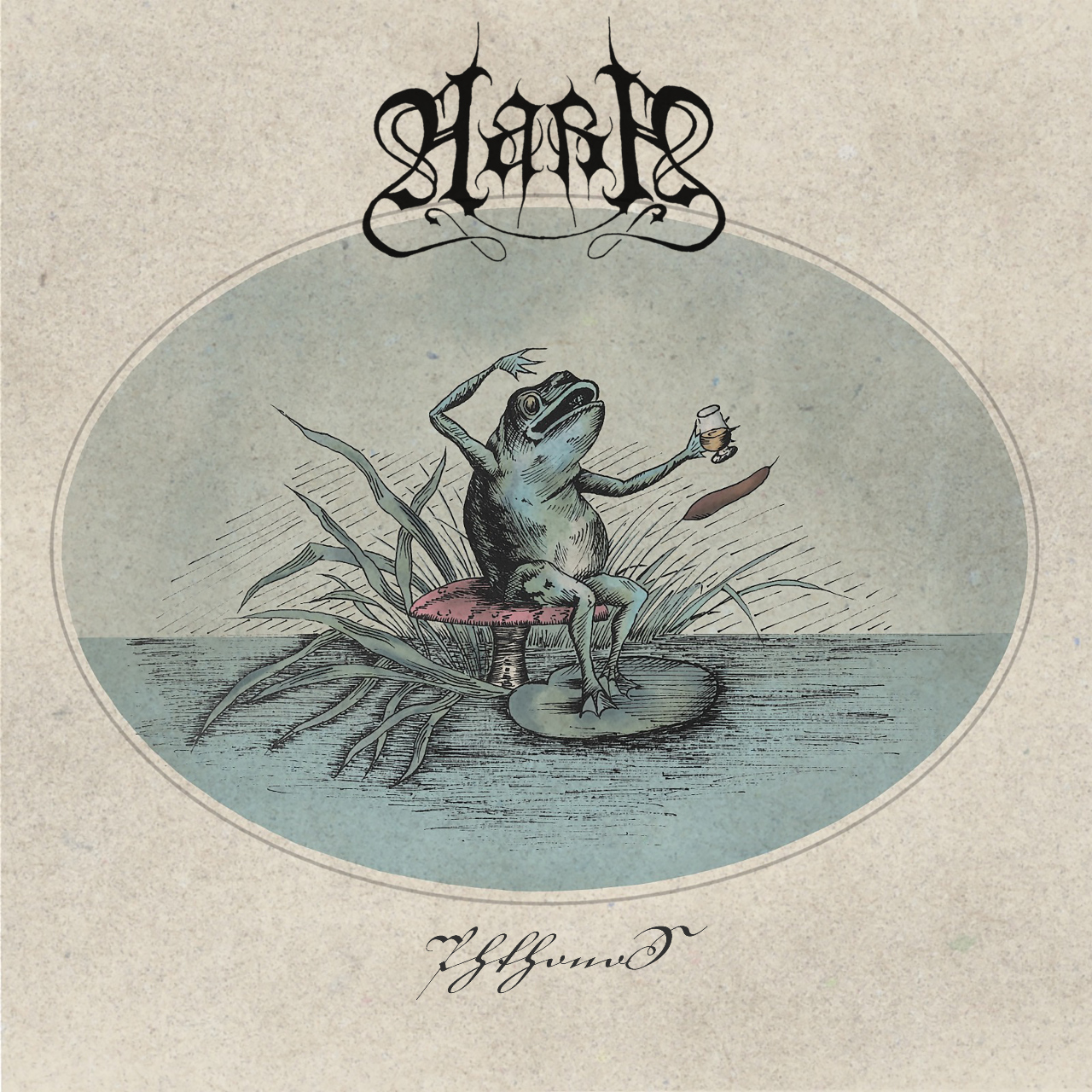 "Phthonos" will be released digitally on October 7th.
Posted on
09-14-2022
| Category: Aara