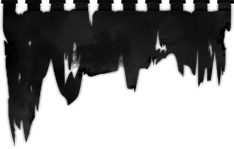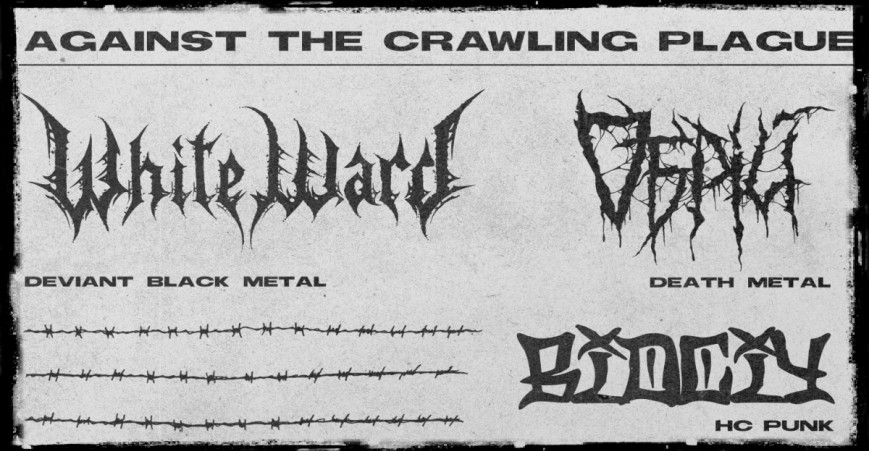 WHITE WARD – Concert Stream
Despite the ongoing Russian invasion of Ukraine, WHITE WARD resumed their live activities this autumn. On September 17th, the Black Metal experimentalists will play a special gig in Odesa to collect donations for the Ukrainian armed forces. Death Metal band OBRIJ and the Hardcore Punk group VIDSICH will open the event. Check the flyer: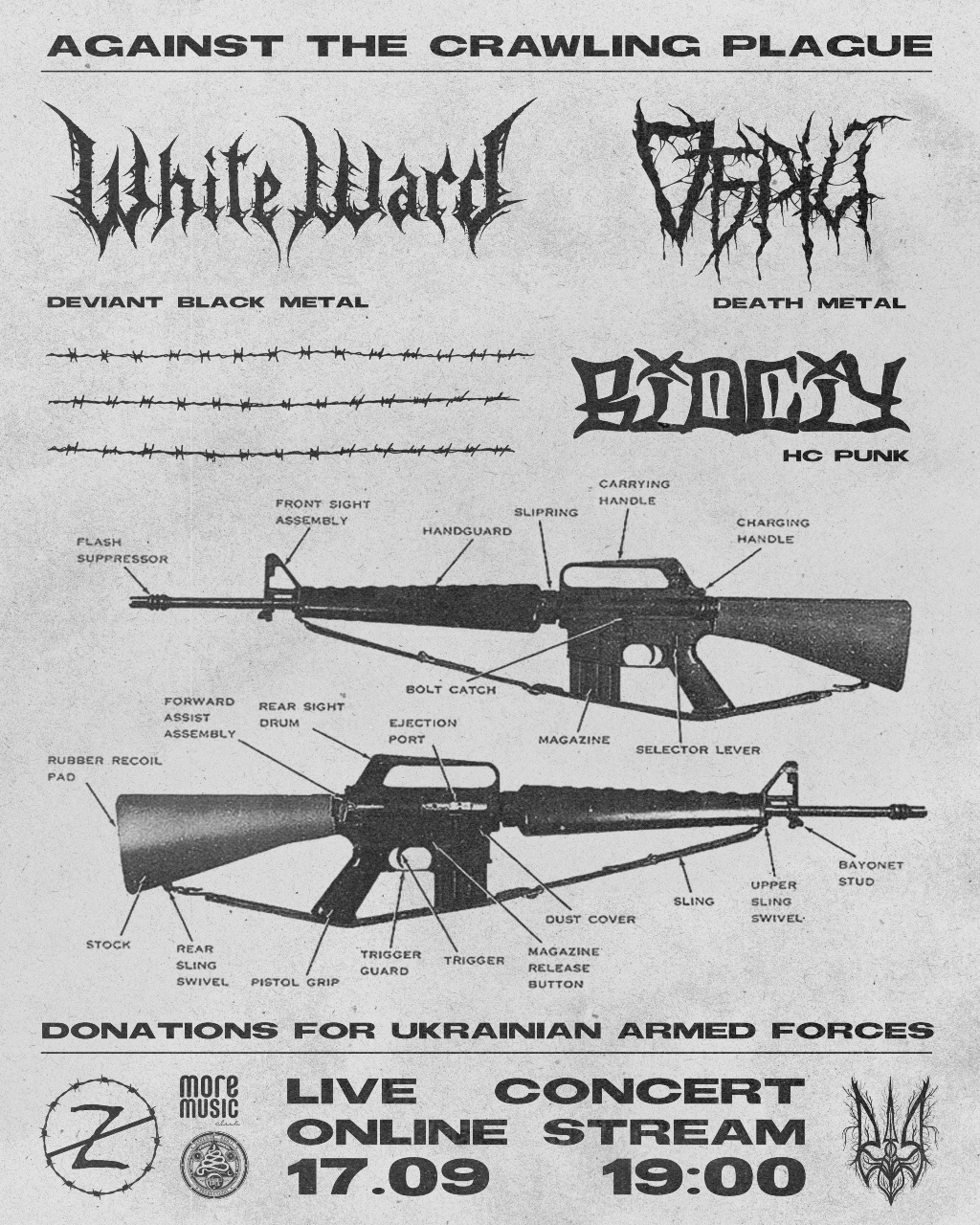 Starting on 6 PM CET on September 17th, the concert will also be available as online stream on the YouTube channel of the venue. Save the link below:
Reminder: WHITE WARD will embark on a mini tour through Europe at the end of September to present their new album, "False Light". Find all the dates here:
28.09 (Wednesday) – Wroclaw/PL – Liverpool Club (Facebook-Event)
29.09 (Thursday) – Berlin/GER – Weisbecker Haus (Facebook-Event)
30.09 (Friday) – Cologne/GER – Euroblast Festival (Facebook-Event)
01.10 (Saturday) – Siegen/GER – Surfer Musikclub (Facebook-Event)
02.10 (Sunday) – Prague/CZ – Vagon Club (Facebook-Event)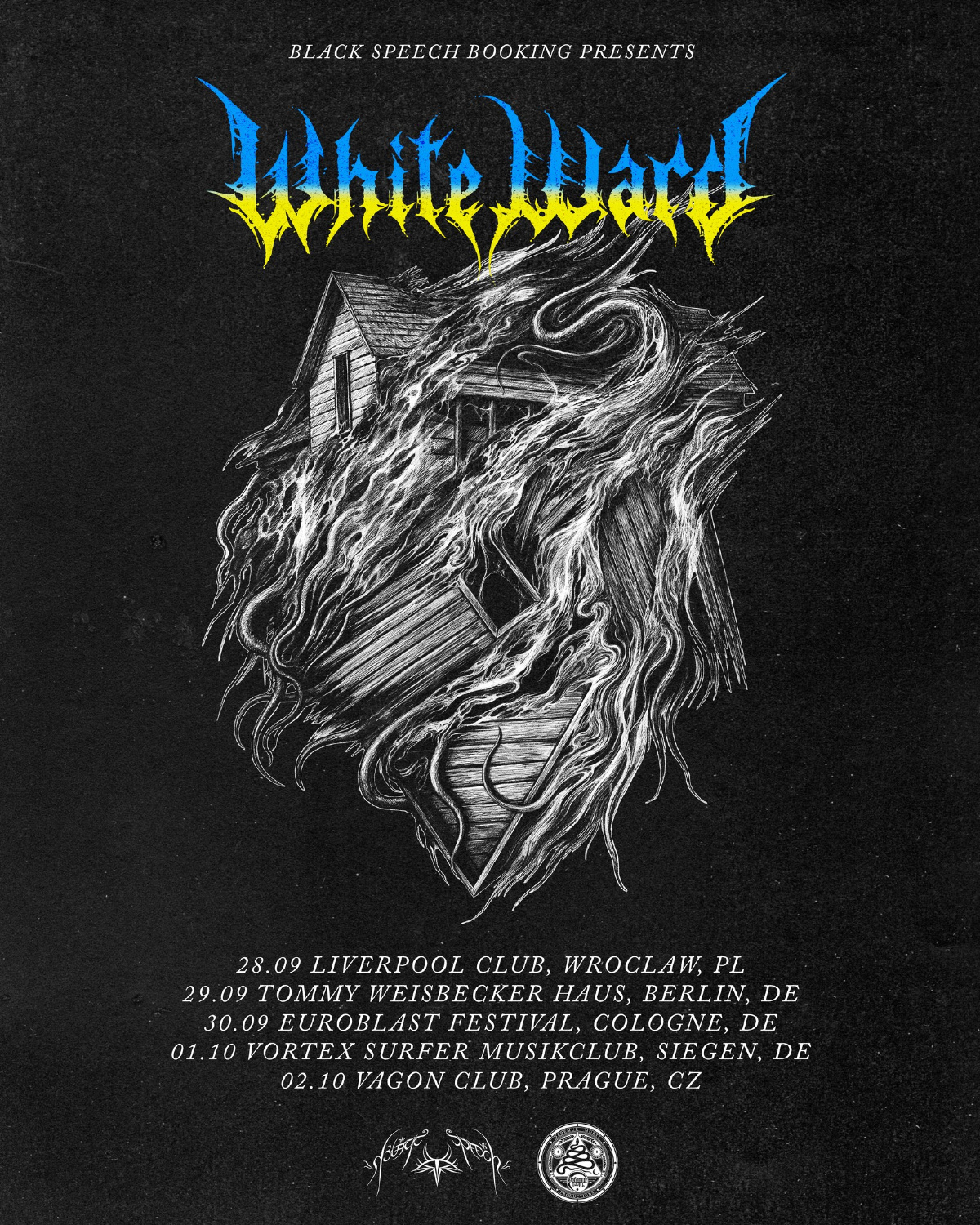 Please note: A green galaxy vinyl repress of WHITE WARD's debut, "Futility Report", will be available next week. More info will be unveiled soon.