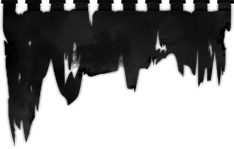 THE LOVECRAFT SEXTET – album details & first track
THE LOVECRAFT SEXTET's forthcoming album, "Miserere", is the deepest, bleakest, most contemplative emission to-date from prolific composer Jason Köhnen (CELESTIAL SEASON, BONG-RA, MANSUR, ex-THE KILIMANJARO DARKJAZZ ENSEMBLE). This mesmerizing new long player is the devilish counterpart to the operatic chamber jazz-noir of 2021's "In Memoriam" and the aural embodiment of the artist's research into philosophy, antiquity, mythology and hermeticism.
Tracklist:
01. Miserere [Opus I]-Occulta
02. Miserere [Opus II]-Domine
03. Miserere [Opus III]-Sanctum
04. Miserere [Opus IV]-Sacrificium
05. Miserere [Opus V]-Humiliatum
06. Miserere [Opus VI]-Libera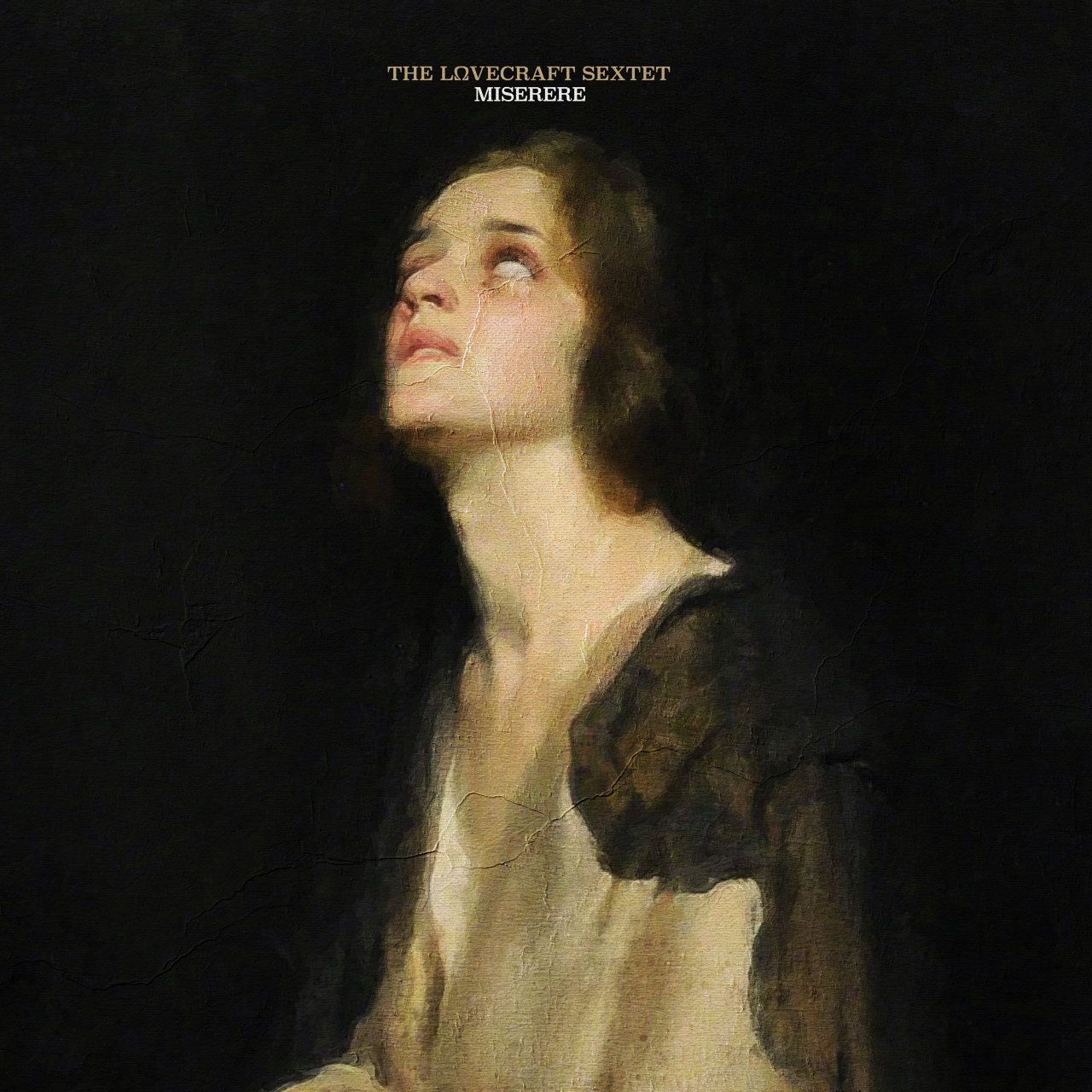 The music on "Miserere" was composed and produced by Jason Köhnen. James Plotkin (AMENRA, ELECTRIC WIZARD, OLD MAN GLOOM) took care of the mastering. The front cover painting, 'Kathleen' by David Jagger, was re-worked by Jason Köhnen.
Allowing a first glimpse into the coming long player, THE LOVECRAFT SEXTET unveil the album's opener. '[Opus I]-Occulta' carefully assembles the musical ingredients for a classic Requiem à la Verdi with avantgarde and noisy tunes. Slowly and thoughtfully evolving, the harsh and grim temper of Black Metal interwoven with a subtle noir atmosphere and the grandeur of neo classical arrangements define the five-minute-long composition.
Check the song below via Bandcamp or on our YouTube channel:
Jason Köhnen narrates about the conceptual idea behind song and album:
"The song (and album) started as a conceptual idea. There are two angles in how I approached writing the album. Firstly, taking the concept of Psalm 51, and translating this to create my own prayers of repentance. It needed to omit a sinister and claustrophobic atmosphere, and reflect the sound of burning heretics. The lyrics are naturally also derived from Psalm 51, also known as the penitential psalms. Fascinating to have a concept that inflicts punishment on oneself as an expression of repentance for wrongdoing, I found this a marvellous starting point for composing music with which I could reflect my personal thoughts on the concept in question. Secondly, I wanted to continue my explorations into the realms of Darkjazz. Having experimented with the subgenre for nearly 20 years now, this needed to be the darkest of the dark. A music piece written for inquisitions. I purposely did not want distorted guitars as the foundation to the tapestry of the music, but it did need something similar, so I worked to create the menacing synth that replaces the typical guitar distortion. This also gives the album it's signature sound, and the synth is a bit more flexible for creating specific atmospheres. I wanted to produce an album that is incomparable with any other album, and I'm quite satisfied that it reached a certain level of originality. All in all, the overall atmosphere has managed to create a pretty interesting musical landscape. Tomás de Torquemada would surely have approved."
"Miserere" will be released on CD, vinyl (including an exclusive DMP edition) and digitally on October 7th. Pre-orders for the album are possible via our EU, US and Bandcamp stores. See the flyer below for all editions: