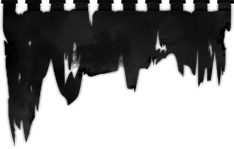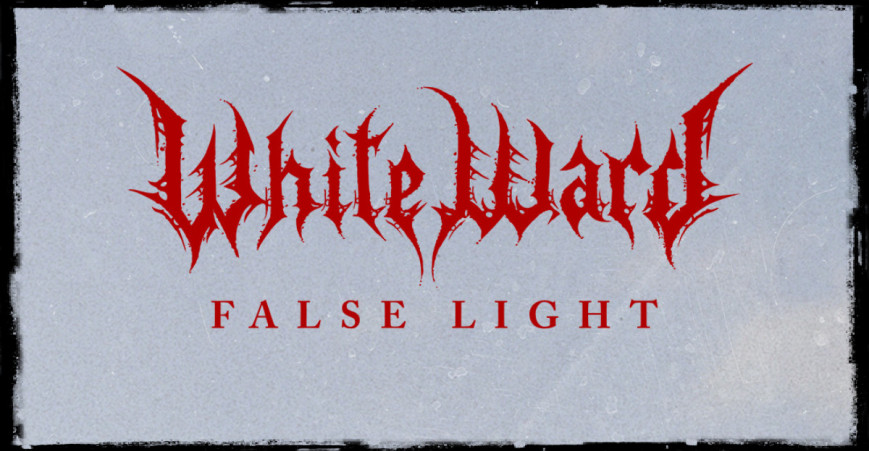 WHITE WARD premiere "False Light"
"If you are looking for original, aggressive, and highly melancholic Metal music with wide boundaries, look no further and pick up a copy of "False Light"." (Infernal Masquerade)
On "False Light", WHITE WARD present a stirring mélange of fast-pacing Extreme Metal passages, intelligently designed detours with progressive hooks and clear vocals as well as jazzy noir sounds, ambient moments and Alternative Rock passages. Thus, their third album perfectly balances tension and traction, restraint and resurgence, fatalism and focus into an indispensable record.
A few days before its official release, we present the full album stream of "False Light" on our YouTube channel:
Composer and guitarist Yurii narrates about the musical development since "Love Exchange Failure":
"The changes in the sound are directly related to the global changes in the atmosphere that we wanted to convey on "False Light". If "Love Exchange Failure" was about the vibe of 'midnight city noir', then on "False Light" we moved the scenery to rural grounds and tried to create a dry neo-noir daymare. This is also the reason why we use new instruments, elements, sounds and sonic approaches which you can definitely hear on the album. Our main development was the much more serious and responsible approach when preparing for the recording sessions and the studio work. In the end, this preparation gifted us with a much better result with which we are very pleased!"
"False Light" will be released on CD (digipack & limited digibook), tape, vinyl and digitally on June 17th. Different merch designs will accompany the album as t-shirt (men/women), long sleeves and hooded sweatshirt. Pre-orders for the album and merch are possible via our EU, US (no merchandising) and Bandcamp shops.