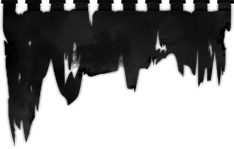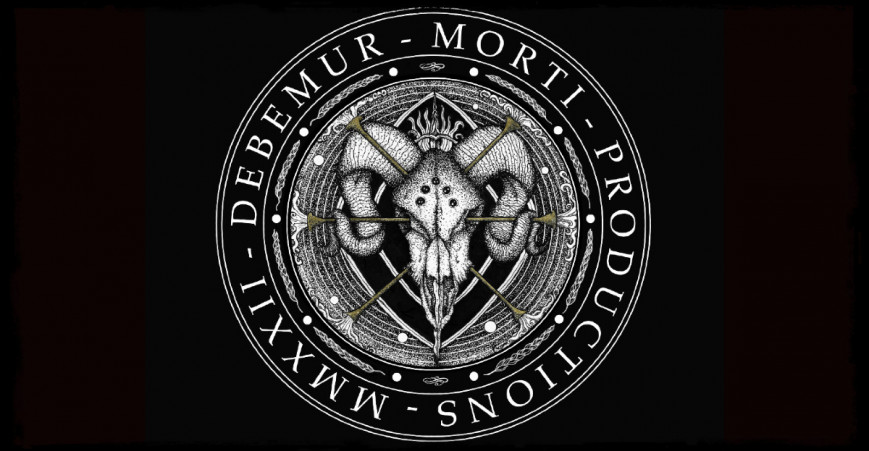 New DMP merchandising available
A new DMP merch design as t-shirt (men/women) and hooded sweatshirt is available as print on demand from our EU and Bandcamp shops. The logo on the front was created by Adrian Baxter already in 2021, while the design used on the back was recently crafted by artist Sulphuris. Check the flyer below: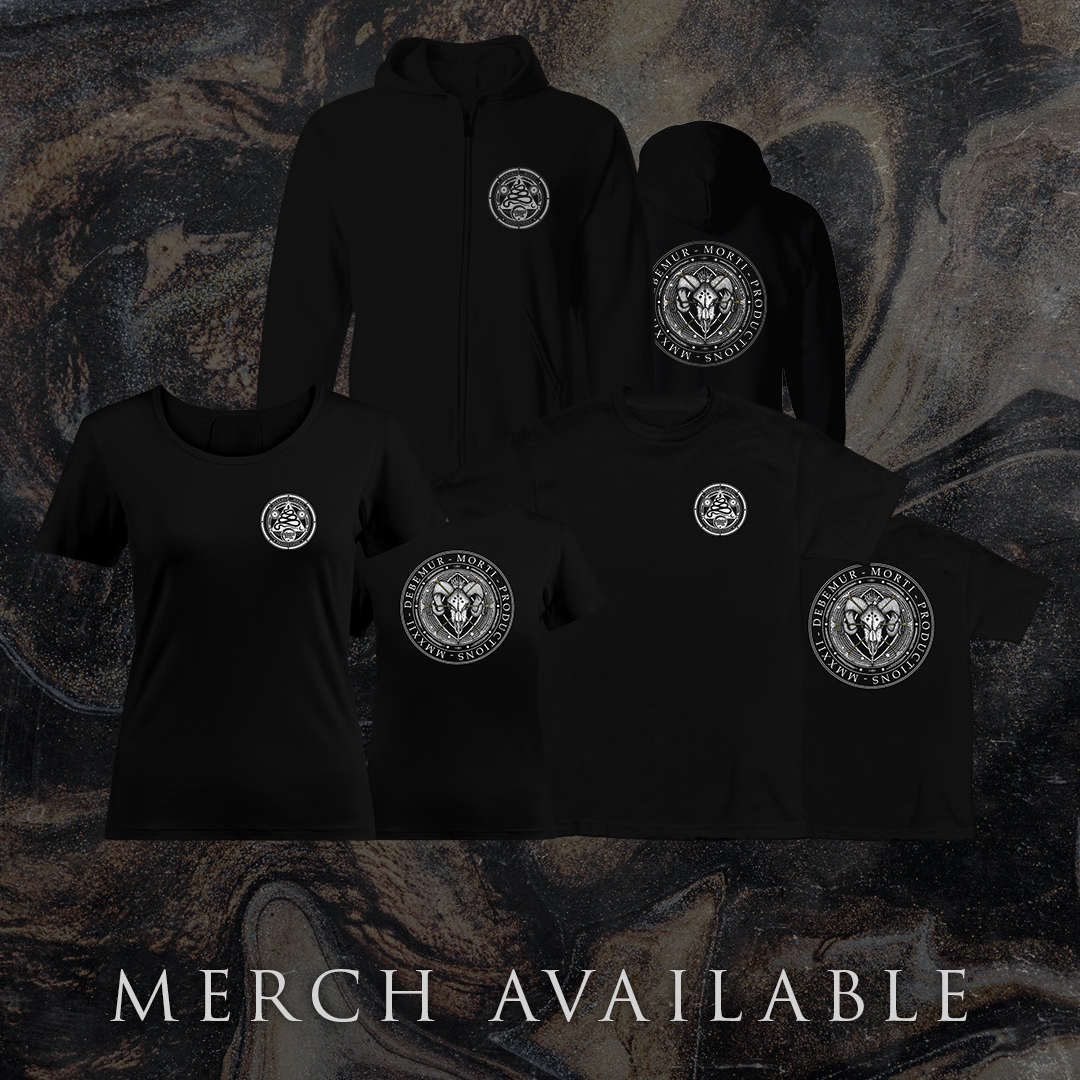 Sulphuris comments on the conceptual idea behind her design:
"The goal was to transform the inspiration DMP gives me into a design that would represent the label well. To achieve this, I have drawn inspiration mostly from the Ars Goetia. The main character in this design is Amdusias, the king in charge of the cacophonous music in hell. He is often associated with thunder and accompanied by many trumpets. Generally, he is depicted as a unicorn, but I have given him my own twist and went with an all-seeing Baphomet skull, pierced by a sword with a unicorn horn hilt. His six trumpets are all blasting thunderous clouds. Behind him part of a solar system is visible with cosmic orbits and some planets drawn on them. The rest of the design (such as the outer ring of dots and wheat spikes) has been inspired by previous imagery from DMP to make a design that fits the style of the label well."
The new merchandising can be ordered via our EU and Bandcamp shops.
Posted on
05-24-2022
| Category: