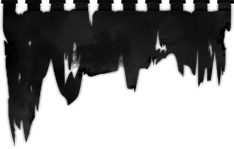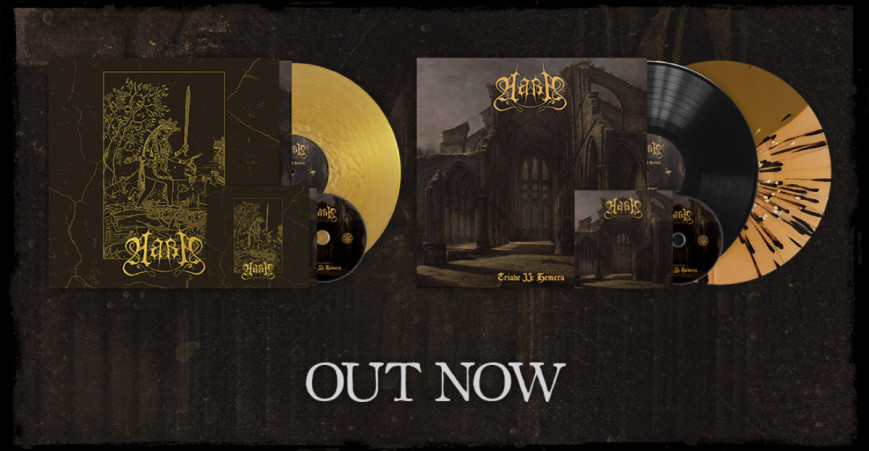 AARA – "Triade II: Hemera" released
One year after the first part of the Melmoth trilogy was released, the Swiss Black Metal band present "Triade II: Hemera". On the successor and lyrical continuation of the first chapter, AARA display a mesmerizing mixture of progressive Black Metal sounds and melodic as well as mystical grandeur.
Listen to the six compositions via Bandcamp or on our YouTube channel:
The album is praised highly by press and fans alike:
""Triade II: Hemera" is a real diamond in the rough. The production and the venomous violence is the rough, whilst the clever use of melody and the injection of elements like the Indian vocals, the choir, and even the Jewish shofar horn are the gems to be discovered if you are prepared to take a proper, detailed listen to this album." (Man Of Much Metal)
"This is a band growing before our eyes and ears, and their exhilarating blend of Black Metal easily can capture you and take you away to a time and place you've never witnessed before." (Meat Mead Metal)
The band is currently finalizing the third part of the trilogy. Composer Berg narrates:
"It is going to be a bit more traditionally Black Metal oriented than the first two parts, but still with a certain amount of typical AARA melodies. In a certain way, it also sums up all the parts of AARA. It is also simpler structured and not as experimental as "Triade II: Hemera". But that is only our perception - ultimately everyone will have to decide for themselves."
"Triade II: Hemera" is officially released and can be ordered via our EU, US and Bandcamp shops.
Posted on
05-13-2022
| Category: Aara