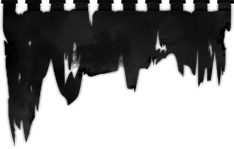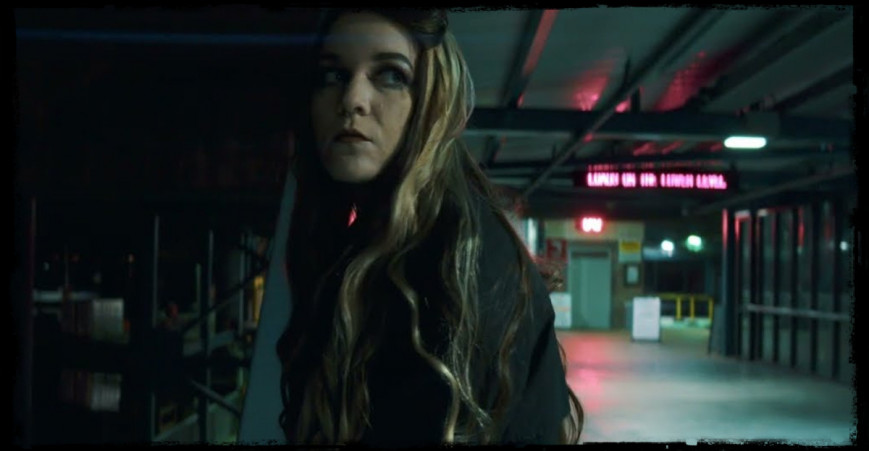 CAILLEACH CALLING – video unveiled
Following the sublime aesthetics of the cover artwork, US Black Metal band CAILLEACH CALLING created a video for their song 'Bound By Neon'. The ethereal vibe and demure melodies combined with the aggressive and soul-stirring Black Metal elements are perfectly captured in the clip. The video was filmed out in the cold streets of beautiful Seattle and during the late night hours on the property of vocalist Chelsea Murphy. Directed by Rob Watkins of Watkins Media.
Check it below:
"Dreams Of Fragmentation" continues to receive great reviews from all over the world:
"Not quite like anything else out there, CAILLEACH CALLING manage to create a very cohesive and engaging style that feels 100 % unique and their own." (Infernal Masquerade)

"California based CAILLEACH CALLING engaged with their subconsciousness and unburied "Dreams Of Fragmentation", an album to drown and lose yourself!" (Metal Hammer Germany)
The album was released on March 11th and can be ordered via our EU, US and Bandcamp shops.