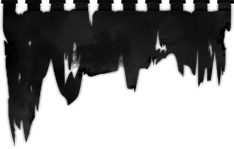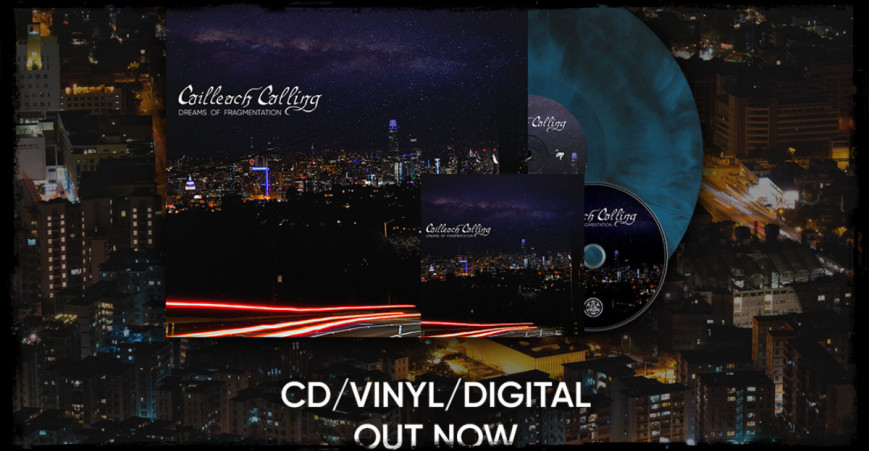 CAILLEACH CALLING release debut album
CAILLEACH CALLING's debut, "Dreams Of Fragmentation", presents four compositions of atmospheric and soul-stirring Black Metal. Ferocious blast parts, energetic screams and melodic, yet sharp guitar riffs meet spherical synthie sounds. Thus, the intensely dynamic tracks fuse trancelike Emperial bludgeon with dreamlike melodic ambience and grant CAILLEACH CALLING's Art a unique sound of grandeur and transcendence.
"Dreams Of Fragmentation" is officially released today (March 11th) and can be listened to via Bandcamp or on our YouTube channel:
"Dreams Of Fragmentation" received heavy praise from international press:
"How do you take a sound born of woods and fjords and take it into the streets among the city lights? California's CAILLEACH CALLING seems to have found the answer on their debut album, "Dreams Of Fragmentation". The band's formula blends familiar atmospheric black metal themes with soundscapes more akin to post-rock — making for an enveloping, entrancing listen." (Decibel)
"The music does sound like neon lights, glinting gleaming in arresting but unnatural colors. The soaring and scintillating synths and the jazzy guitar solo create a magical and mysterious atmosphere, seductive but sinister (and increasingly disturbing). Meanwhile, the vocals scream in pain and the drums hammer the pulse of the music and lead us on ambling forays among the neon-lit concrete canyons while the city sleeps. A completely captivating experience…" (No Clean Singing)
"By invoking Cailleach, the season deity of winter and winds, multi-instrumentalist Tony Thomas and vocalist Chelsea Murphy forewarn of "Dreams Of Fragmentation's" impending storm. Expanding on and intensifying the blackened throes punctuating their work with DAWN OF OUROBOROS, the pair here presides over pummeling synth-slathered blizzards and wretchedly raspy, desolate shrieks, impelled by the punishing rhythmic pacing of tub-thumper Yurii Kononov." (Metal Hammer UK)
The album can be ordered via our EU, US and Bandcamp stores.