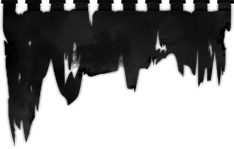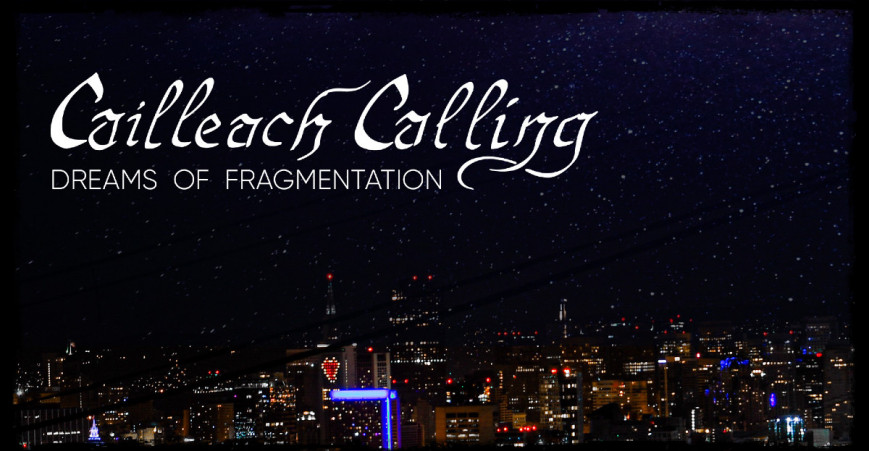 CAILLEACH CALLING – album details unveiled
CAILLEACH CALLING is a soul-stirring progressive and atmospheric Black Metal band formed Spring 2021 in California by guitarist/bassist/synth-player Tony Thomas (DAWN OF OUROBOROS, BOTANIST) and vocalist Chelsea Murphy (DAWN OF OUROBOROS). Yurii Kononov (ex-WHITE WARD) completed the line-up soon afterwards and bears responsability for the propulsive drum performance of the band.
Heralding the release of "Dreams Of Fragmentation" on March 11th, we unveil the details of the band's debut. Four songs of tempestuous Black Metal define the long player:
01. Phosphenic Array
02. Bound By Neon
03. Cascading Waves
04. Mercurial Inversion
The album was mixed by Tony Thomas at Self Inflicted Studios, Newark, CA. Drum engineering was done by Alfred Khart & Alex Nagornykh of H.Art California, Odessa, Ukraine. It was mastered by Déhà (SATURNIAN TEMPLE, WOLVENNEST) at Opus Magnum Studio, Brussels, Belgium. Yurii Kazarian is responsible for the layout, while the band photo was created by Ivan Vyzletsov.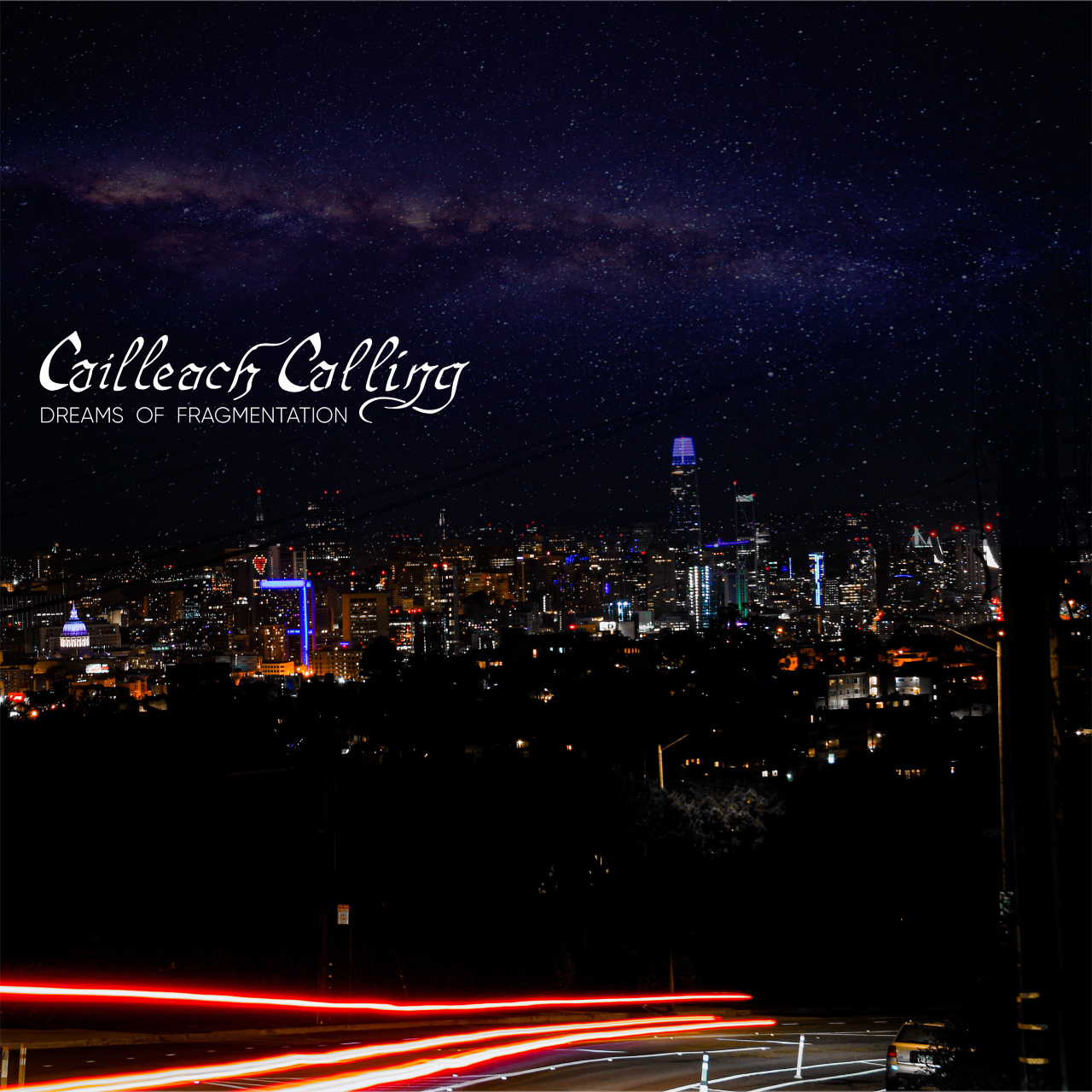 Artist Tony Thomas discloses about the cover artwork:
"To me a night city has always looked like stars, so I wanted to have it with an overlay of a galaxy to show the contrast. As if we built our civilization to mimic what is natural. Yet we remain confined to our cities which are only a poor resemblance of the natural beauty of the universe."
As a first impression of "Dreams Of Fragmentation", we teamed up with well-known Decibel mag to present 'Bound By Neon'. Quiet ethereal sounds define the beginning, before the track develops into an atmospheric and progressive Black Metal hymn in which the spherical keyboard layers perfectly blend in with the sinister vocals, piercing guitars and the powerful drum work.
Listen to it via Bandcamp or on our YouTube channel:
Tony elaborates about the creation of 'Bound By Neon':
"The title 'Bound By Neon' plays within our take on the cosmic theme. Rather than focusing on the dark, cold emptiness of space, we chose to approach it in form of the perspective of admiration for the universe. While at the same time presenting a sense of loathing and entrapment for the modern human world. In short, 'Bound by Neon' can mean being trapped in the limited work of our civilization. Musically, I have a general method how I work for most of my compositions. I will usually start with a basic drumbeat, and then either establish a chord progression and add guitar layers, or just improvise over the drum track until I am satisfied. From there I will add synths and bass. Improvisation is important in my writing process with regards to riffs and melodies. From there the drums are modified and refined by Yurii. As for vocals, Chelsea fully improvised them in one take to fully capture a sense of raw emotion."
"Dreams Of Fragmentation" will be released on CD, vinyl and digitally on March 11th. The album can be pre-ordered from our EU, US and Bandcamp shops.