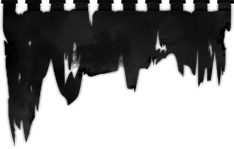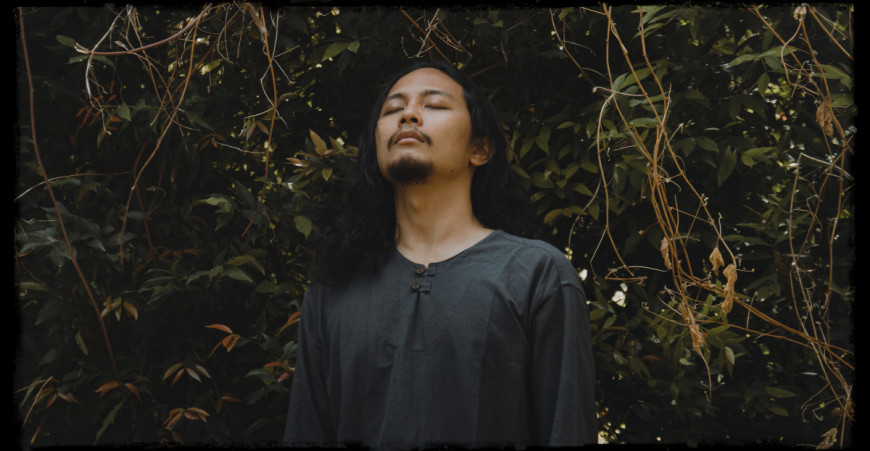 PURE WRATH unleash new track
Indonesian Black Metal project PURE WRATH will release the third album "Hymn To The Woeful Hearts" on February 18th. Today, we proudly unleash a second track from the coming long player. On 'Presages From A Restless Soul', composer and mastermind Ryo fluidly varies between melodious and aggressive passages, though the overall mood of loss and grief is never abandoned. With its dense atmosphere, the eight-minute-long song gives musical form to the heart-wrenching tragedies in the history of the artist's home country Indonesia. Listen to the song below via Bandcamp or on our YouTube channel:
Ryo narrates about the musical and conceptual vision behind 'Presages From A Restless Soul':
"I remember the day I had met and talked to an old lady selling handmade bags in the middle of the busiest city in my country. Very skeptical thoughts and doomed opinions came out of her tired lips, since she spent the whole day calling people to check her bags. It turned out she witnessed her husband being kidnapped during the dark time I am generally talking about on this album. He never came back. She told me that this truth will remain hidden and will never be told to the newer generations, since she seemingly had lived her life as 'a wife of the country's enemy', even though this had not been true. There is no justice to be found anymore. She just stopped being optimistic ever since. It really breaks my heart... I decided to tell this story in this song to make sure that I am doing the right thing by spreading knowledge about these events to my generation.
'Presages From A Restless Soul' is the second song I wrote for this album and originally it was meant to be merged with the title track. But in the end, I decided to separate them because I did not believe it will be helpful for the dynamics of the album if they are merged into one track. I actually had a hard time figuring out how to arrange the best position for each composition. They sound very different, but the feelings present on each track are the same and form a unity. This song ended up as the third one because it grants the listener a rebound from 'Years Of Silence' which sounds way more pessimistic and has a sad ending."
"Hymn To The Woeful Hearts" will be released on CD, vinyl and digitally on February 18th. Pre-orders are possible via our EU, US and Bandcamp shops.