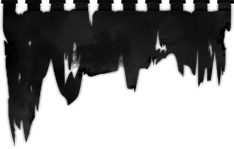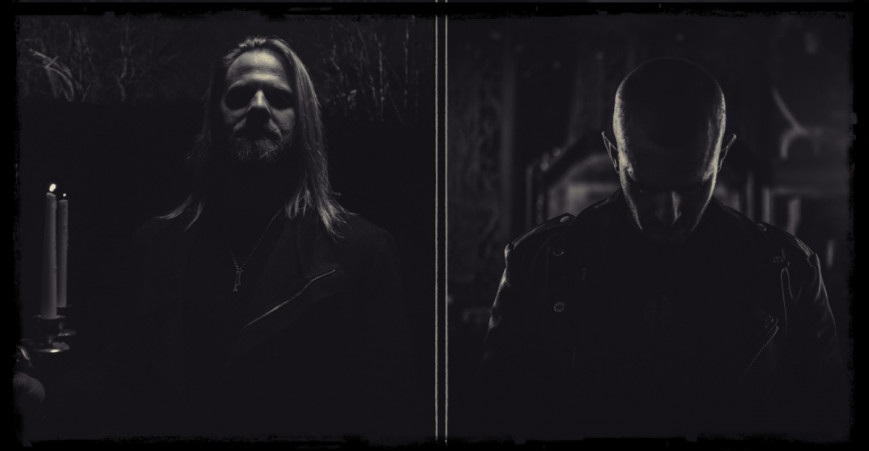 LIGHT OF THE MORNING STAR - Track-By-Track, Part VIII
The eighth song on "Charnel Noir", 'Spectres', carefully creates a creepy and tension-ridden atmosphere. There is neither rush nor blunt display of brutality present in LIGHT OF THE MORNING STAR's Art. However, precisely due to their subtle approach and their selective use of speed and loudness, the composition spawns an even more haunting vibe. Carried by soothing vocals and melodic keyboard elements, the intuitive mixture of styles perfectly combines the catchiness of later TIAMAT with the necro-attitude of TRIBULATION.
Artist O-A narrates about searching for the sound of foggy graveyards:
"If there is one song on "Charnel Noir" that focuses on the overall majesty of the night, and at the same time, all of the dreadful potential of it, it is 'Spectres'. Much like 'There Are Many Shadows', 'Spectres' was an early song written for the album, and absolutely made with the same desire: to haunt. But the circumstances for 'Spectres' are different. Where in 'There Are Many Shadows' the setting is an unfamiliar environment – a decrepit manor seething with uncertainty and an overwhelming sense of claustrophobia and suspense – 'Spectres' could occur anywhere, with the forms of the night silently materializing wherever they may.
Musically, we wanted to conjure the pulse of the witching hour, for our listeners to twist and turn in glorious nocturnal rapture, in foggy graveyards, amidst ancient headstones."
Listen to 'Spectres' below:
"Charnel Noir" is available via our EU, US and Bandcamp shops.