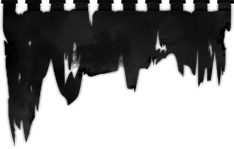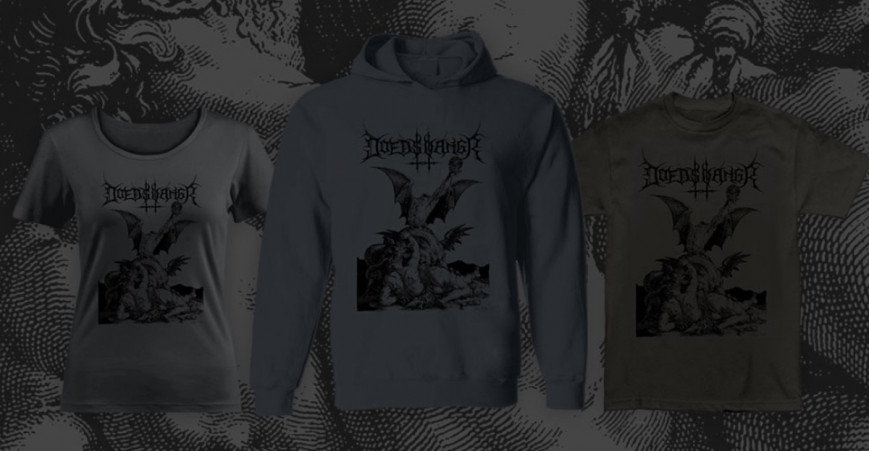 DOEDSVANGR – New merch design
On October 29th, international Black Metal veterans DOEDSVANGR released their second album "Serpents Ov Old". Having already painted the cover artwork for the band's latest long player, visual artist Atterigner (Khaos Diktator Design) now created an additional merch design, called "God Of Guilt". See here: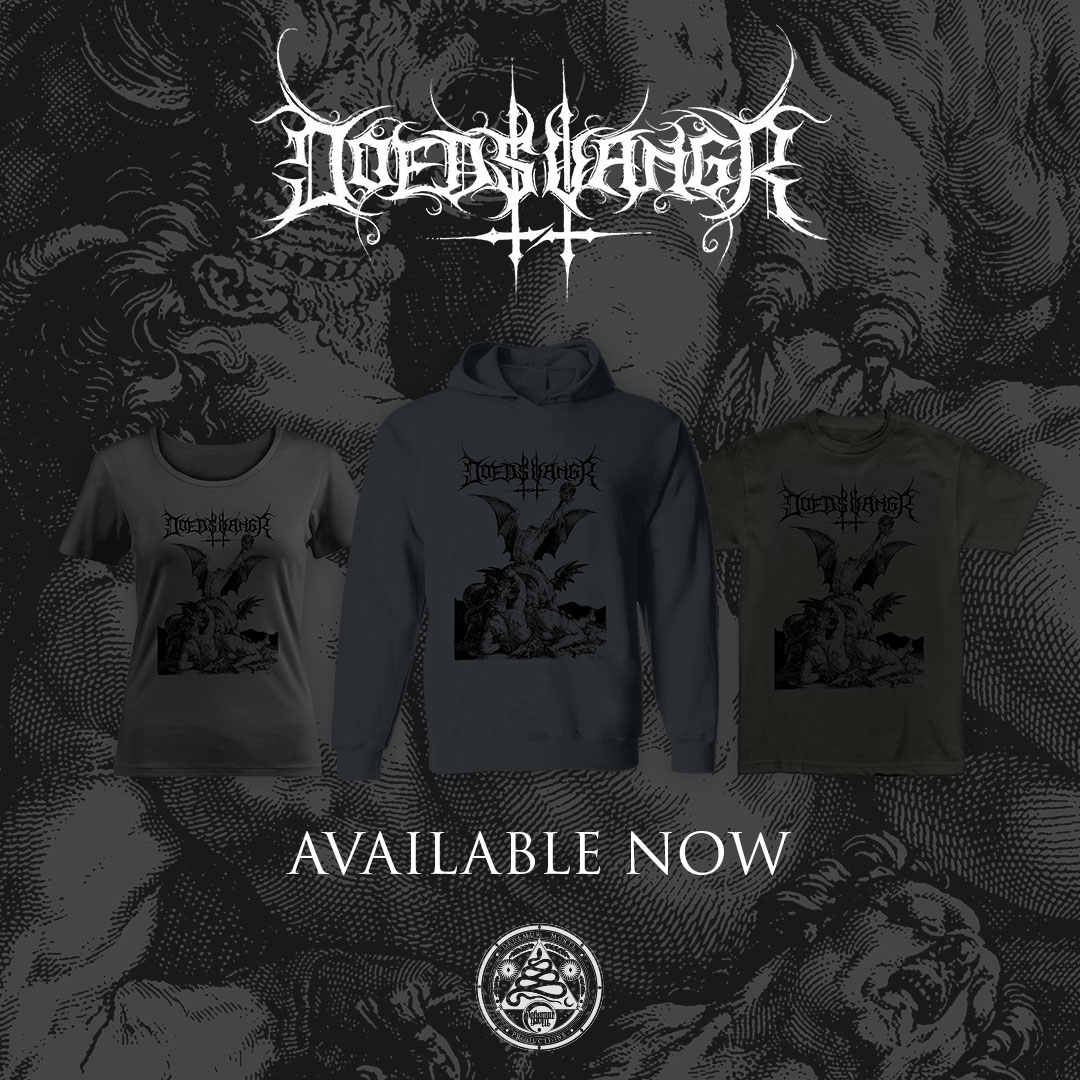 This design is available as t-shirt (men/women) and hooded sweatshirt. It is printed on high quality 100 % organic material. It can be ordered via our EU and Bandcamp shops.
Listen to DOEDSVANGR's album "Serpents Ov Old" on Bandcamp and our YouTube channel - expect nine malicious and deviant hymns evoking an atmosphere of profound darkness:
On February 19th, DOEDSVANGR will celebrate the release of their second album with a live gig accompanied by BLOOD RED THRONE, SVARTTJERN and RUUN in Oslo, Norway. Click here for further information. More gigs are currently being planned.