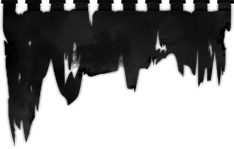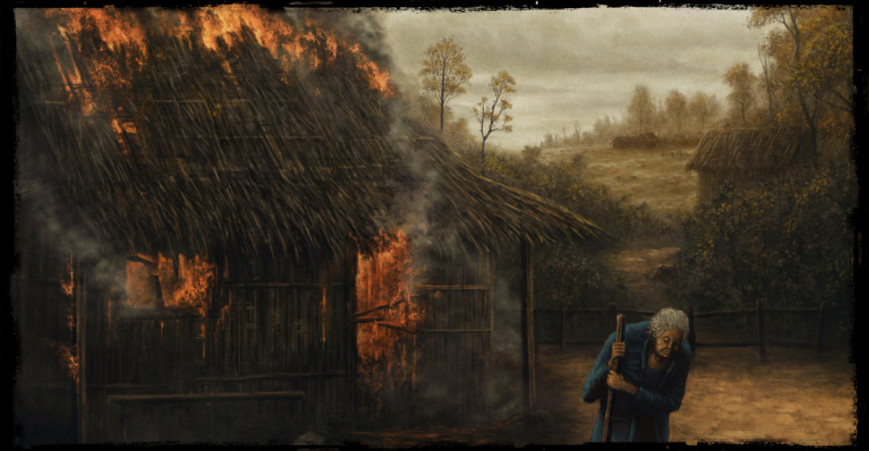 PURE WRATH unveil first track
As the opening track of "Hymn To The Woeful Hearts", 'The Cloak Of Disquiet' immediately evokes the feelings of pain and loss and displays PURE WRATH's well-known signature sound. The Indonesian Black Metal band fluidly blends ferocious guitar riffs, drum blasts, wild screams as well as clear vocals and epic melodies to craft a nostalgic and wistful atmosphere.
Today, we present 'The Cloak Of Disquiet' in collaboration with Black Metal Promotion. Listen to the track below:
Mastermind Januaryo narrates about its creation:
"All of the songs from "Hymn To The Woeful Hearts" were written on the acoustic guitar. Normally, I record all structured material roughly on my phone before I start the pre-production process. Then I create the whole distorted rhythms, fills and leads with programmed drum parts. They were really basic though. After all the drafts were done, Yurii composed his own drum lines. I wanted to unleash this song first, because it has this straightforward feeling, a stable dynamic and it feels like it has no end. It is as if the whole album is summarized in one song!"
Composer Januaryo Hardy was responsible for vocals, guitars, bass, synths and lyrics, while Yurii Kononov (ex-WHITE WARD) handled the drums. Dice Midyanti provided additional piano and cello elements. Further information about the album can be found here.
"Hymn To The Woeful Hearts" will be released on CD, vinyl and digitally on February 18th. The album can be pre-ordered from our EU, US and Bandcamp shops. The exclusive special DMP edition is only available from our EU and Bandcamp shops.