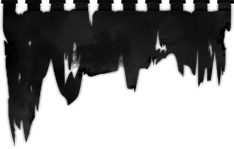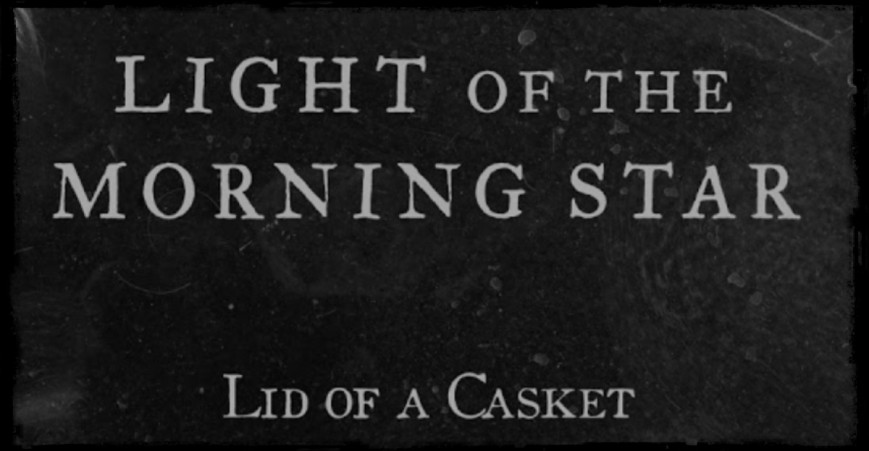 LIGHT OF THE MORNING STAR - Track-By-Track, Part V
On 'Lid Of A Casket', LIGHT OF THE MORNING STAR highlight their Heavy and Black Metal influences. The fast-paced rhythm of the drums as well as the sharp and forceful riffs create a ferocious atmosphere, solely interrupted by a few calm and unhallowed moments. These further increase the tension of the composition and display O-A's dynamic approach to songwriting. 'Lid Of A Casket' is made for those who do not shy away from performing a sinister ritual and want to wake the dead.
Composer O-A unveils about 'Lid Of A Casket':
"If "Hymn In Hemlock" is a lyric to ancient ways, "Lid Of A Casket" is the pursuit of those beyond the grave in more recent, but equally dark times. It attempts to put in place all of the appropriate circumstances and channels for the most accessible means for counsel with the dead; from ritual salt scattered, to the storms churning both within and without the adept, to aromas filling the air. Musically, unease and tension crossed with cyclonic turmoil drove the core of this piece. We wanted the listener to feel they were in the ritual itself, shrieking incantations with arms outstretched beneath circling chaos above, desperately awaiting the sacred words shared by those being summoned from beneath."
Listen to 'Lid Of A Casket' below:
"Charnel Noir" can be ordered from our EU, US and Bandcamp shops.